Your Favourite Photoshop Tutorials in One Place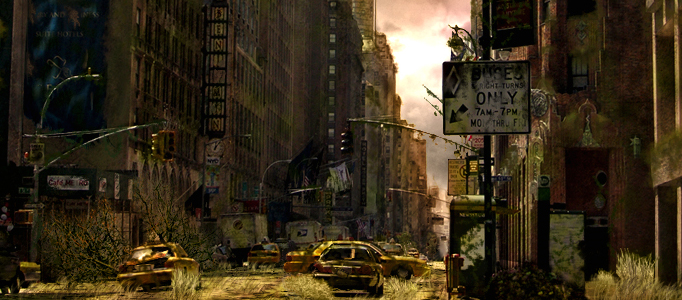 How to Create a Post-Apocalyptic City in Photoshop
- Photoshop is recommended for this tutorial -

In this tutorial, we are going to create a Post-Apocalyptic City. Firstly, we will change a full of sunshine, ordinary photograph into a gloomy image of the world after destruction of mankind. Using simple tools, we'll turn lively streets into abandoned ruins overgrown with weeds.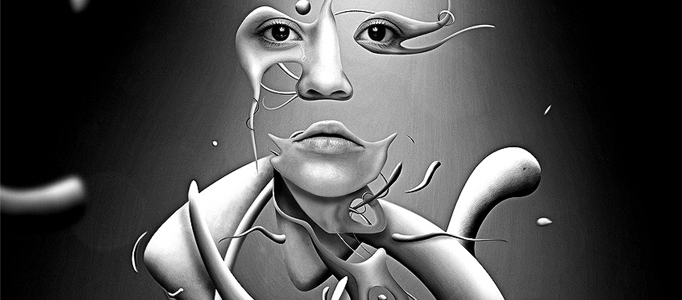 To create an impressive image, you need to initiate with a nice idea. With this, you can twist a normal image into something extraordinary. This tutorial has trimmed out the image piece by piece to form this nice result.
This tutorial shows how to create the effect of stone face wrapped by tree roots. Photos of face, stone and tree root are needed; you should have some knowledge of image adjustments and layer blending as well. Detailed steps of the whole process and a video explaining how to apply the stone texture will be provided.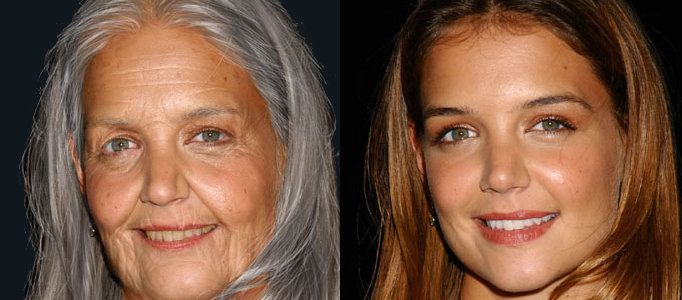 In this tutorial, it is going to show you how to basically go about aging a woman's face in photoshop. It may not be the most technically detailed tutorial but it gives you a good idea of the process to get the job done.
When you would like to improve your picture overall effect, the first thing to do is to improve the background. Here will show you some skills to apply the mixture effect (such as smoking and shining effects) into the photo.
Photo manipulation allows you to create whatever is imaginative. As long as you have prepared right image to do, you can design any imaginative scenery for yourself.
Many people would like to make tattoo on their body. However, tattoo is permanent and difficult to be removed. Once your decision is made, you could not go back. This tutorial will show you to key the tattoo artwork on your body, then you can see whether different tattoo artworks fit you or not.
In this tutorial you'll learn how you can create a mountain scene and how to add creepy trees to your scene without making the selections. You will also learn how to create shadows, lights, work with layer mask, adjustments layers and much more. Based on this, you can create something special using photo manipulation skills.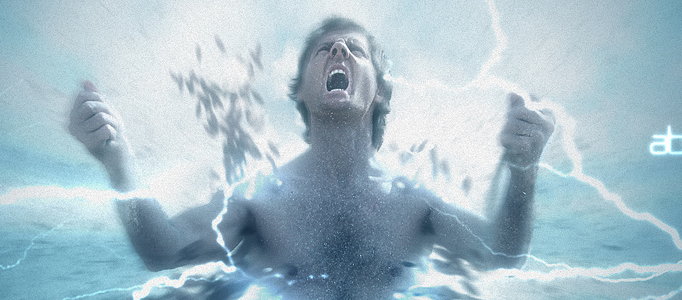 In this tutorial, it will show you how to create the disintegration effect using photoshop. Brushes and the blur filter will be mainly involved. It is really simple and you are able to apply this effect into different images by this sort of trendy style effect.