Your Favourite Photoshop Tutorials in One Place
How to Create a Human Being Frozen Scene in Photoshop

- Photoshop is recommended for this tutorial -
In this tutorial, it is going to show you how to create a fantasy photo manipulation called "create a human frozen scene" with using several Photoshop tools such as Color Range, different blending modes, and more. Very fantastic!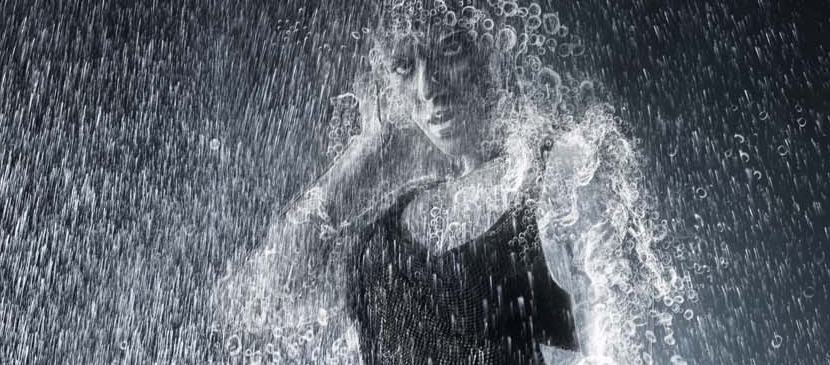 How to specially present the raining scenery? Except adding a shower on image, you can also change the image status to be liquified. The method is to use the water and bubbles to combine with the human skin, head and hair.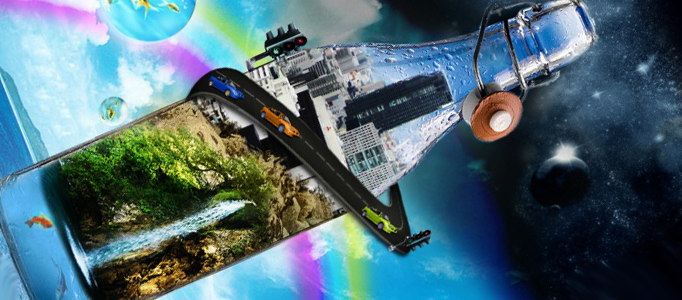 In this tutorial we are going to create a Fantasy Bottle World Photo Manipulation in Photoshop CS5. You will learn how to create a beautiful collage of images to design a World in a Bottle photo montage.
Manipulating a scene, you may start with a draft and then pick suitable images to put into your artwork. You will see the manipulation techniques to be used to form this fired boat scene.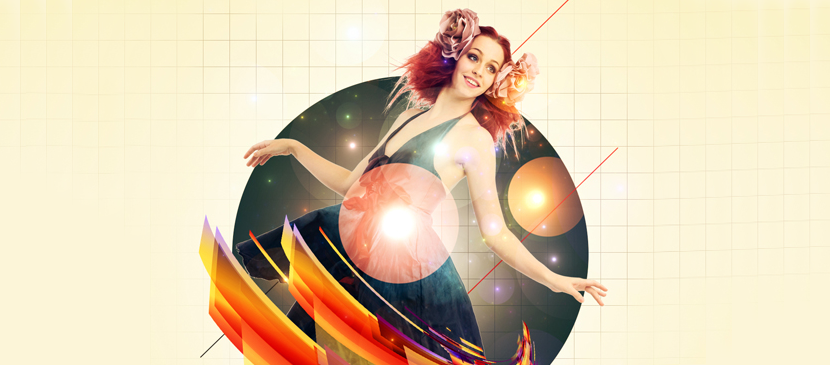 In this tutorial, we will learn how to make a cyber poster for a lady using photo manipulation and applying some advance techniques of masking, lightning and the use of adjustment layers.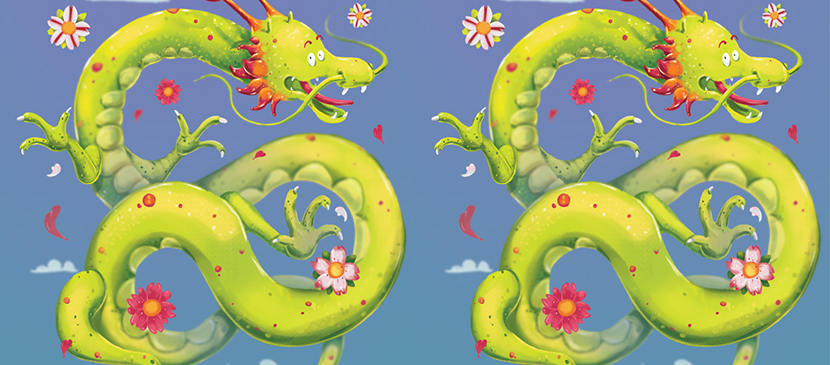 Wish to change the flatness and two-dimension of your artwork? This tutorial has a quick fix for this by creating the illusion of depth of field in your illustrations to decrease the distance between the nearest and farthest objects in a scene that appear acceptably sharp in an image.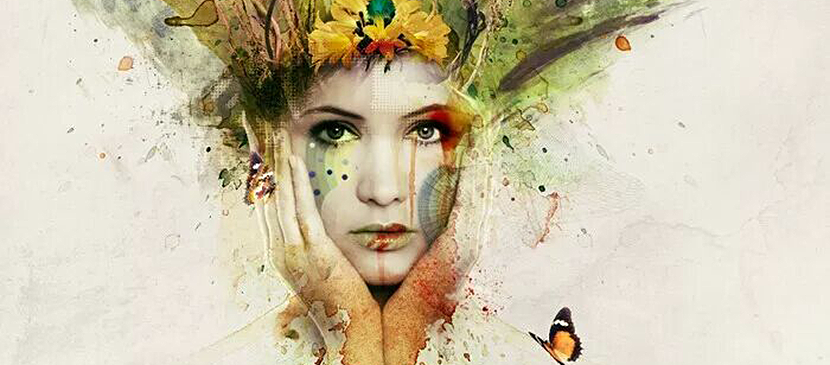 This time will introduce a tutorial about transforming a photo into watercolor painting style. One more special effect you can learn to change your personal photo like a paint. This tutorial will create this spring-inspired abstract photo manipulation, showing you how to combine stock photos and splatter brushes together, apply textures, and more.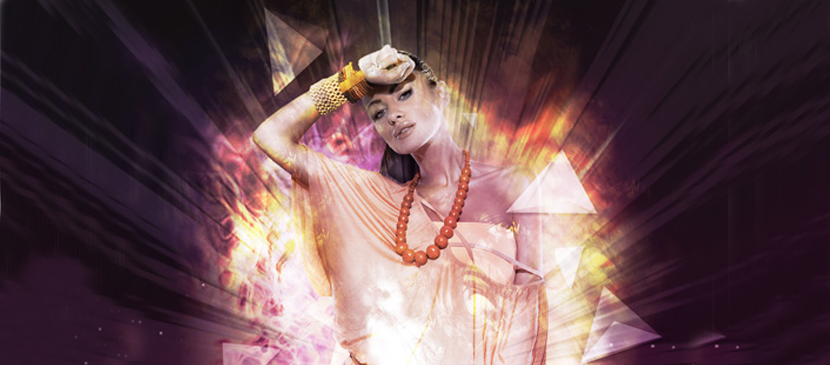 In this tutorial, it is going to share some techniques on how to create glows and lighting effects for a lady poster in Adobe Photoshop CS5. Some of the key techniques we will be using include adjustment layers, blending modes etc.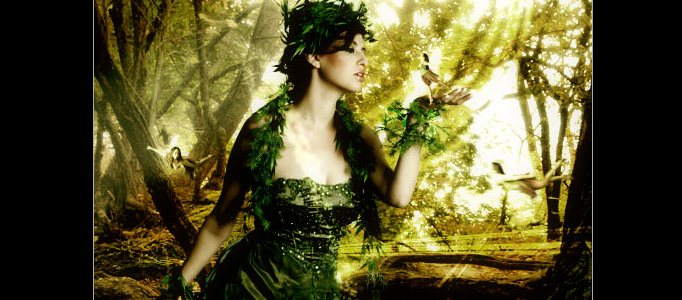 Sometimes, you may wish to create a magical scene as your personal poster. And this tutorial is going to present you how to make a nice one for your image. It mainly includes to teach you adding some special lighting effect and color tuning techniques.