Your Favourite Photoshop Tutorials in One Place
How to Create a Hellacious Flaming Skull in Photoshop
- Photoshop is recommended for this tutorial -

In this tutorial, we will go through all the steps of creating a flaming skull in Photoshop. Some images such as flame will be used, and a stock Designious vector skull to get us started. This tutorial covers some relatively simple steps and some clever photo manipulation techniques. Very awesome!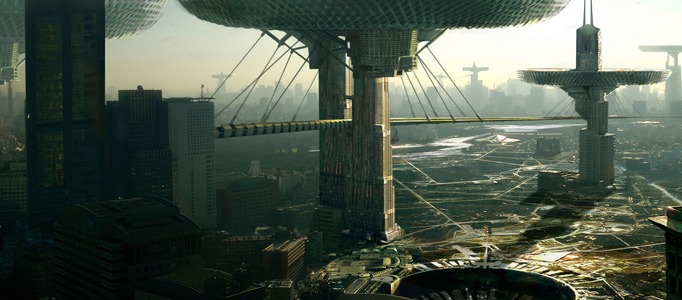 To create a sky city, main features for the buildings would be constructed in the sky. Using photo combination, you can combine different existing special buildings together to form your wonderful city.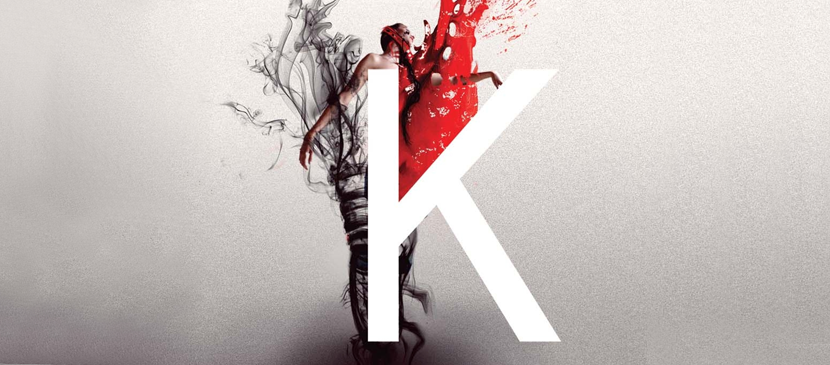 In this tutorial, it shows you quick and easy techniques ranging from the Warp tool to clipping masks and adjustment layers to create a stunning final image. While the techniques seem simple at first glance they offer many opportunities: you can use them to create a sense of movement in your composition.
In this this tutorial I'm going to walk you through a few steps on how to use custom Photoshop brushes along with a few vector elements to create this immersive lighting effect composition. You will be surprised at how easy the steps are to create this piece.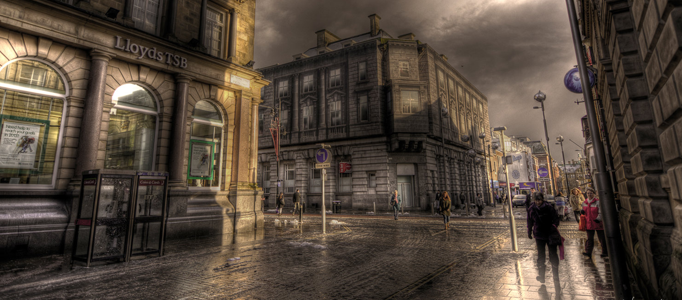 Few simple scenes can be used to form a nice HDR photo. It is all about photo manipulation. You can simply pick few photos and combine them as one. Following the setting and techniques from this tutorial, you can form your HDR photo.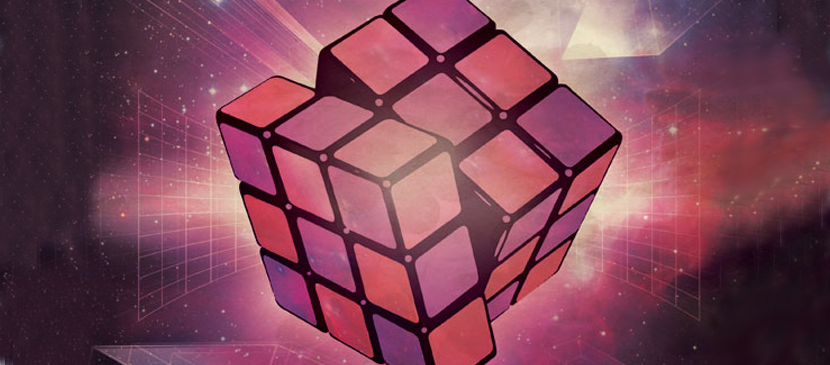 This tutorial is going to create a style poster with an universe background design. We will be using a number of vectors from the pack to create a richly detailed design with plenty of awesome lighting effects and texture application.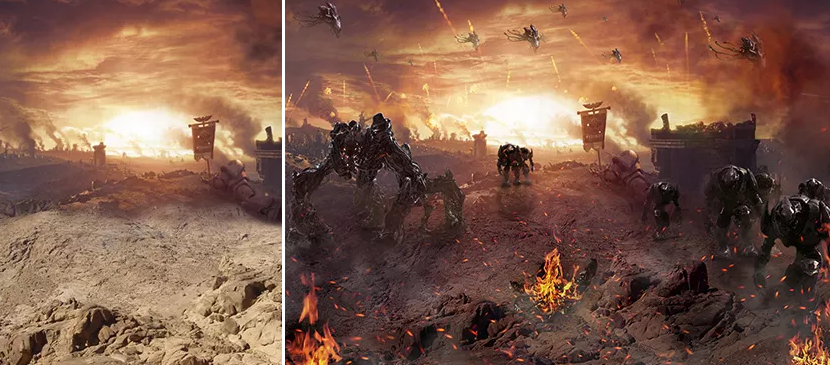 In this tutorial, it will show you how to create a realistic landscape with the effects of battle and attacking aliens. You will learn interesting techniques, tricks and much more.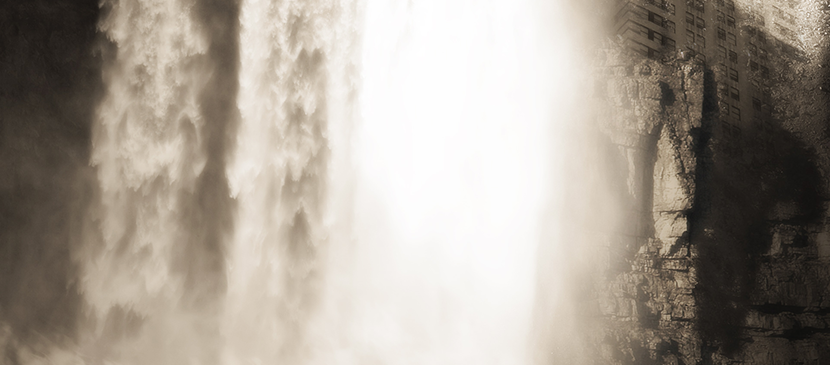 This tutorial will show you how to create a "Doomsday" style image: a composition of a waterfall with some ruins of old buildings.To do that we will use stock photos. Except for adjusting the layers and matching the colors and saturation, please make sure that the light sources are almost the same.
To develop a good advertisement for shoes, you can have a try to apply to put some fantastic lightings on the shoes plus changing the entire scenery like universe.