Your Favourite Photoshop Tutorials in One Place
How to Create a Haunted House Scene With Photoshop

- Photoshop is recommended for this tutorial -
This is an useful tutorial member lesson. In this tutorial, it'll show you how to create a haunted house scene with Photoshop. You'll learn how to combine different images together, add moonlight and create a dark and haunting atmosphere. Let's get started!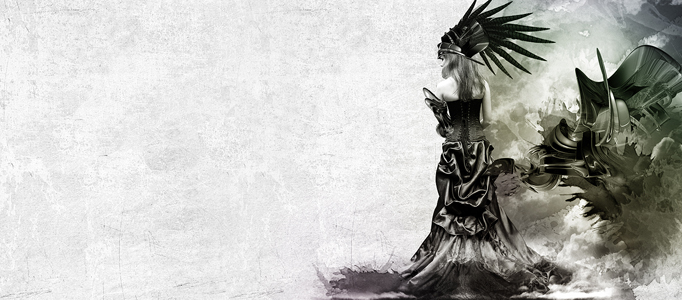 Any picture can be a good source to form a beautiful artwork, as long as you choose a right effect to apply to. This tutorial will show you how to transform a picture into a nice ink painting.
If you are looking for the way to improve your appearance in the photos, you can apply this flashing effect to your image using Photoshop. It looks very sharp and awesome, however, this is just based on some simple Photoshop techniques, nothing is complicate.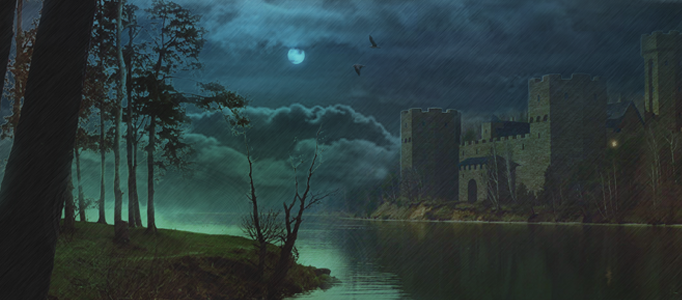 Simple objects such as clouds, river and castle can be formed a fantastic night scene using photo manipulation. To group different images together, you need to remove surrounding stuff for your objects and do some color adjustments.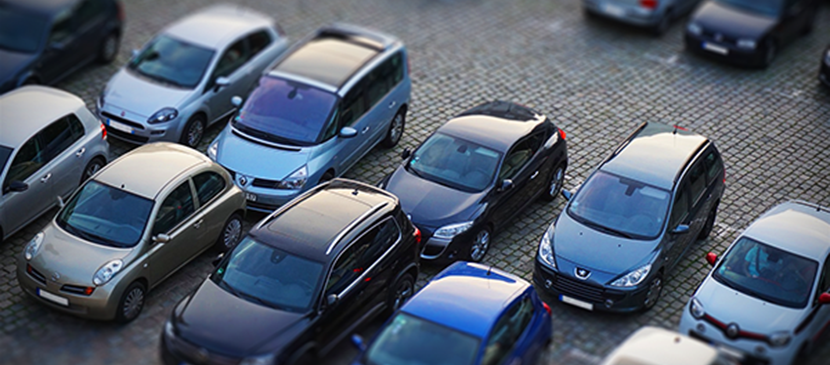 It would be fun to use Photoshop to create any effects that you like as long as you master the amazing techniques. In this beginner-intermediate tutorial, we will use a Lens Blur filter to create a tilt shift effect which in turn will make our photos look like miniatures. Learn and Enjoy!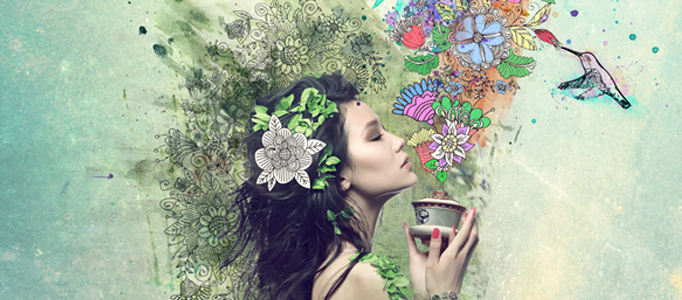 Making a cute image for a lady, you need to prepare a plain background plus add some objects such as additional flowers to stand out your image. You can use same skills to create your own style image in different topic or background.
You may find it boring to just take a picture. To improve your picture quality and turn it into special way, you can consider to add some photoshop effects. In tuis tutorial, you can try to transform your photo into art. You can apply the skills in way you like.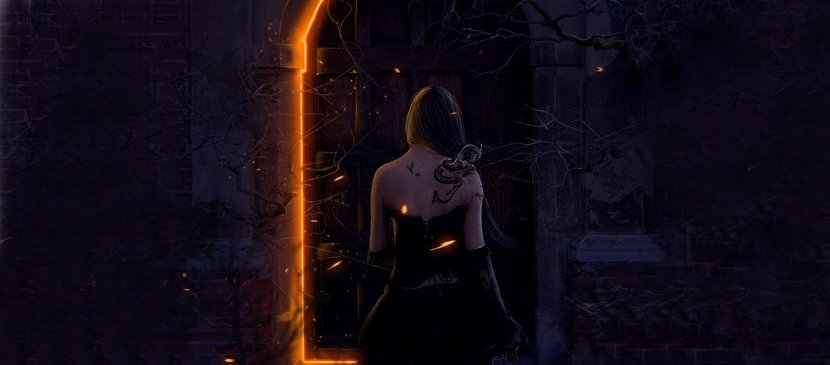 In this tutorial you will learn, how to make this mysterious door scene using photo manipulation. Here will show you basics of Photoshop, like making night or create lights and shadows. You can read extra tips about photo manipulations and you will learn, how to make living tattoo! You will be making better photo manipulations and works in the future, by reading this.
To create a special dessert, you can use real big objects such as a plane, hand and cake to form. It is all about photo combination works. You just need to extract your objects from images and put them together with color adjustment.