Your Favourite Photoshop Tutorials in One Place
How To Create A Gold Text Effect In Photoshop

- Photoshop is recommended for this tutorial -
One of the best features in Photoshop is the Layer Styles. We can create all sorts of effects – plastic, glass, water, icy, metallc, and many more. In this tutorial I will show you how to create a gold text effect. Sometimes just changing some values can create a totally different effect. For this tutorial I created gold, but if you change the gradient color to variations of grey you will have silver instead of gold.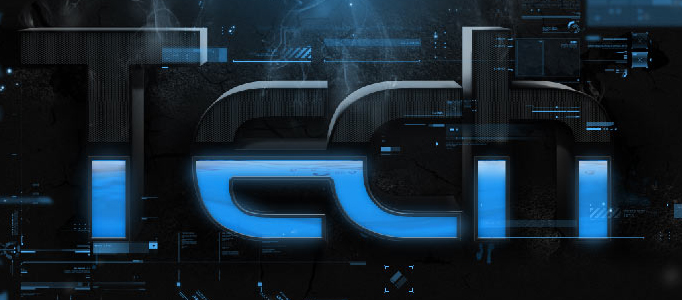 If you would like to design a wonderful website, one of the important element you need to pay attention with is the text effect. Somehow, it is not easy to design a special one. Here, this Cyber feeling text effect is nice for some websites in fiction topics.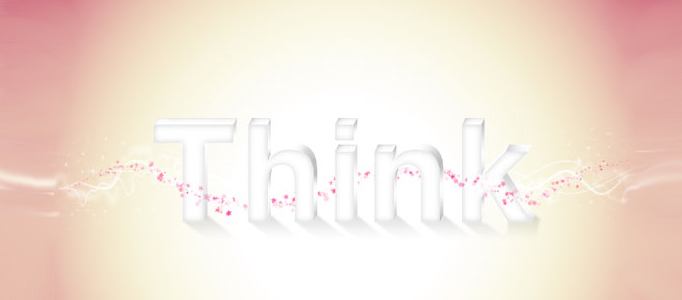 There are various ways you can turn your text into something special. If you think 3D effect applying to your text which is not good enough, you can add a little bit of design element like colorful tape using photoshop brushes.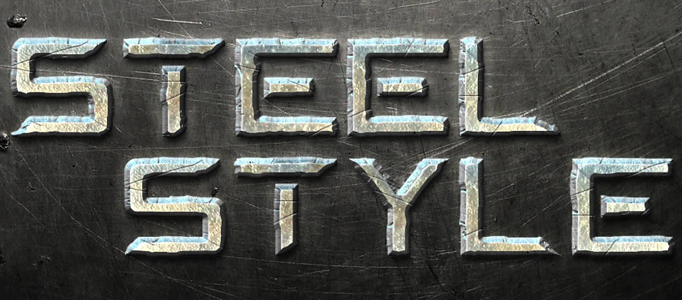 Metal text effect can be widely applied for machinery related topics. The main idea of this text effect is to add some metal scratches at behind of the text plus some blending option setting adjustments, then it is done.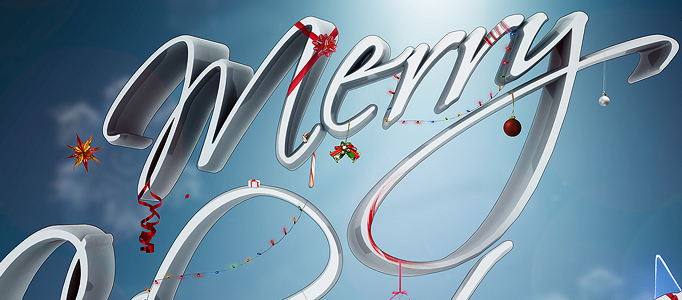 To do a proper festival design, first step is to choose the right text style to match with the festival background. Some stylish 3D text effects could be nice to match with this Christmas like this tutorial.
This tutorial will explain how to create a beautiful glossy textured text effect, using Layer Styles, and a simple pattern using CS 6. You can have a try to follow the step with color adjustment to your own style.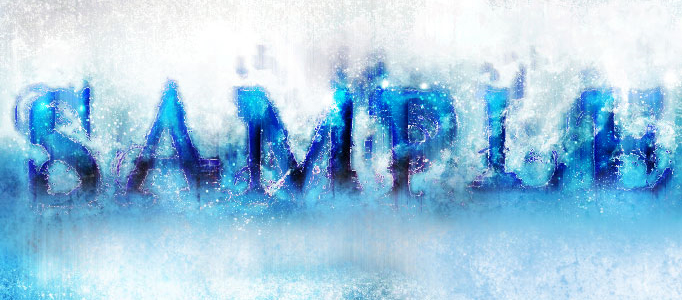 It is always fantastic to use special style of words to express your thoughts. As long as you pick the right style for your words, that can make your expression to be more impressive. And this tutorial, it will show you the steps to design this the blue style text effect in Photoshop.
This tutorial aims to create an effect similar to the main "O" effect. The other parts of the text have a slightly different effect, which can still be achieved using the basic steps, but with some different values.
In this tutorial, the type-effects shows how to create the above image. The key is to create the letters in a 3D package first as individual characters, then bring them into Photoshop for further post work.This example has a few more details, but you can take it much further.