Your Favourite Photoshop Tutorials in One Place
How To Create A Gold Text Effect In Photoshop
- Photoshop is recommended for this tutorial -

One of the best features in Photoshop is the Layer Styles. We can create all sorts of effects – plastic, glass, water, icy, metallc, and many more. In this tutorial I will show you how to create a gold text effect. Sometimes just changing some values can create a totally different effect. For this tutorial I created gold, but if you change the gradient color to variations of grey you will have silver instead of gold.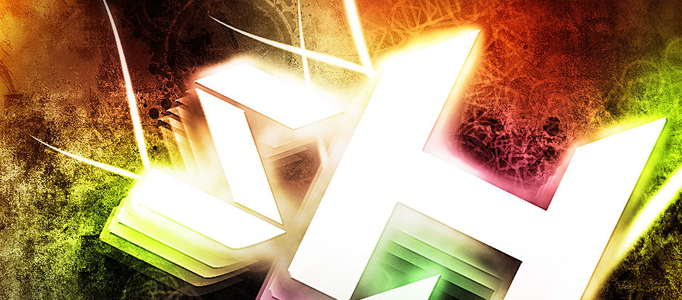 In this tutorial, it will show the processes involved in designing and creating this really cool, Wonderfully Coloring Text in Photoshop. This is a simple tutorial, not much special techniques are required. Hope you will like it!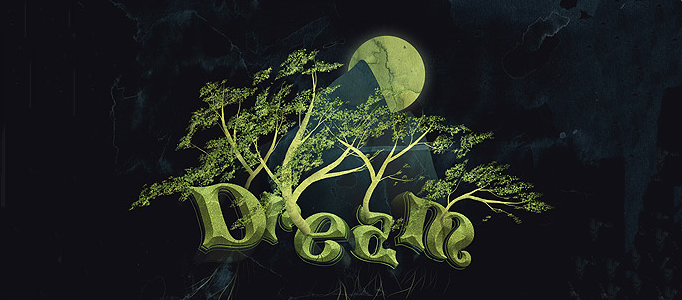 In this tutorial, it is going to show you how to create a 3D Typography based design. It is quite nice to use the trees to do some combination with the text. Sometimes, the text can be presented with a nature scene which can increase the attractiveness to the users. Just try of different scene!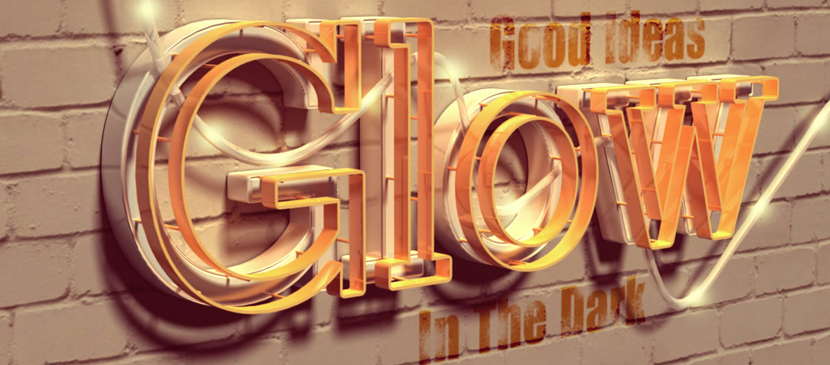 In this tutorial, it will show you how to combine Photoshop with Filter Forge to create a great style text effect. It will show you how to create basic shapes in Photoshop and show you how to convert them to 3D, and finally how to add the final touches using Filter Forge and a few of Photoshop's basic features.
This logo graphic on this new Transformers movie box set caught my eye. It's just a simple TF, but the shape and the use of light and texture are striking.
In this tutorial, you will learn how to make a 3D crash text effect. This effect is made in two programs, Cinema 4D and Photoshop. If you haven't heard of Cinema 4D before it is a relatively easy to use 3d application, it is quite similar to 3dsMax.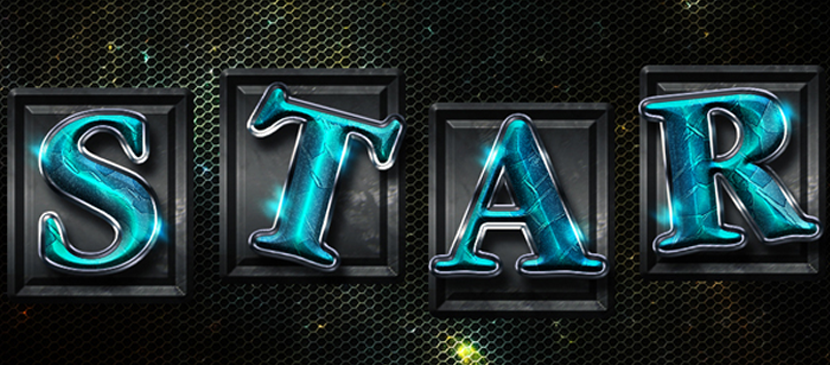 Layer Styles are a powerful feature in Photoshop that can help you achieve brilliant effects easily and quickly. Layering those styles is a great way to add dimension and details to the effect. This tutorial will show you how you can do that, and use it to create a special shiny text effect.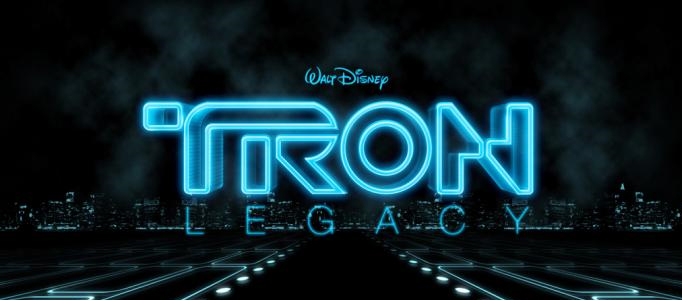 Another shocking movie "TRON" is coming up. An amazing text design has been used for their poster. They have used laser text effect to present their latest technology as the movie topic. This tutorial has combined Cinema 4D, Adobe Illustrator and Photoshop to form the nice text.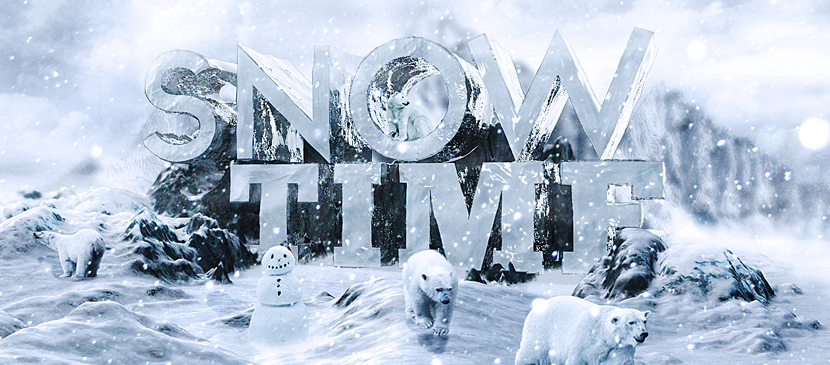 In this tutorial, it will walk you through the steps to create this 3D Snowy Text Effect Using Cinema4D and Photoshop. We will render the 3D text in Cinema4D, then apply the snow effect in Photoshop.