Your Favourite Photoshop Tutorials in One Place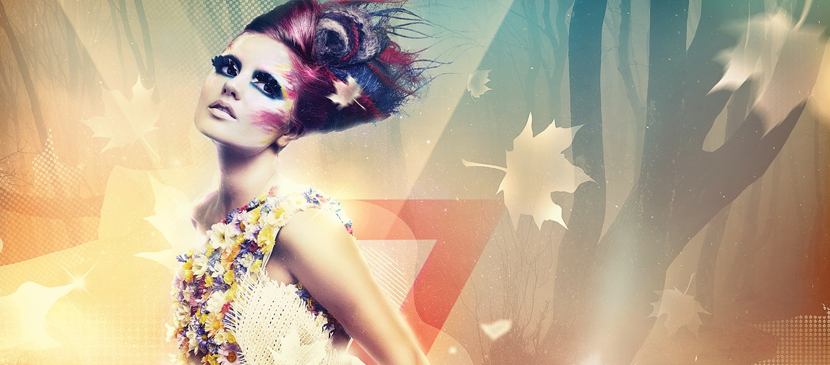 How to Create a fashion Image in Photoshop

- Photoshop is recommended for this tutorial -
This tutorial will reveal how to use Photoshop to create a fashion illustration with lighting effects, based around themes of beauty and light. You can work on your own image based on this effect.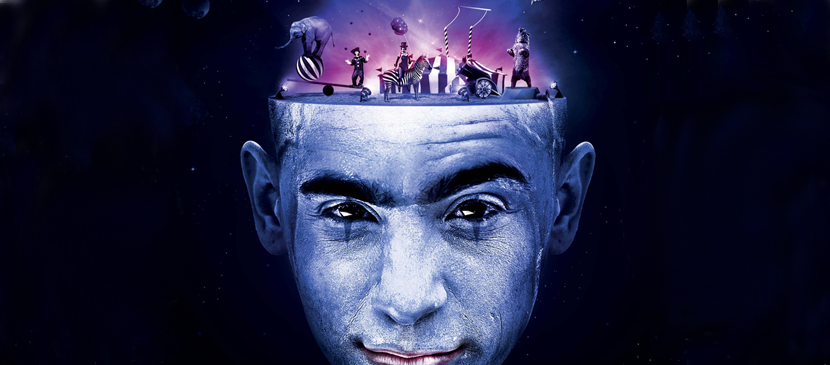 This tutorial will show you how to add different lighting effects in Photoshop using brushes, the Lasso tool and adjustment layers. The goal is to add a performance stage in the head with a deep blue/magenta cast, in keeping with the cold outer-space backdrop.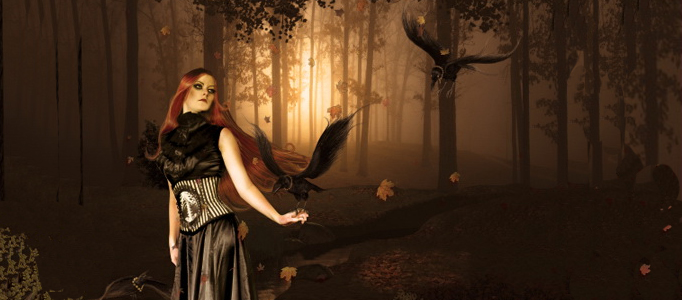 This is a tutorial to create an emotional photo manipulation. In this tutorial, you will learn how to blend different images to make a dark atmospheric background, modify the dress of the model, apply makeup, paint hair, blend different objects in the background.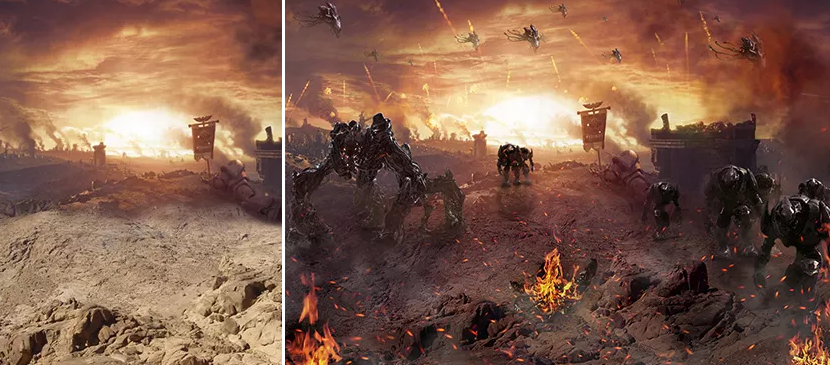 In this tutorial, it will show you how to create a realistic landscape with the effects of battle and attacking aliens. You will learn interesting techniques, tricks and much more.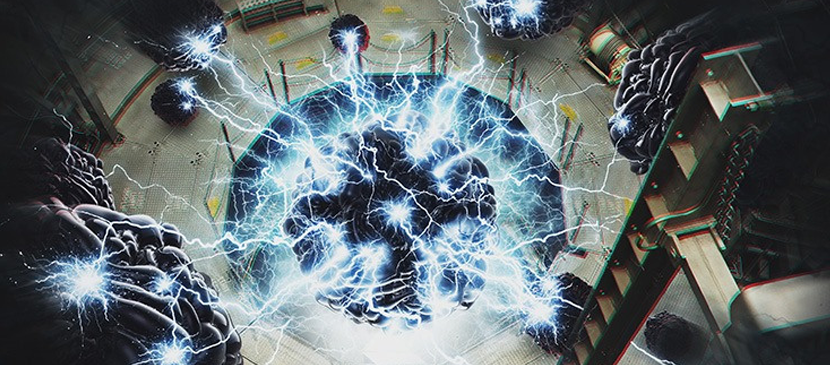 Lightning is a common effect to be created. In this time, the tutorial will show you to add glow and lightning and use a special brush "exploding lightning". We will continue to work on the texture to create the effect of radiation. At the end of the work we will work on toning.
How do you add some fashion elements for your image? It can be done using Photoshop brushes. You can use brushes to add some patterns into the image like the pencil sketch. The whole image can be totally changed into a fashion style image.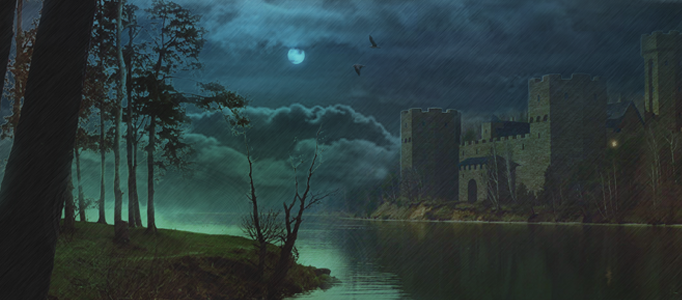 Simple objects such as clouds, river and castle can be formed a fantastic night scene using photo manipulation. To group different images together, you need to remove surrounding stuff for your objects and do some color adjustments.
You don't have to have one of these cameras to produce your own "Lomo styled" photos. With 3 simple steps in Photoshop you can create some very interesting Lomo looks.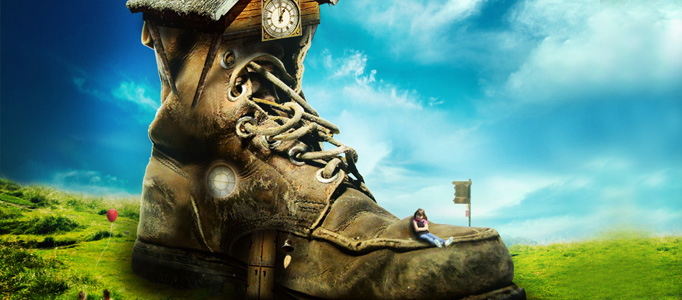 Have you ever thought to put a house on a shoe? It is always funny and fantastic to put them together. You can apply the same idea to arrange different stuff together to form a new good funny combination.