Your Favourite Photoshop Tutorials in One Place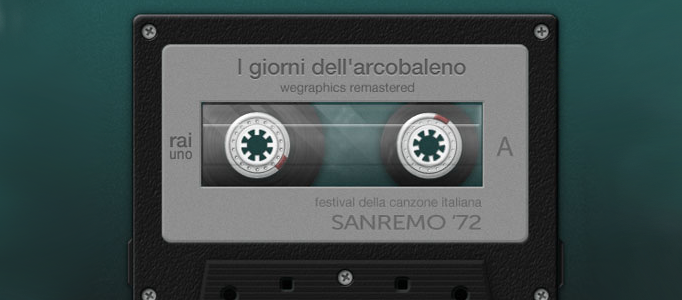 How to Create A Detailed Cassette Tape in Photoshop

- Photoshop is recommended for this tutorial -
In this step-by-step tutorial we will reinvent the tape … again! I will walk you through the process of creating a detailed audio cassette, from scratch, in Photoshop using shapes, layer styles and filters. Interested? Let's start!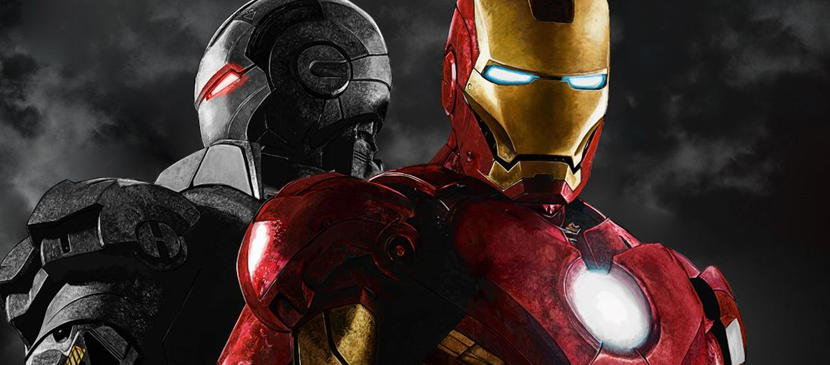 How much do you love iron man? Many of you may love this movie and want to create a artwork for the Iron man. This is going to show you the techniques for painting iron man. Properly, you can base on this idea to make your own style of Iron Man.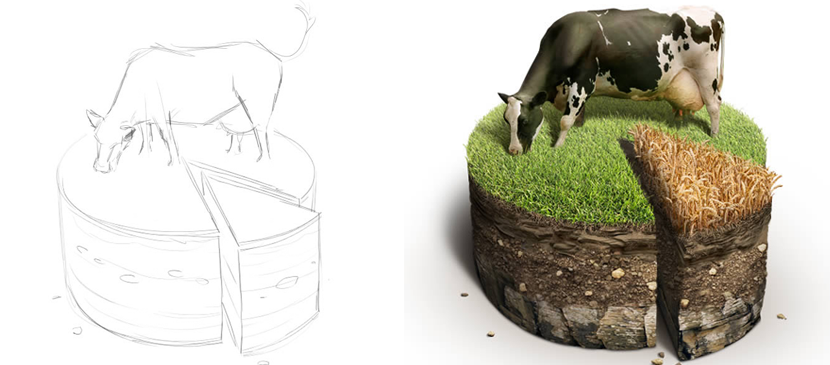 Infographics are an efficient and fun way to present data. You may notice, however, that infographics are often flat vector illustrations. In this tutorial, we will show you how to create a soil cake using photographic elements for use in pie charts. Let's get started!
In this tutorial, it will show you how to design a cool "WordPress" Logo. It is very simple and short. You can accomplish this within 20 mins.
It is not easy to paint a nice drawing due to it requires a lot of painting and photoshop skills. To paint a portrait and image, they are more or less required similar skills. The idea is to paint them layer by layer like adding shading and shadow effects.
Sometimes, you may spend a few hours or even a few days to complete your art works. This time, the tutorial will show you an advance level arts work called "Samurai Riding a Dragon". The techniques involved in this tutorial are very useful, especially when you want to draw some complicate arts works.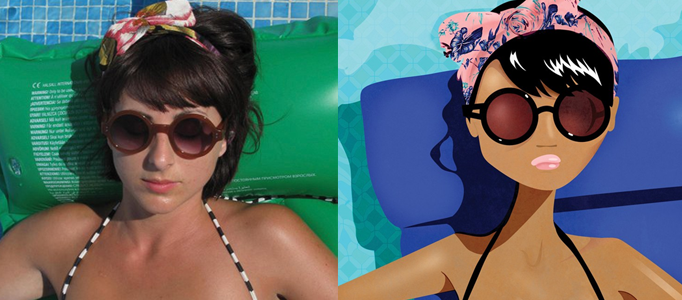 Christmas is coming. You can create a wonderful cartoon art as a gift to your friends. The idea is to draft out your image with reference to your picture and paint it part by part. Your chosen picture shall be not complicate and easy for painting.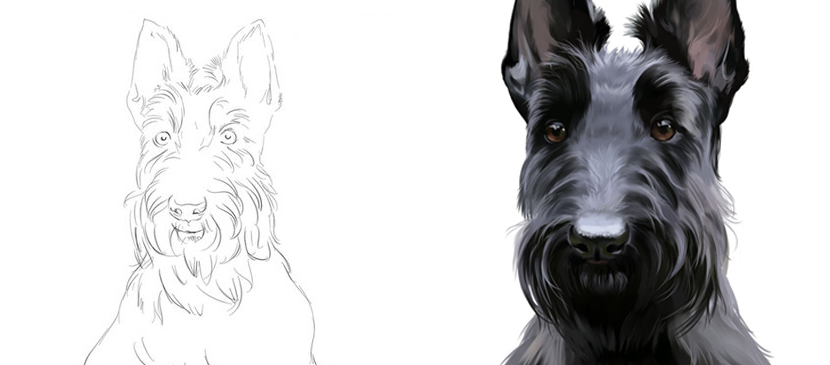 Many people would like to learn painting artwork, but it is not an easy task. This tutorial will show you some techniques to do it and show you how to choose color and brushes to carry out this painting work for a cute dog.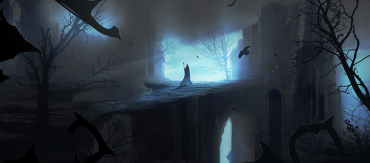 Forest is a popular scene for lots of artwork creation. Therefore, it is good to be familiar to create forests so that you can make something special based on similar techniques. This tutorial will describe how to drawing and paint a forest.