Your Favourite Photoshop Tutorials in One Place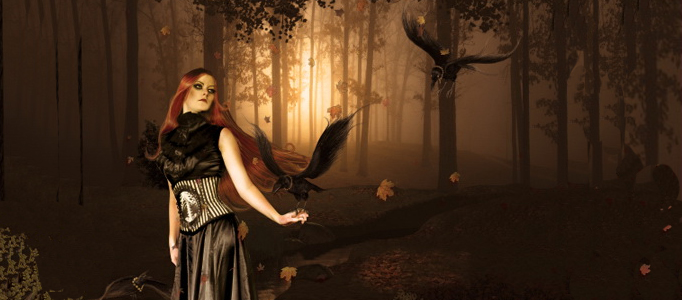 How to Create a Dark Forest Manipulation Tutorial

- Photoshop is recommended for this tutorial -
This is a tutorial to create an emotional photo manipulation. In this tutorial, you will learn how to blend different images to make a dark atmospheric background, modify the dress of the model, apply makeup, paint hair, blend different objects in the background.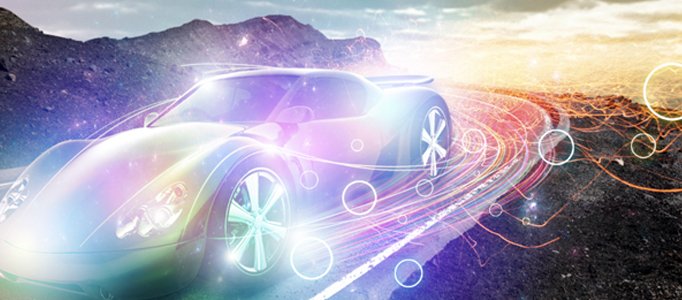 When you present some motions, it needs to have a special way to present it. Here, this will give you an example to present a car on high speed using some coloring and lighting effects.
This will teach you how to create an underwater mermaid in Photoshop using some simple blending techniques and layer adjustments. You can practice this beautiful photo manipulation using other underwater backgrounds to create something truly unique. Undersea photo manipulations are among my favorites Photoshop artworks.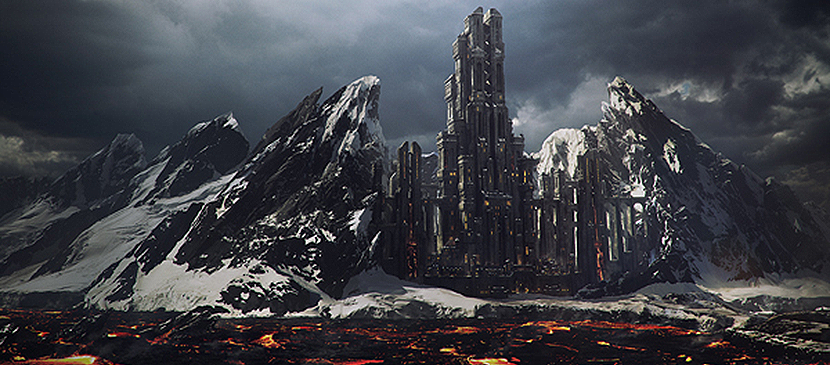 In the motion picture industry, filmmakers often depend on artists to create fantasy environments that could not exist in real life. Modern artists often turn to photoshop, as well as 3D applications, to create these fantastic environments. This tutorial will show you the creative process to create a mountain fortress from beginning to end.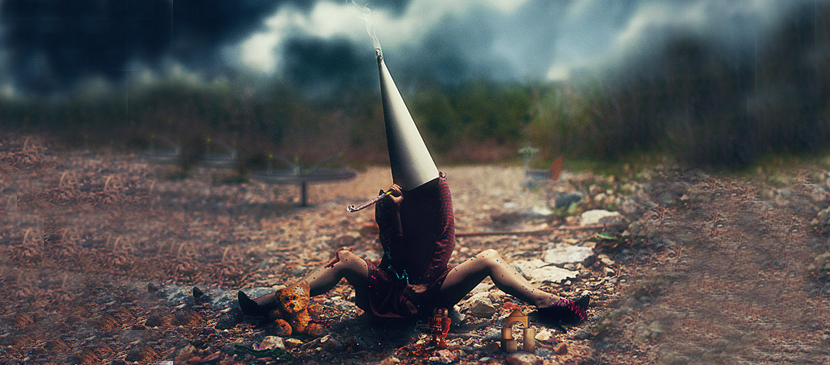 Photoshop is a fantastic tool to help you create all types of artwork. By combining the right photographs, you can say just about anything you want without saying a word. You can form your own style artwork.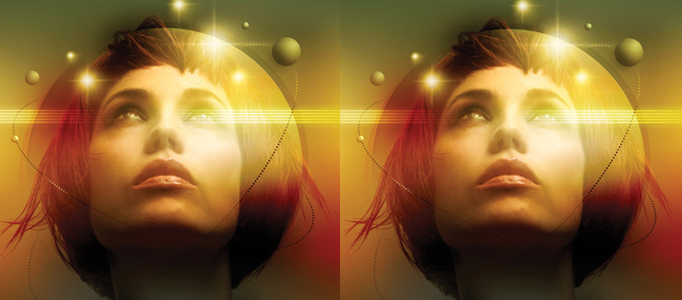 The most direct way to beautify your photo is to use coloring effect to beautify your photo. Multi coloring effect could be easily created and is suitable for any style of objects.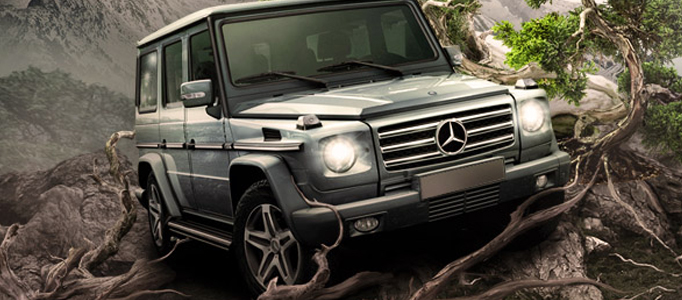 To create your imaginative scene, you can arrange various objects together to form a nice extraordinary scenery. Simple objects such as car and tree can be worked out to be a fantastic artwork.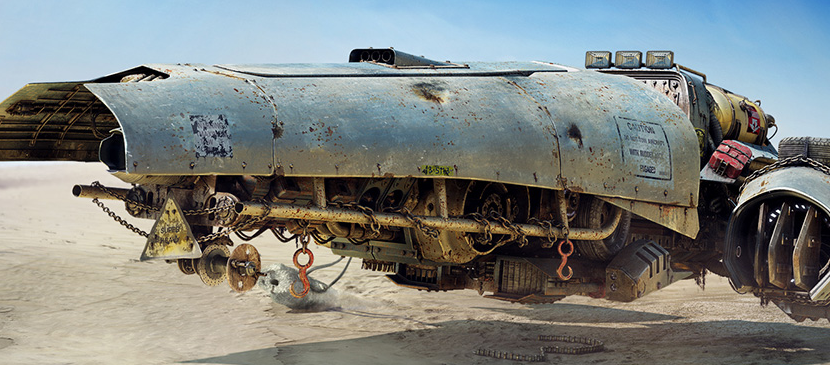 Simple mechanical pieces can be used to form a special spaceship. Based on this idea, you can create anything beyond your imagination. This will show you how to combine the mechanical parts and model it.
Many of realistic scenes are difficult to create as they need to be done in a very detailed way in order to turn it to be nice and realistic. Here will show you the lighting adjustments and settings to create the nice light beams.