Your Favourite Photoshop Tutorials in One Place
How to Create a Copper Photoshop Text Effect
- Photoshop is recommended for this tutorial -

This is a strong and eye-catching text effect, though relatively simple to create. We will use techniques including bevel and emboss styles, pattern overlays, and combining different techniques to mock-up the text into a related background.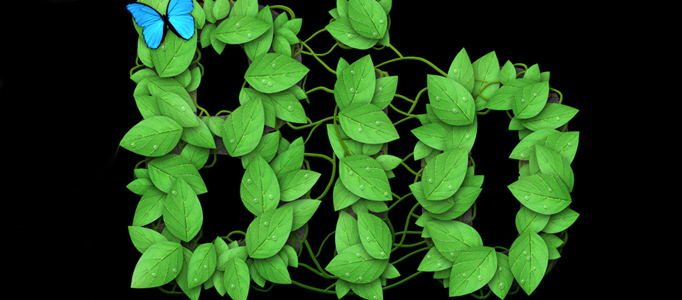 There are thousand of different text effect to be formed around the world. You can use various skills or different topic to create it. Here will give you a nice idea to use tree leaf to form it.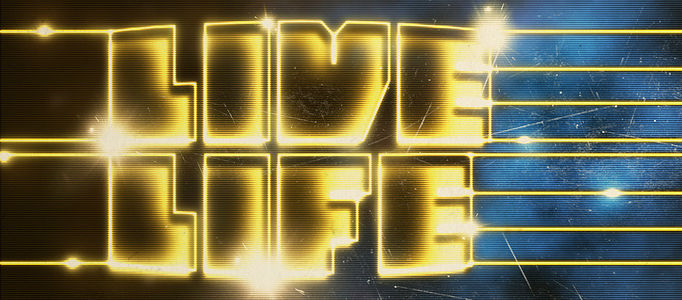 This tutorial will show you how to create a text effect in Photoshop based on the DVNO clip. We will play basically with some basic filters like Gaussian Blur, also with Blend Modes to the light effects.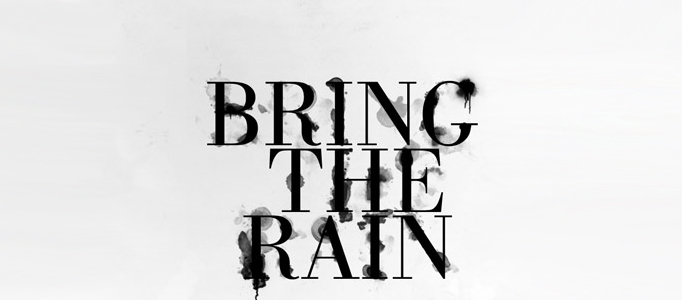 This Photoshop tutorial is going to present you to create an awesome distorted type design. Using a range of Photoshop brushes we'll create the appearance of printed type that has come into contact with drops of water, breaking up the text with oversaturated drips, runs and splats.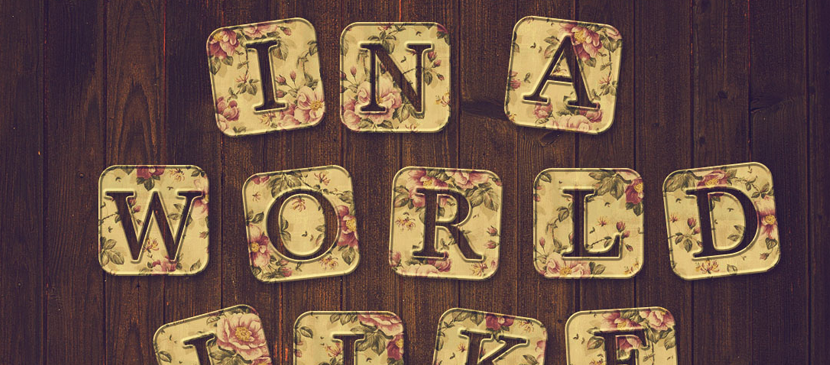 This tutorial will show you how to create some letters, convert them to shapes, exclude them from rounded rectangles, then apply a simple layer style to create lovely vintage looking tiles. Then, a nice action will be applied to enhance the coloring of the final result.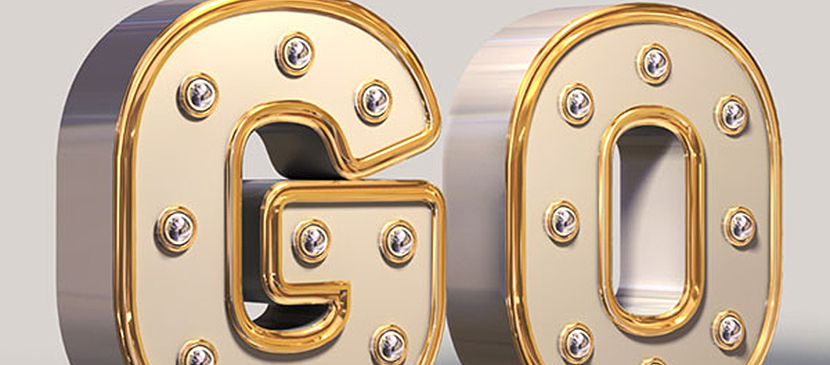 There are thousands of text effects, but to be special, Photoshop's 3D environment shall be used, for it has multiple tools and settings to create great 3D effects. This tutorial will show you how to use those tools and play around with the settings to create a shiny, elegant, white and gold, 3D text effect. Let's get started!
Any objects can be used for graphic design. Simple text can be formed a nice artwork. In this time, simple text has been turned into 3D text plus using blending mode and layer effect to form a nice piece of text art.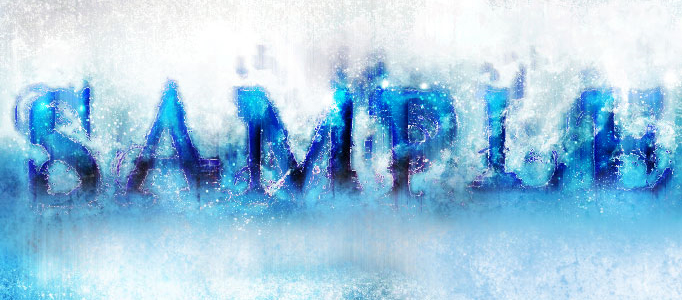 It is always fantastic to use special style of words to express your thoughts. As long as you pick the right style for your words, that can make your expression to be more impressive. And this tutorial, it will show you the steps to design this the blue style text effect in Photoshop.
Whatever topic you have, you need to have different text effect and logo to suit with. This shining effect are simple. Most of the steps are in "layer setting". You could use this idea to design something shining.