Your Favourite Photoshop Tutorials in One Place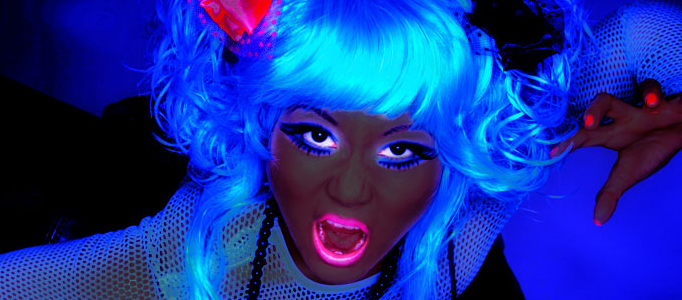 How to Create a Blacklight Effect in Photoshop

- Photoshop is recommended for this tutorial -
It is an ultraviolent light that ignites florescent shades and hues with a vibrant glowing energy by just a flip of a switch. In 8 SIMPLE STEPS, I'll will show you how to get the mind blowing effects of the black light amongst potential photos that have florescent hues.
Lots of you may admire of wonderful sky, however, it is difficult to be captured. Simple photo manipulation can allow you to create your imaginative sky on your photo.
To try different hair style, it may not be necessary to go to saloon. You can try different hair style using Photoshop. You can use this techniques to put on different hair color, hair style or clothes on your image. This tutorial will teach you how to dye your hair or make a new hair look properly and quickly.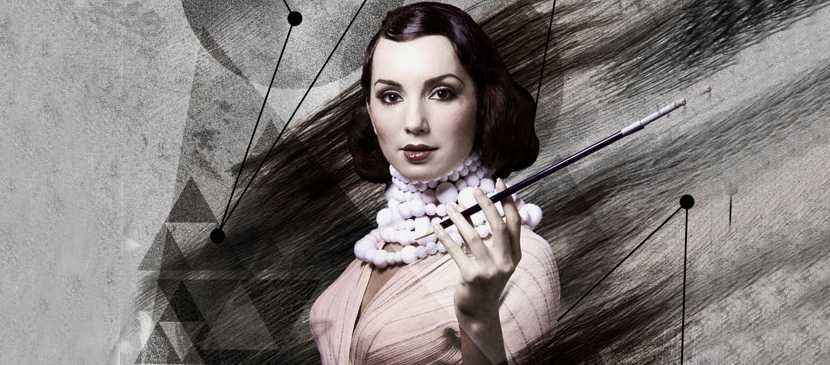 In this tutorial, it is going to show you how to simply create a vintage poster using different brushes, blend mode, adjustment layers and some very simple filters in Photoshop. This skill can be applied to different kind of poster and design.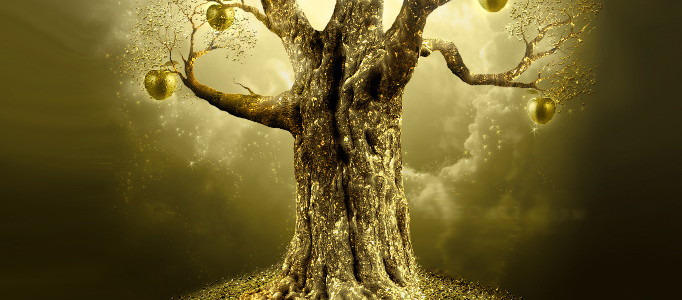 You may wonder how to change a normal plant or a tree image into something special. That is not difficult. You can change the plant image into something like from legend. This tutorial will include comprehensive skills about how you can create this special scene.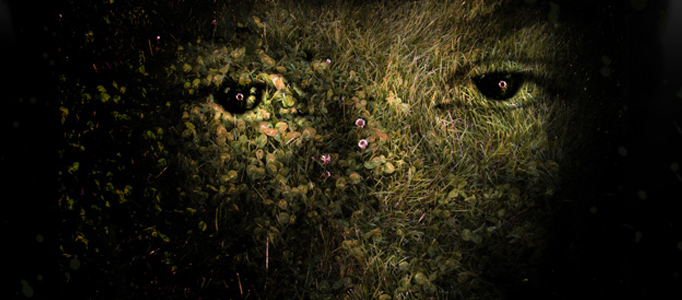 Lots of movies would like to use a common idea to turn a normal human into unusual. To do this, they generally apply something from nature into their body such as soil, grass or water.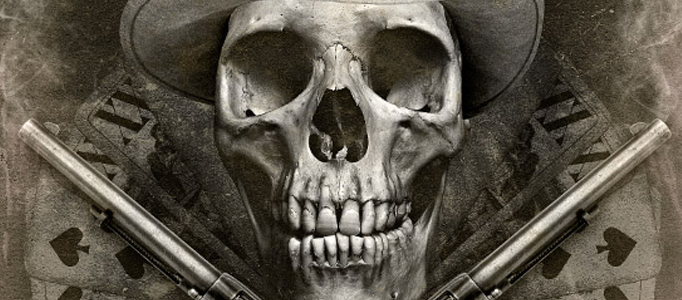 Making a movie poster is like making a photo scenery, you need to prepare few images and combine them together. Once you finish your photo combination, you adjust the photo colors and then type few words in to finalize.
Photoshop is useful to manipulate photos that you wish to get. But there are many techniques. In this photoshop tutorial, learners will learn the steps to create a lady trapped in spider web surreal scene since unknown characters trapped in spider is one of the classic photoshop manipulations!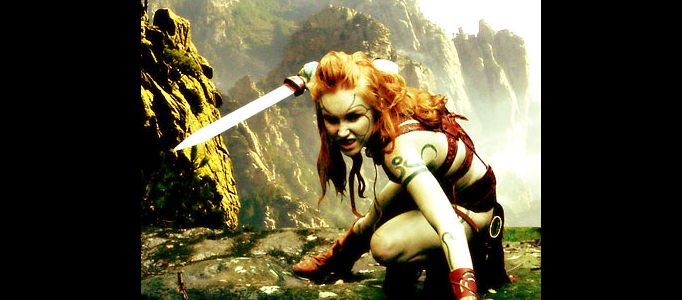 In this tutorial, it will show you the steps of turning an ordinary digital photo into something vibrant and fanciful may be easier than you think. You can also apply the same skills to your photo.