Your Favourite Photoshop Tutorials in One Place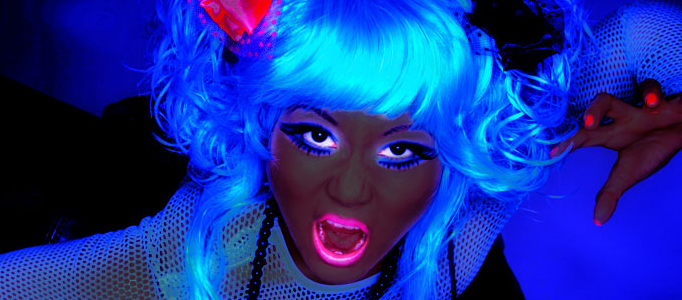 How to Create a Blacklight Effect in Photoshop
- Photoshop is recommended for this tutorial -

It is an ultraviolent light that ignites florescent shades and hues with a vibrant glowing energy by just a flip of a switch. In 8 SIMPLE STEPS, I'll will show you how to get the mind blowing effects of the black light amongst potential photos that have florescent hues.
If you find your picture to be too normal, you can apply some nice make-up using photoshop. It is no need to use do your make-up every time before taking your pictures.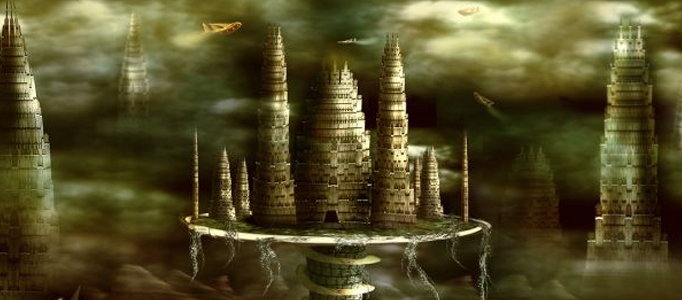 This tutorial will explain how to make nice castle from a several photos in photoshop. The techniques are not difficult, you just need to follow the steps as mentioned. You can use the same idea to apply for different creation.
In this Adobe Photoshop tutorial, you will learn how to take a photo and make it look like an oil painting, which is a popular and fun thing to do with Photoshop. At the final, "Instant Photo To Oil Painting" effect is now complete, which means Photoshop to stop recording the action.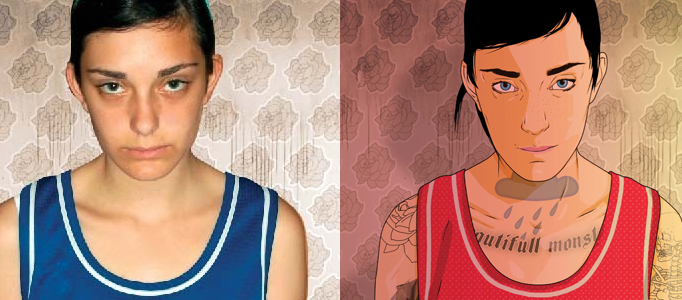 Most of you may want to transfer your image into vector portrait. If you know how to refer and use your image properly, then it can save your time and result better outcome. Following this tutorial, you can transfer your image into a nice vector portrait easily.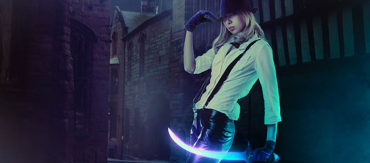 This tutorial will introduce you how to create a dark night hunter scene. Following it, you'll learn and review the steps to combine different stock images together, turn a scene from day to night, add a moonlight, create a dark atmosphere as well as make some special effects. Just read and enjoy!.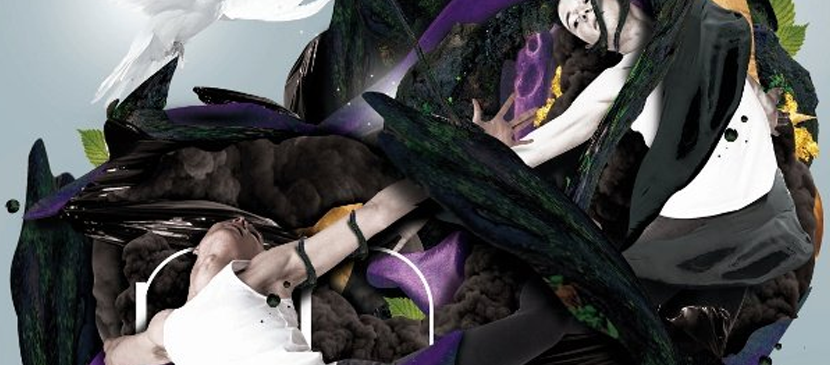 In this tutorial, it will explain how to create a stunning piece of artwork using found natural elements and hidden shapes within objects. By creating a story within your work, you can really bring your artwork to life.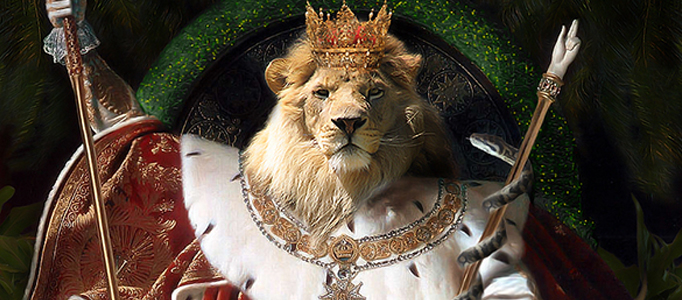 In this photoshop tutorial, it will show you how to mash up a series of photos in a highly creative poster based on a famous painting from the 1800's.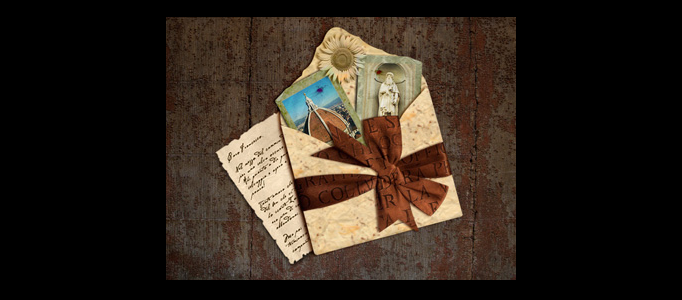 In this video tutorial you will learn how to put together a composition from scratch from scans and textures. Techniques used; pen tool, blending modes, displacement map, and others. After completing the tutorial scan your own elements, use your own textures and come up with a creative concept.