Your Favourite Photoshop Tutorials in One Place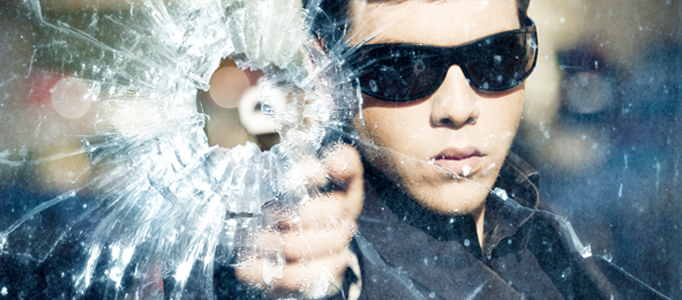 How to Combine Different Sceneries in Photoshop
- Photoshop is recommended for this tutorial -

Sometimes, when you find some nice sceneries, and you would like them to be arranged happening in the same time. This tutorial is such a good combination example to show a man holding a gun and a broken glass. It seems like two different scenes happening together.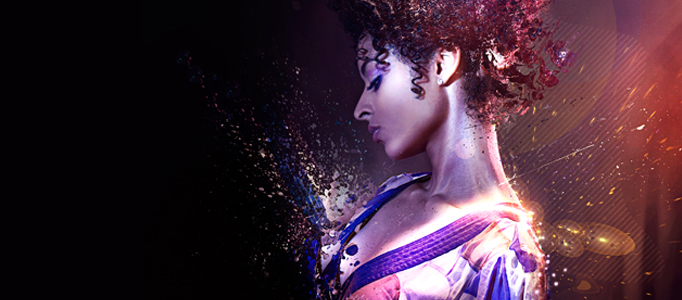 In this tutorial, it is going to show you a simple process of manipulating an image with lighting effects and incorporating brushes techniques too. This tutorial will demonstrate you step by step guide on how to achieve the illustrated outcome.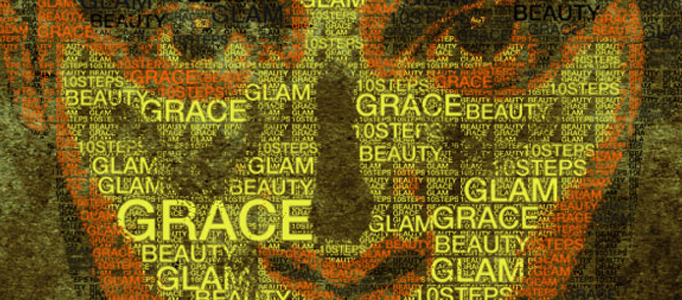 How to make your personal picture to be special? This tutorial will show you how to do that. To make your photo to be special, just turn your picture to be typographic. The color and the text are entirely up to you and advance photoshop skills are not required.
Simple photo effect can create variety of excellent sceneries. With a few explosion and human images, you can create a nice meteor flying scene and to increase the attractiveness of the picture. A father and son can be arranged as audiences.
It is difficult to take a perfect photo, so you may need to use Photoshop to beautify and retouch your photos after. Here will show you to use Photoshop brushes to remove your unfavorable part of your image and apply suitable light and color settings after.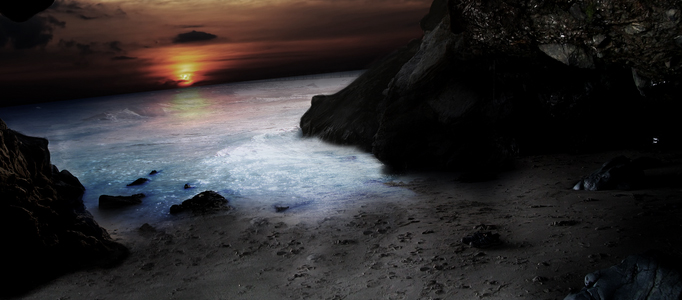 To merge different environments together, it is necessary to fuse the images by adjusting the lighting and colors. If you are not familiar with this, you can initiate using some objects with similar backgrounds.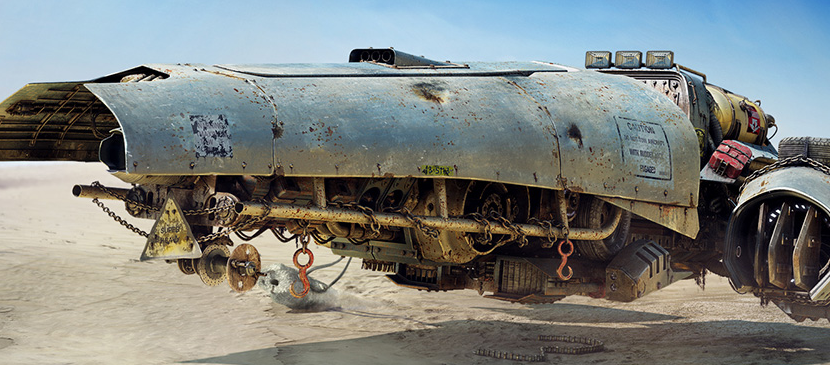 Simple mechanical pieces can be used to form a special spaceship. Based on this idea, you can create anything beyond your imagination. This will show you how to combine the mechanical parts and model it.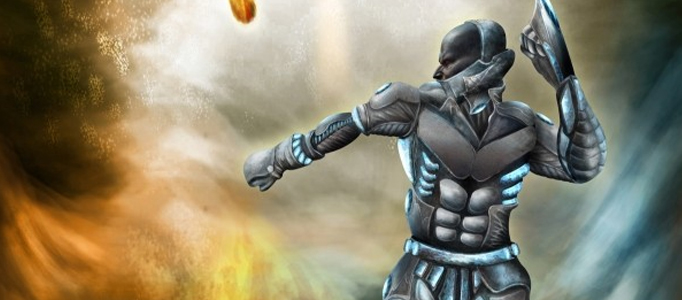 How to turn a human into alien? the easy way to do may be using picture combination method. Prepare a draft of your alien, and then cut and paste a human skin from a picture to formula your alien. Using coloring and lighting effect to make it look like a single scene.
Using Photoshop, you can create whatever natural scenes you like such as sunny, storm, cloudy and rainy weather. You can apply different natural background for your picture. No need to capture these scenes outdoor.