Your Favourite Photoshop Tutorials in One Place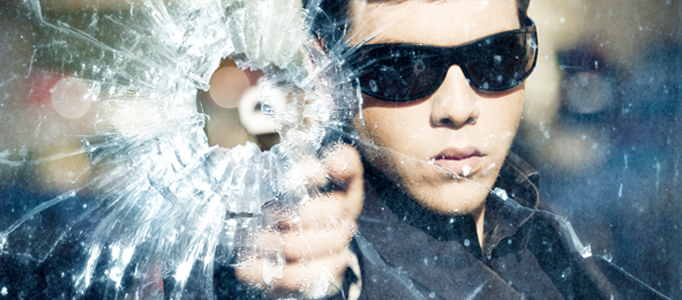 How to Combine Different Sceneries in Photoshop

- Photoshop is recommended for this tutorial -
Sometimes, when you find some nice sceneries, and you would like them to be arranged happening in the same time. This tutorial is such a good combination example to show a man holding a gun and a broken glass. It seems like two different scenes happening together.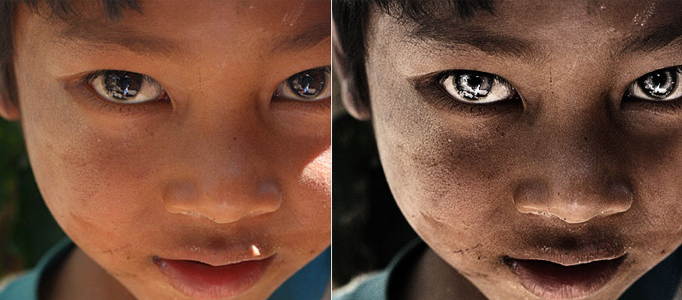 This tutorial is going to show you how to turn a normal kid's picture into Evil Look. It is not difficult. Most of steps are about adjustments of lighting and image color. You just need to follow the tutorial.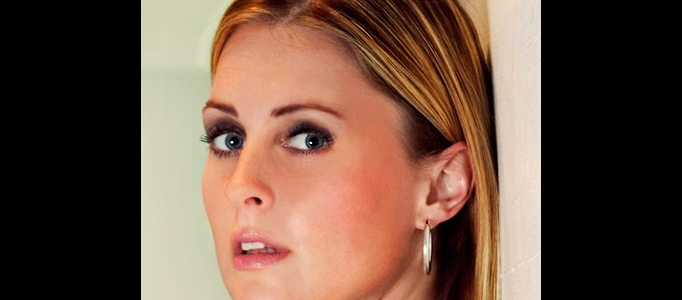 In this tutorial, it will lay down the basics of retouching and take you through the entire process, applied, layer by layer. When you actually see the process take place, the person seems to look fake afterwards, therefore, some adjustments are required.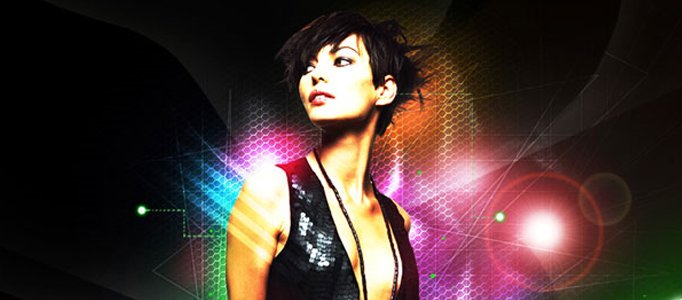 If you find personal images too boring, you can add some multi coloring and lighting strip on the photos. It is very simple and direct, as it does not require advanced skills to do this.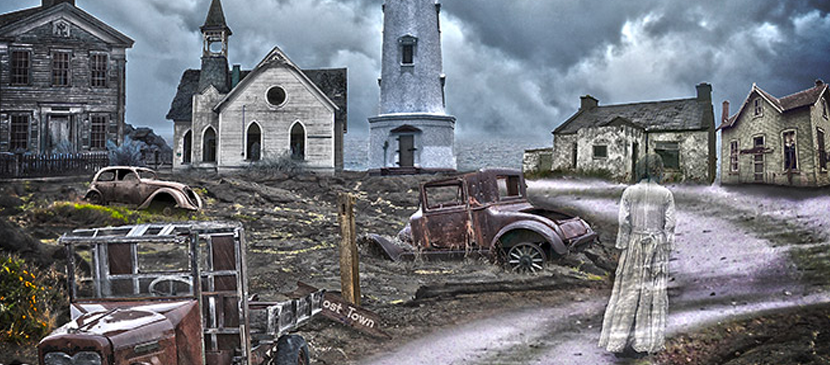 This tutorial will teach you how to create a dead city in just a few easy steps. We will use selective desaturation, play with opacity and combine a few layers to match a scene and create a HDR effect.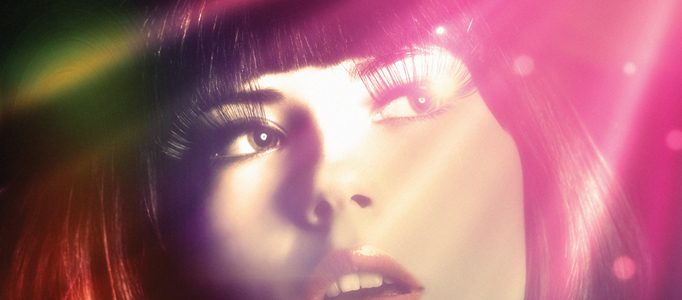 To beautify a photo, one of the most direct way is to apply some nice colorful lighting to shine the image. There are different ways to mix the colors and these colors are also adjustable to suit for different image.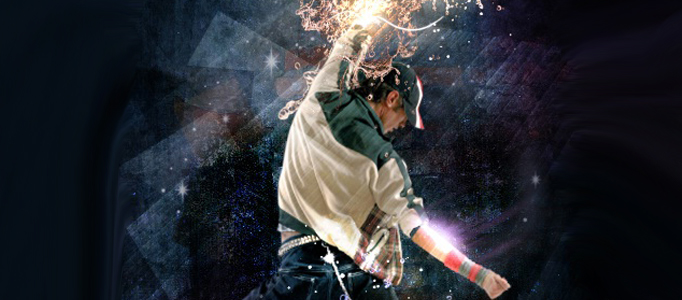 In this tutorial you will learn how to create an abstract splash composition in Photoshop.
Underwater scenes can be quite challenging to create in a realistic way. In this tutorial, we will explain how to create an Underwater scene in Photoshop using several stock photographs.
Many of realistic scenes are difficult to create as they need to be done in a very detailed way in order to turn it to be nice and realistic. Here will show you the lighting adjustments and settings to create the nice light beams.