Your Favourite Photoshop Tutorials in One Place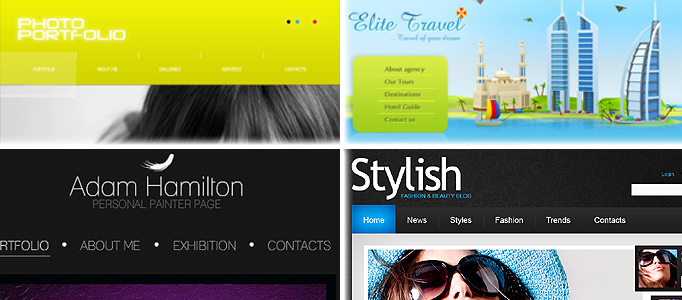 How to Choose a Website Template For Your Project

- Photoshop is recommended for this tutorial -
Nowadays a website is a must-have for any company or organization. Freelancers set up their personal portfolios to showcase their skills to potential clients, people start their own blogs to spread their ideas and attract more followers.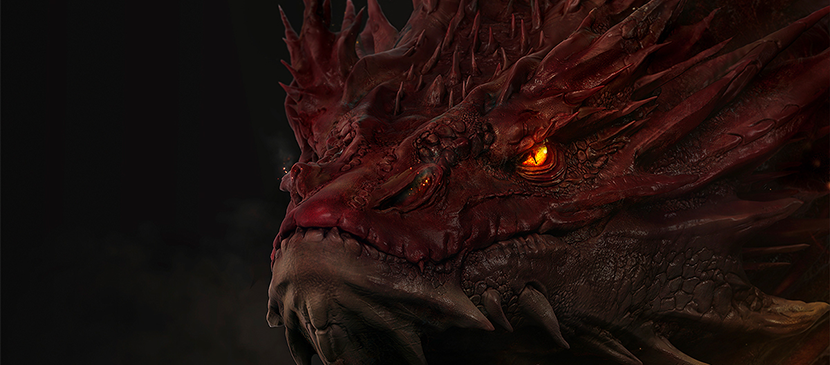 We are talking about Smaug, the arrogant, greedy, malicious, cruel, dangerously sharp minded, massive and powerful dragon from the Hobbit.This digital art was designed by Brazilian digital artist and graphic designer André Luiz de Castro, who used ZBrush and Photoshop and took around 35 hours to finish.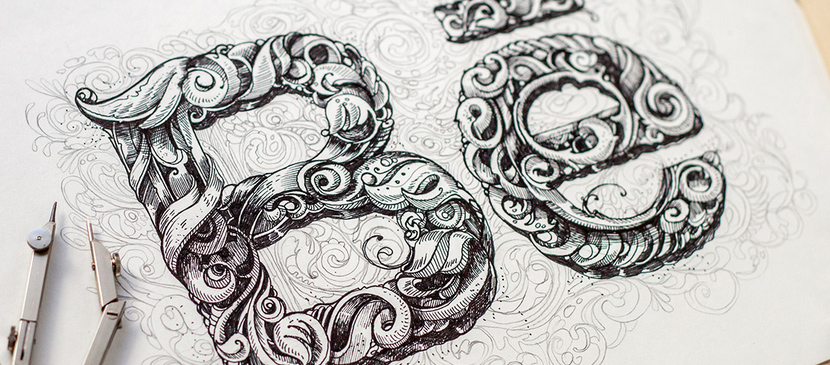 Here we got the best inspirations and design resources around the world. Some of the most inspiring images selected by our writers and readers. Take a look at the links we have selected for your inspiration and to keep you updated about what's going on out there.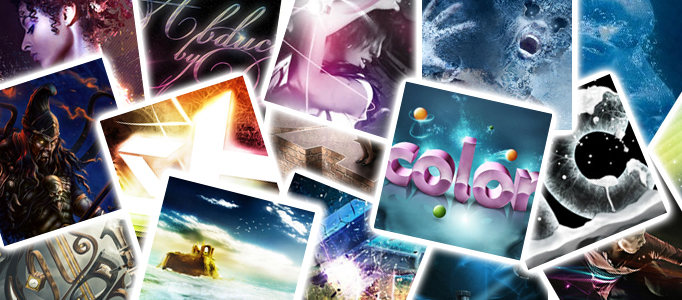 Photoshop Lady has been spending almost a whole year to search for the best photoshop tutorials for you. Eventually, we come up with The 100 Most Popular Photoshop Tutorials of 2009. These are selected from our published tutorials, with over 1 million votes and views from our Photoshop users and readers.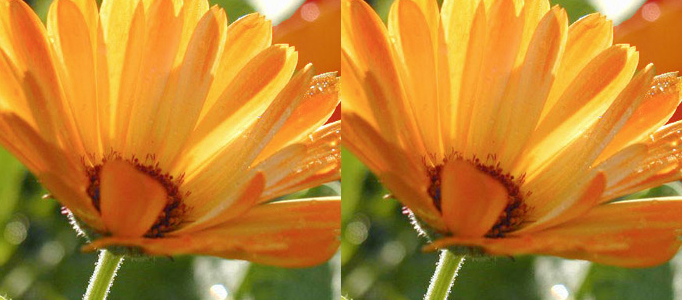 One of the best things about Photoshop is that you never stop learning. I've been working with the software for about 12 years, and I always stumble across something I didn't know, whether it be a new feature, or just a new, better way of doing something.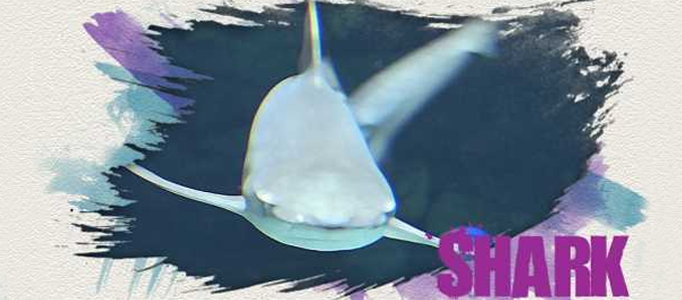 Even if you don't have after effects you can still create some cool things with video straight from inside Photoshop Extended. In this article, it will show you a very quick example of what I mean.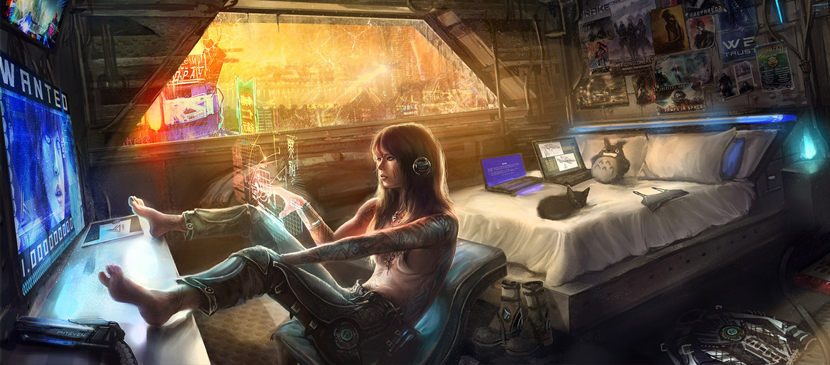 Photoshop is an excellent tool for seamlessly compositing disparate elements into a beautiful photomotage and making sophisticated artworks. The best way to improve yourself is to make reference to other fantastic works and great ideas.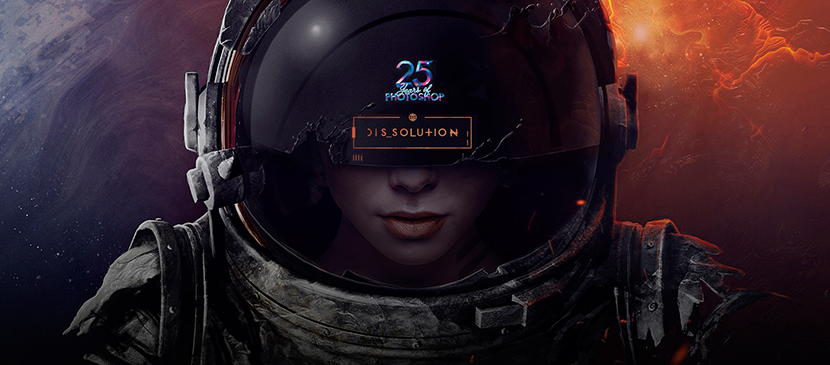 This digital painting was created by Germany creative director or illustrator Martin Grohs. Actually it is a wallpaper, titled as "Dissolution". It portrays one vision, one space-lady with melting space suit disappearing before a hot exploding plant. These all reflect the theme "what you take from the earth, you must give back, that is nature's way."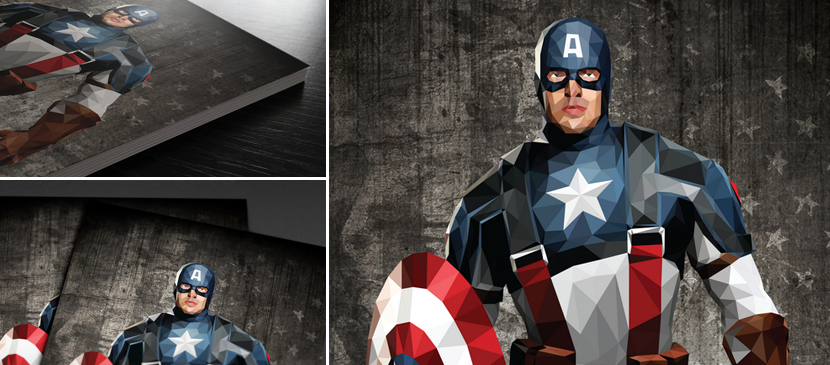 Posters are great avenues to showcase one's creativity. They allow artists to express themselves in countless ways. Posters are designed to be both eye-catching and convey information. The followings will show you some sophisticated artworks printed on quality posters which can admire yourself.