Your Favourite Photoshop Tutorials in One Place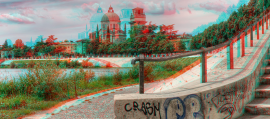 How to Apply 3D Effect to your Image

- Photoshop is recommended for this tutorial -
Most of you may love 3D movie or image. If you want to turn your image from 2D to 3D. This is going to be useful for you. It will present you the techniques and ideas of 3D image in this tutorial
Warning
: simplexml_load_file(): php_network_getaddresses: getaddrinfo failed: Name or service not known in
/home/photoshoplady/public_html/wp-content/themes/PhotoshopLady2/products.php
on line
9
Warning
: simplexml_load_file(https://market.photoshoplady.com/feed/atom/): failed to open stream: php_network_getaddresses: getaddrinfo failed: Name or service not known in
/home/photoshoplady/public_html/wp-content/themes/PhotoshopLady2/products.php
on line
9
Warning
: simplexml_load_file(): I/O warning : failed to load external entity "https://market.photoshoplady.com/feed/atom/" in
/home/photoshoplady/public_html/wp-content/themes/PhotoshopLady2/products.php
on line
9
Warning
: Invalid argument supplied for foreach() in
/home/photoshoplady/public_html/wp-content/themes/PhotoshopLady2/products.php
on line
15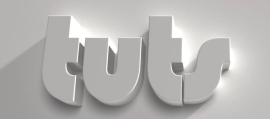 Photoshop is a fantastic tool for creating 2D images. However, Photoshop also has limited capabilities for creating high quality 3D images and animations. In this tutorial, we will use the new and improved 3D and Timeline features of Photoshop CS6 to create a clean 3D text effect creation.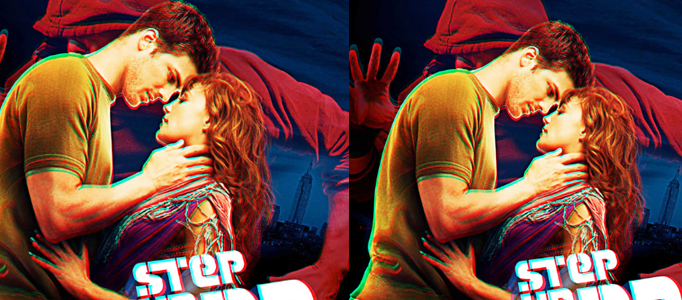 Nowadays, 3D movies spread the world. Many cartoons and nice movies are in 3D. However, technically, designer has not applied such effect to poster before. This tutorial will show you to apply such effect using Photoshop.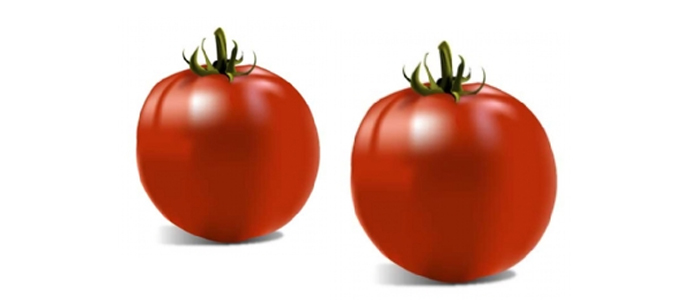 You may wonder tow to draw a realistic fruit. It is not too difficult after you read this tomato tutorial. The most important elements are reflection and shade. As long as you can get familiar with these, it will be very easy for you to draw other fruits.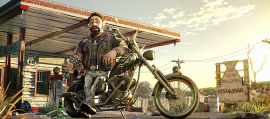 This tutorial will show you how to make stylized character scenes with steps to deal with the modeling, motorbike, background, rigging, air, texturing, shading Lighting and post-production. The character shall be done in 3ds Max, then ZBrush will be used to add details ,lastly photoshop will be used to merge all the parts and some final effects.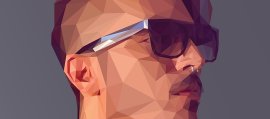 "Low-poly self portrait tutorial" is a Photoshop tutorial created by Brazilian creative director Breno Bitencourt. In this tutorial, Breno Bitencourt will show you how to create a low-poly portrait in illustrator and Photoshop step by step. The main techniques used here are masks and blending modes, Photoshop's auto contrast, auto colour and auto levelsfunctions.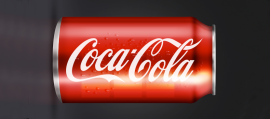 Design a 3D can drink can be so easy as long as you understand how to work out shadow and reflection. To get started, you better prepare a real can object for reference, and develop your own logo for your can.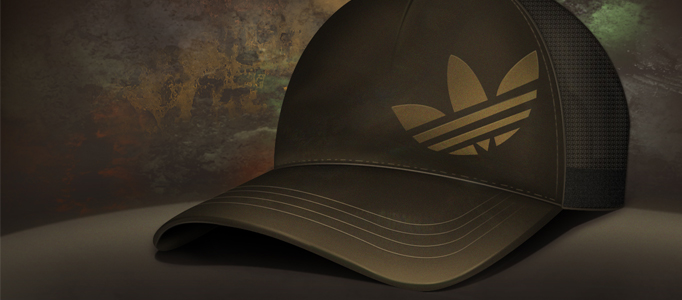 To design a 3D cap, it is similar approach as other 3D object. You need to draft a shape first. And then add the the reflection and shadow effects. As they are the core elements to make your object to become realistic.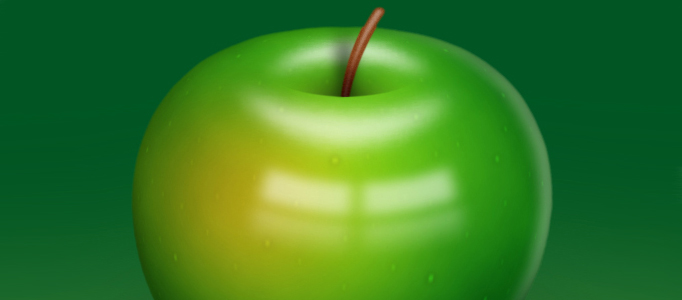 If you would like to learn to draw some realistic stuff, normally your teachers would ask you to start with some fruits. Most of the time, you will choose orange or apple to start with. Now this tutorial will illustrate you the tricks to create a green apple.

Warning: simplexml_load_file(): php_network_getaddresses: getaddrinfo failed: Name or service not known in /home/photoshoplady/public_html/wp-content/themes/PhotoshopLady2/products.php on line 9

Warning: simplexml_load_file(https://market.photoshoplady.com/feed/atom/): failed to open stream: php_network_getaddresses: getaddrinfo failed: Name or service not known in /home/photoshoplady/public_html/wp-content/themes/PhotoshopLady2/products.php on line 9

Warning: simplexml_load_file(): I/O warning : failed to load external entity "https://market.photoshoplady.com/feed/atom/" in /home/photoshoplady/public_html/wp-content/themes/PhotoshopLady2/products.php on line 9

Warning: Invalid argument supplied for foreach() in /home/photoshoplady/public_html/wp-content/themes/PhotoshopLady2/products.php on line 15