Your Favourite Photoshop Tutorials in One Place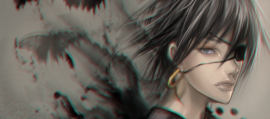 How to Add 3D Effect for Cartoon Artwork
- Photoshop is recommended for this tutorial -

3D effect is getting more and more popular. Lots of movies are made in 3D effects. If you want to add 3D effect for your own artwork, here will teach you to use Photoshop to add it into your artwork.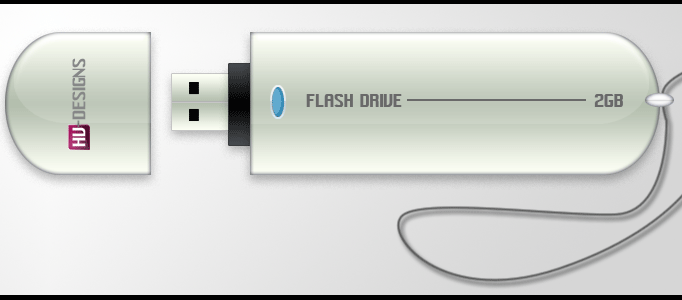 In this tutorial, it will show you how to create a USB memory stick. It will go through the entire procedure with you from drafting to finishing. And also, it shows you the steps of making the object to become more realistic by adjusting the reflection and colors.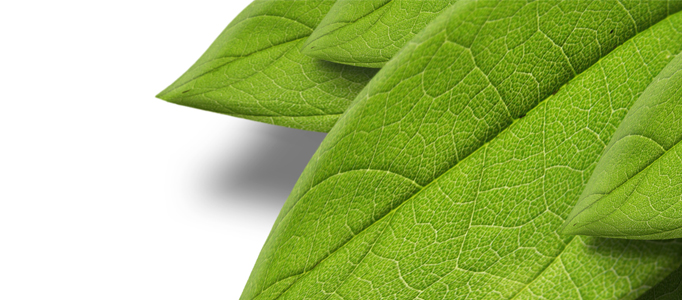 In this tutorial, you will learn how to create a vibrant 3D leaf compilation from a single 2D photograph. You will be able to manipulate the object however you prefer.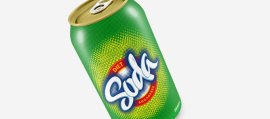 Design a 3D can drink is like other 3D objects. You need to work out shadow and reflection. To get started, you better prepare a real can object for reference, and develop your own logo for your can.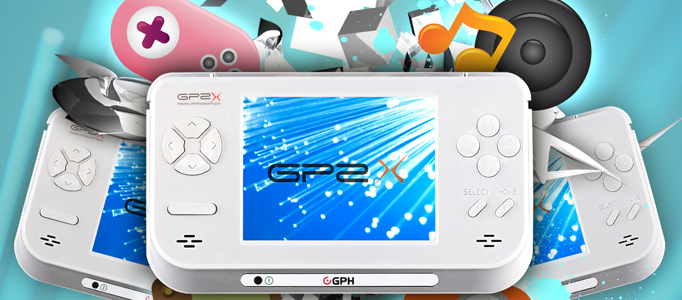 Welcome (back) to Photoshop Lady. Thanks for reading! In this tutorial, it will illustrate you how to design a fantastic portable gaming device poster. We will be walking through the making of an interesting, creative advertisement poster. This is what we would consider great for advertising your newest product, or just getting some design practice.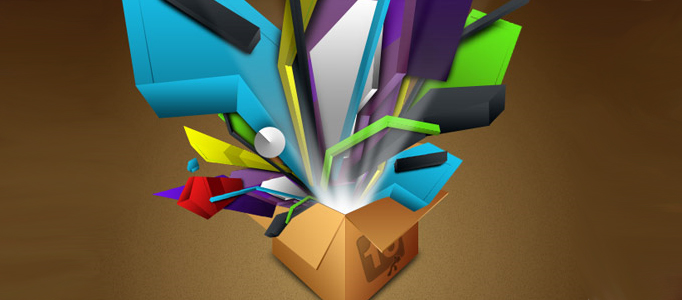 Lots of different simple shapes come together, which could form a fantastic art creation. It is very easy to form some 3D shapes by latest photoshop software. Based on this tutorial, you can create different sorts of art for your own.
To design something realistic, you have to consider how to apply lighting and shadow effects. Apart from that ,a nice background is also important in order to stand out your object and form a full picture.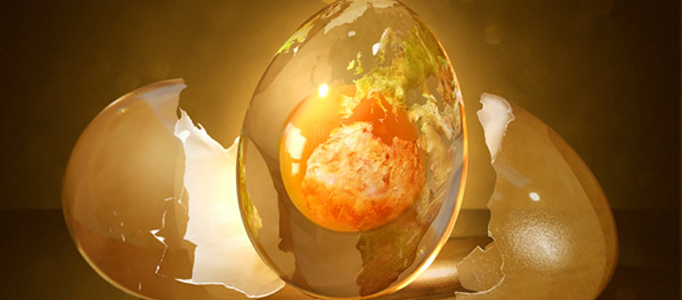 If you would like to make something to be supply, you can consider to put your object inside the egg which will bring some nice impression to the user. You may just use this idea to for different things in the centre.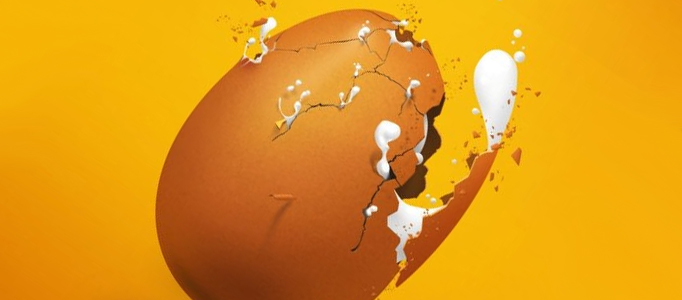 Photoshop can allow you to design of various of stuff realistically such as fruit or round materials. In our previous tutorials, we have introduced many 3D shapes stuff. In this time, it will show you how to design a nice realistic egg.