Your Favourite Photoshop Tutorials in One Place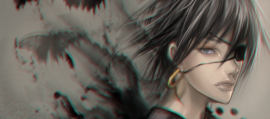 How to Add 3D Effect for Cartoon Artwork

- Photoshop is recommended for this tutorial -
3D effect is getting more and more popular. Lots of movies are made in 3D effects. If you want to add 3D effect for your own artwork, here will teach you to use Photoshop to add it into your artwork.
This tutorial is going to show you to design a wonderfully realistic credit card in Photoshop. The skill are more or less like design some 3D objects. Except the basic elements, you need to put on some works such as adding reflection and shadow effects in order to make it to be more realistic. Very good!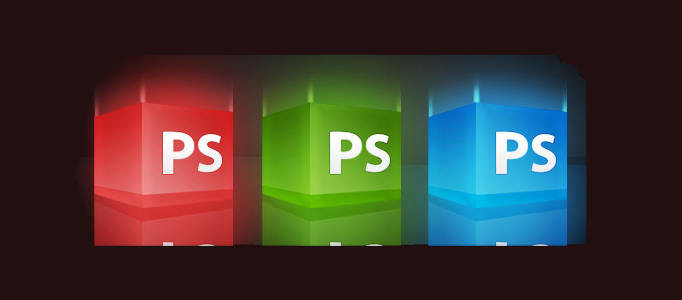 In this tutorial, it will show you how to create a 3D glossy box logo in Photoshop. Color selection for a background is important because it will influence how your image stands out. Since it is going to be creating a vibrant glossy box, you can have a look how it is.
In this tutorial, it will demonstrate you how to design natural clouds. Sometimes, you may find very difficult to make some natural scene such as clouds & sunshine. It is important that you need to think of the light theory before you start your work.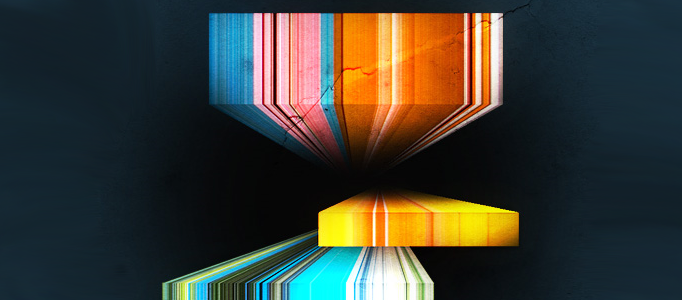 In this tutorial, you will learn a good 3D effect which can also apply to lots of areas. Stretching a single line of pixels is an easy way to create special digital effects in graphic design. By taking this technique a step further, you can create elegant image, drawing, or pattern as you like.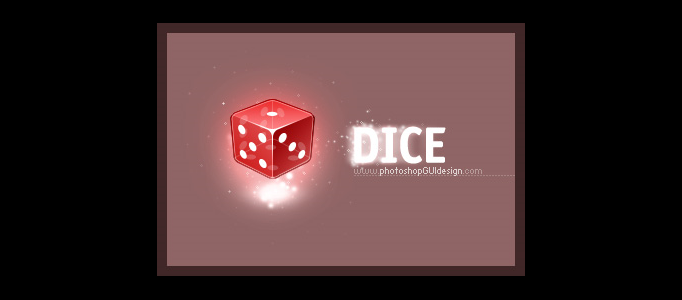 This tutorial will display the procedure about how to make an icon of a red dice. Other advantage – stuff mentioned here can be used in almost any type of graphics you'll do in a future, so we get the dice in its beauty.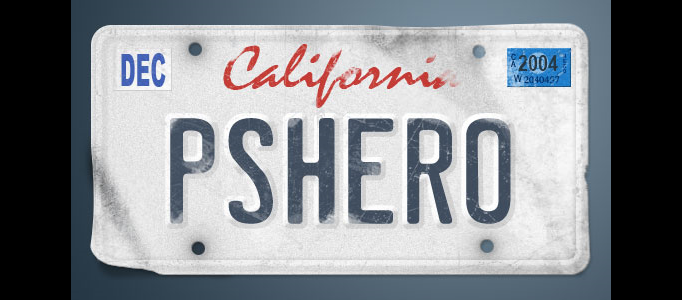 In this Photoshop tutorial it will show you how to create a custom vanity license plate using a few basic Photoshop tools a piece of reference material and some creative layer stylings. When you finish off, you can use the final result for your car license.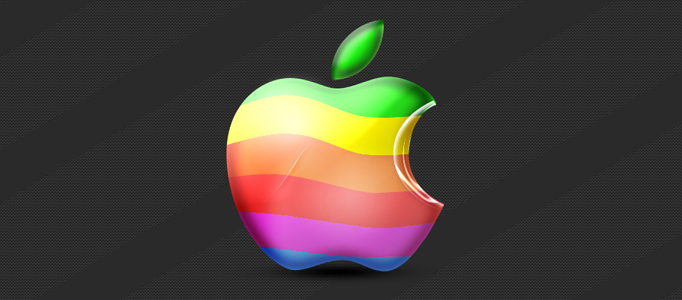 In this tutorial, it will show you how to design an amazing colorful design for Mac logo. Sometimes, a little change applying to the some logos/designs can bring a very different impression. And this tutorial illustrates you how to design a 3D Mac logo, then applying the color effect at the end.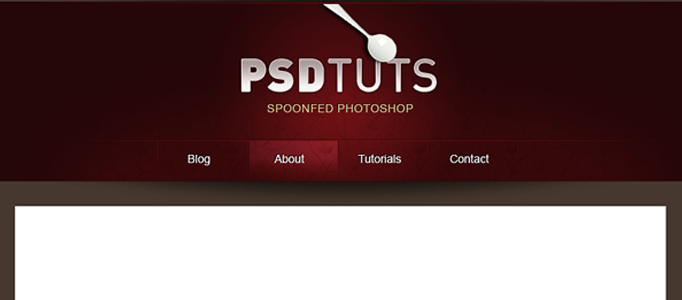 Using gradients and layer styles, that we can use to produce nice subtle 3D effects in our web designs. Sometimes little details like subtle gradients or borders using 2 colors can create a very nice visual effect or unique style without requiring many hacks and adjustments.