Your Favourite Photoshop Tutorials in One Place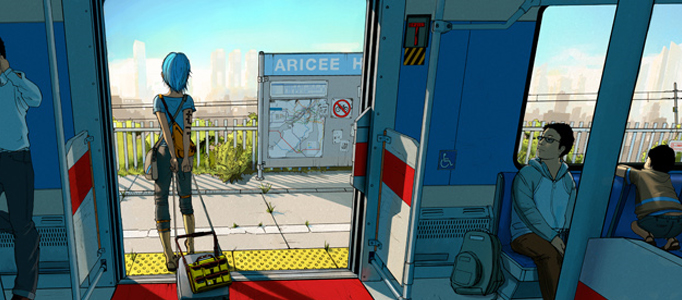 High Level Painting Techniques in Photoshop Tutorial
- Photoshop is recommended for this tutorial -

There are lots of painting tecniques and steps you may find on internet. Some of them may be very time consuming and difficult. But, this tutorial will show you a simple way to do a nice painting for your hand sketch drawing. Hope this can inspire you!
This tutorial will simply work through for a human eye. You will see step by step from drafting to painting. You will see how a proper eye to be formed. You can try to create your eye based on this method.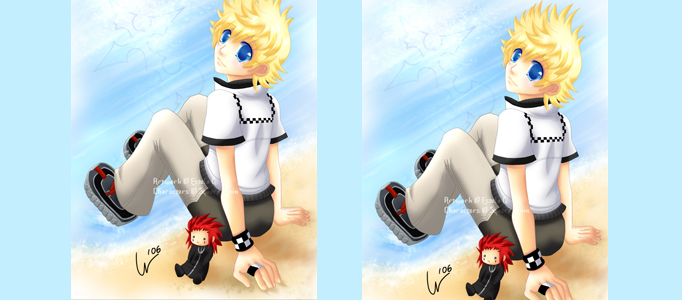 There are many ways to paint your graphics. In this time, the tutorial will show you how to paint for your cartoon graphics professionally in Photoshop. You will learn how to paint up a cartoon character properly including the eyes, face, hair and so on. Very awesome!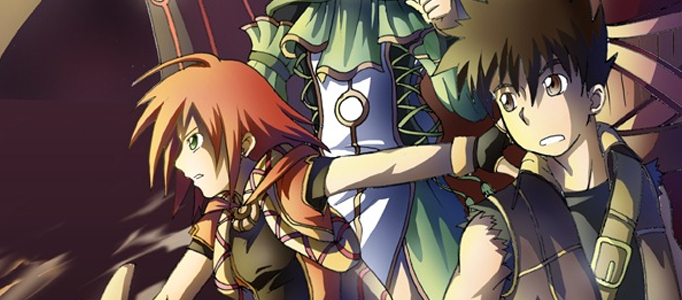 If you are a fan of cartoons, you must really keen on drawing your own cartoon character for yourself. To do that, it may take a long while and could be difficult to do. There are lots of drawing skills you have to pick up before you start. Here is a good tutorial for your reference.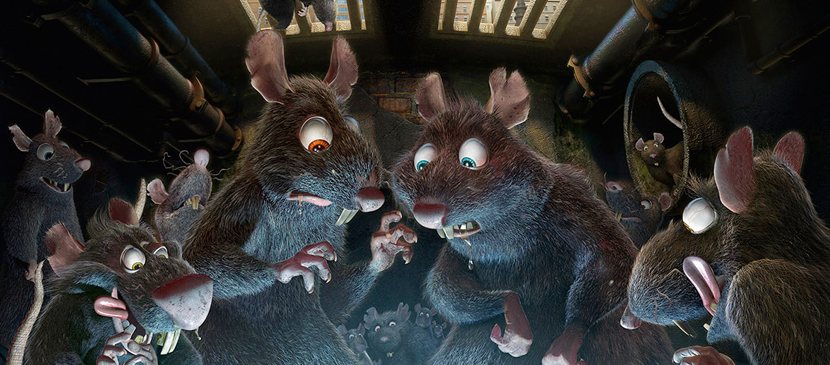 In this tutorial, you will see how a picture is formed using 3D model. It has been used a family of rats as an example. You can use this skill to create any object you like.
In this example the character is very radiant, nearly unreal. Thus a turquoise bluish-white is chosen and then chose a pastel pink for the basis of the wood and turquoise green for water to add some contrast and the idea of warmth to the composition. Some overlapping texture layers left is add to uniform the whole and add some extra shades.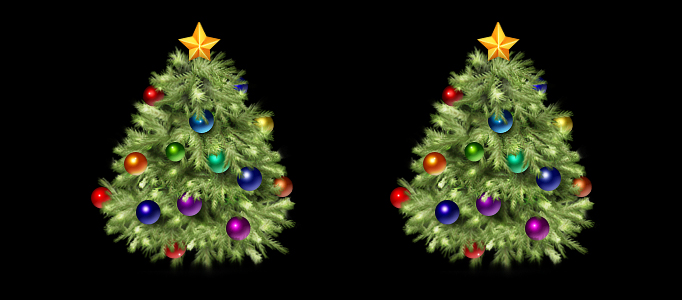 Christmas is coming. Many of you may want to have your own Christmas card or gift for your friends and family. Except snow mans, Christmas tree is a popular stuff to be thought of. It is very simple to design one as a Christmas card.
Photoshop can allow you to make anything extraordinary. This tutorial will show you to make a spaceship destroying the city scene using the brushes plus photo manipulation skills. You can form any different photos combination you like to achieve a fantastic result.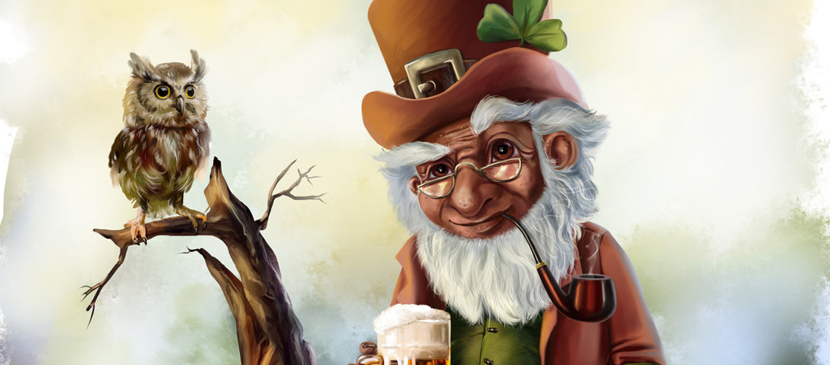 It is about how to make a simple work through for this funny dwarf. You will see how this artwork to be painted step by step and see the difference once the shadow and reflection effects to be added after.