Your Favourite Photoshop Tutorials in One Place
High Level Brushes Technique in Photoshop Tutorial

- Photoshop is recommended for this tutorial -
Using Brushes are the one of most common techniques in Photoshop tutorial. You can save a lot of time and produce high quality art work, when you are able to manage to use the brushes wisely. And, this tutorial will teach you how to setup and apply the brushes to paint the cartoon scene.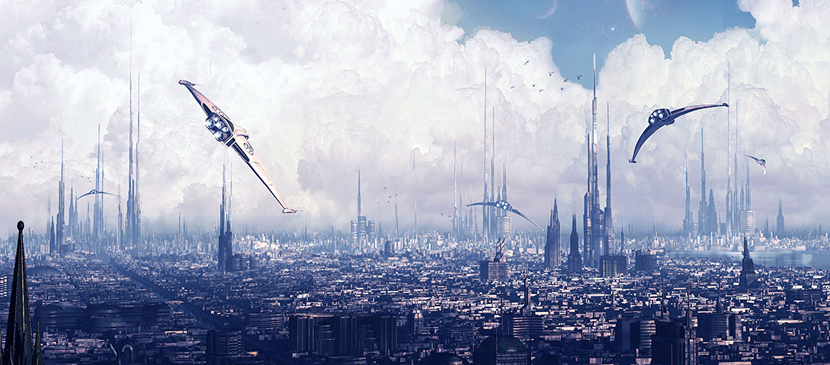 For creating a modern city with aircrafts, it is first created a set of specific buildings with between 5 and 10 different structures. It then began combining some of those structures to create other buildings. You will see how a city to be modeled as start.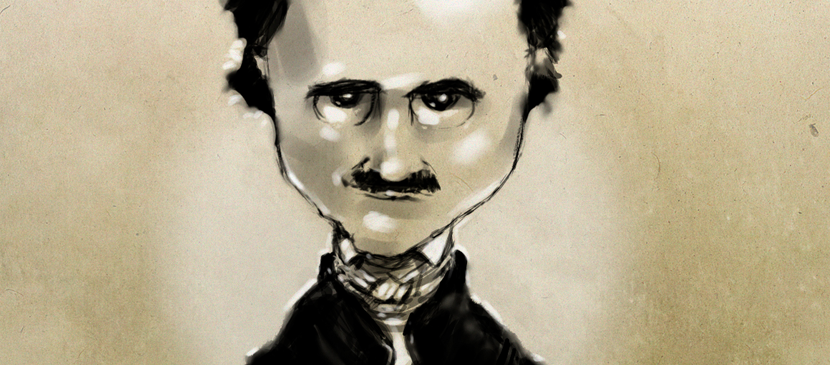 In this tutorial, we will make a Poe and Pluton cartoon portrait. You will learn how to make water color effect for drawings using Photoshop brushes. Here will also present you other Photoshop techniques to beauty this cartoon portrait.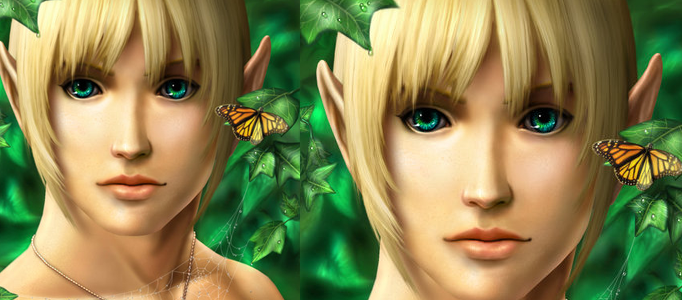 Most of you may try to create your own cartoon characters. However, it is not easy to create a successful artworks. It always needs tactics to do for brushes setting and skills to work on eyes, face and other parts.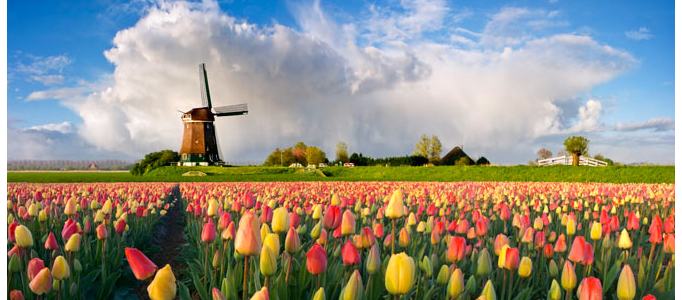 In this Adobe Photoshop tutorial, we're going to learn how to easily make a photo look more like a watercolor painting. And here, after applying the Median filter to the top layer and changing its blend mode to "Soft Light", is my final "watercolor painting" effect.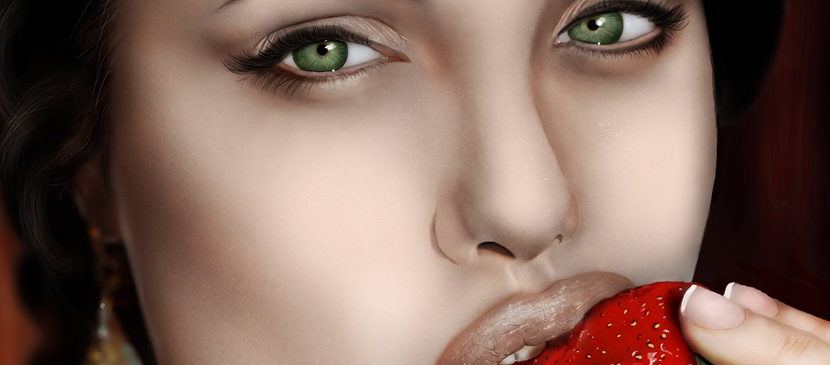 Drawing a human portrait is always a complicate task and time consuming process. Lots of design would like to use famous star to try as start. In this tutorial, it will show you some tactics for your information.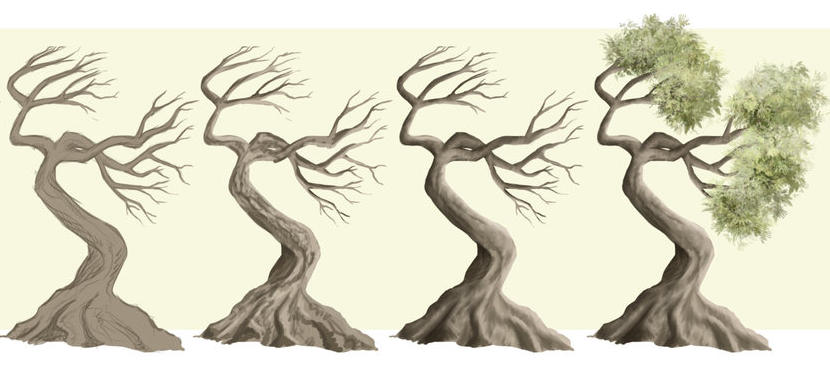 Tree is always a common object for lots of designers. There is no a standard way to make a tree. This tutorial is to show you to make trees step by step. You can use the same method to make your own tree easily.
Drawing images is a difficult task. There are lots of tricks to learn. There are patterns for light and shadow to add on. Then, the overall images will contain different layers to become more realistic.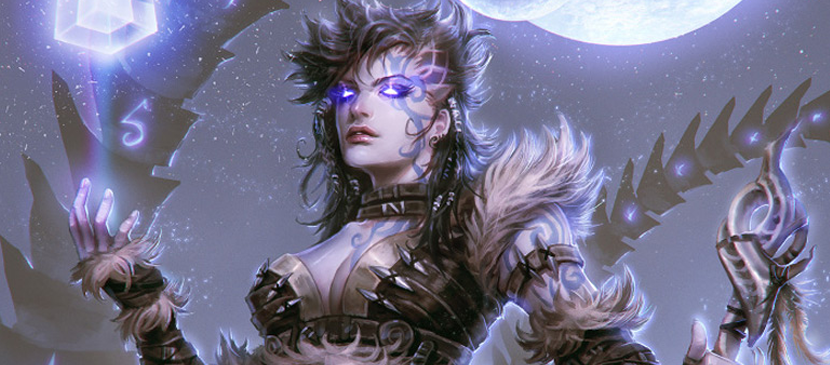 It is very complicate to create a sophisticated artwork. It usually takes ages to do. This tutorial will simply work through with you to create this supernatural fighter artwork.