Your Favourite Photoshop Tutorials in One Place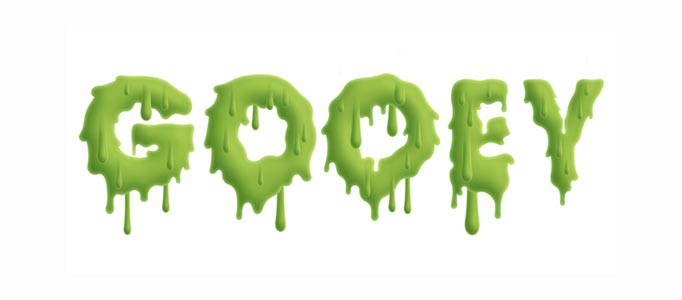 Great Gooey Photoshop Text Tutorial

- Photoshop is recommended for this tutorial -
Text effect could be very great like this one as this word art look very creative. Melting and gooey words are really fantastic.  You can use this idea to design your own words.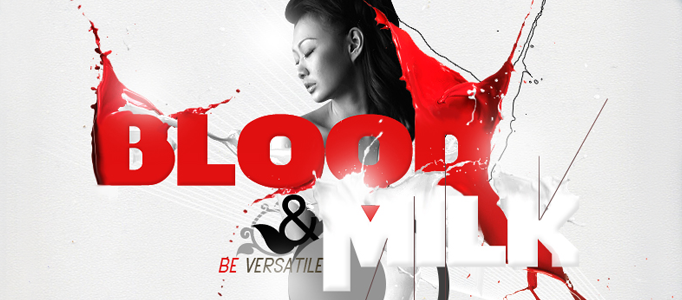 Spilling effect can be widely applied to any objects including human, animal or even a shoe. As long as the liquid is applied properly and matched with the background object, a nice result can be formed.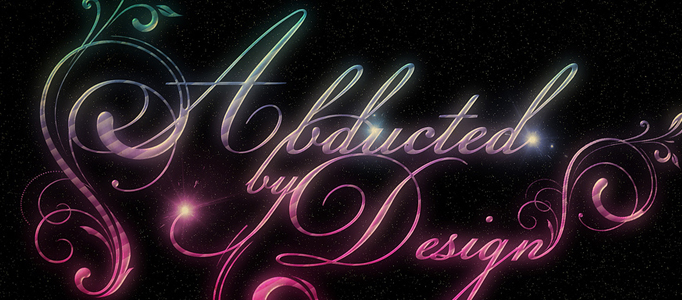 This tutorial is going to present to design some nice colorful art words in Photoshop. Sometimes, it is good to use some art words to present your content. That makes your web to be nicer and more attractive.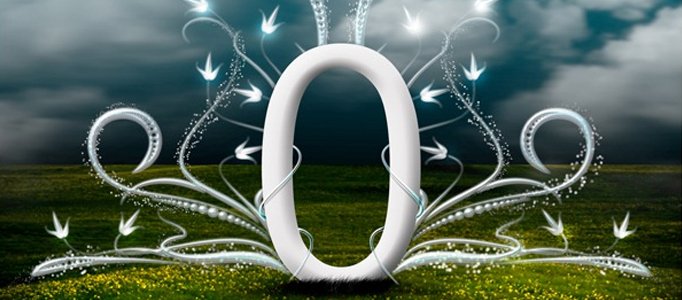 Different style of text effects can have different great result as long as they are specially designed to match with the background. This flowery text effect can be used to match with some green and natural backgrounds.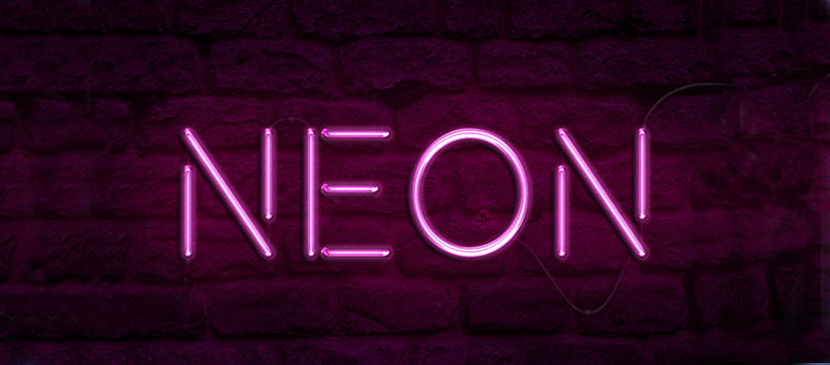 Layering glow and gloss effects can help create nice, shiny objects. This tutorial will show you how to modify a brick texture for the background, and then use layer styles with the Pen Tool to add some bright, glowing neon text and a simple cable over it.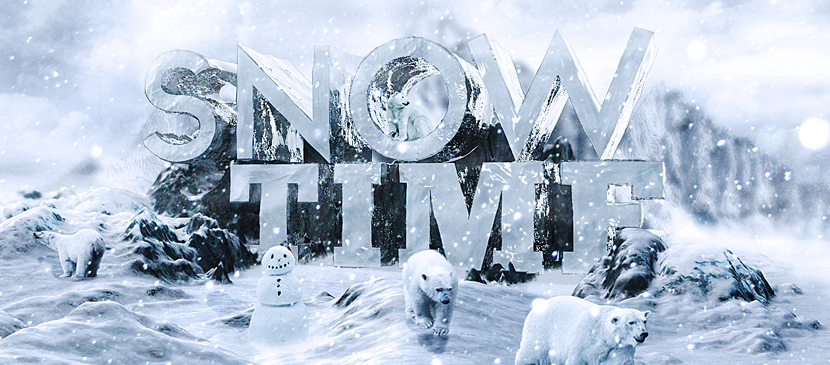 In this tutorial, it will walk you through the steps to create this 3D Snowy Text Effect Using Cinema4D and Photoshop. We will render the 3D text in Cinema4D, then apply the snow effect in Photoshop.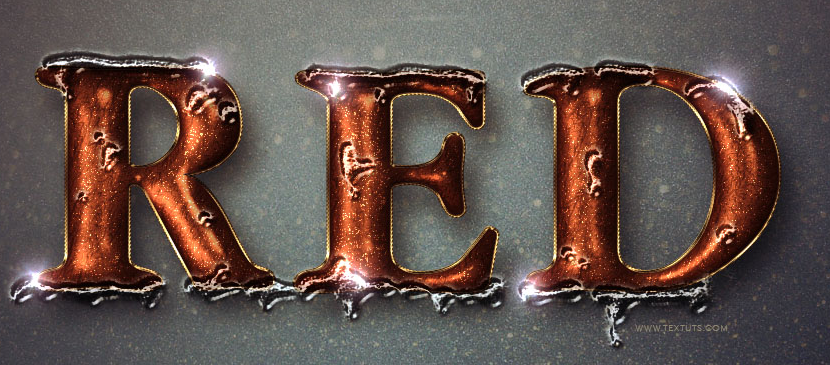 This tutorial will explain how to use multiple Layer Styles to create a velvety glossy glittering red text effect. Then, using some more Layer Styles and a simple brush, that text will be surrounded with melting ice. It is an easy, very wintry-looking effect, that uses mainly the power of Photoshop's Layer Styles.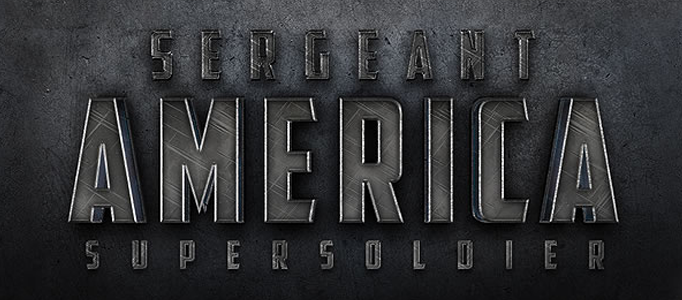 Most of nice text effect would include various skills and techniques to result some good color mixing, shadow or glassy effects, but they may contain complicate processes. However, this tutorial mainly rely on the blending modes for the text creation process. You can then easily straightly follow.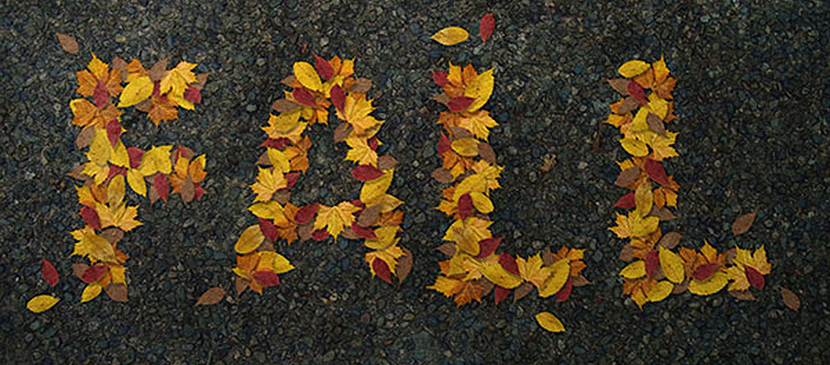 Autumn is such a beautiful season with its crisp weather and bright colors. So it is fantastic to create a bright autumn leaves text effect. This tutorial aims to show you how to use a couple of leaf images, textures, adjustment layers, and a lighting effect to make a bright autumn leaves text effect!