Your Favourite Photoshop Tutorials in One Place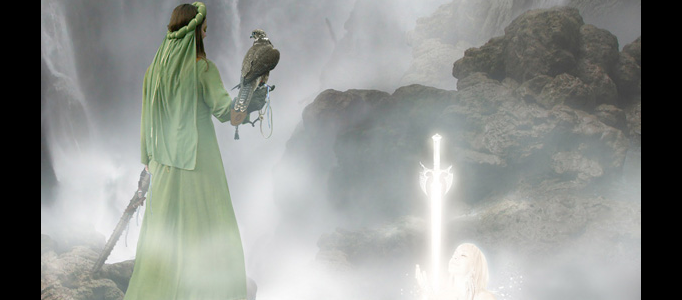 Glowing Lady of the Lake

- Photoshop is recommended for this tutorial -
This tutorial will show you how to create the glowing lady of the lake from the images. To start, you need to prepare a few images, then combine the objects together with photoshop effects added.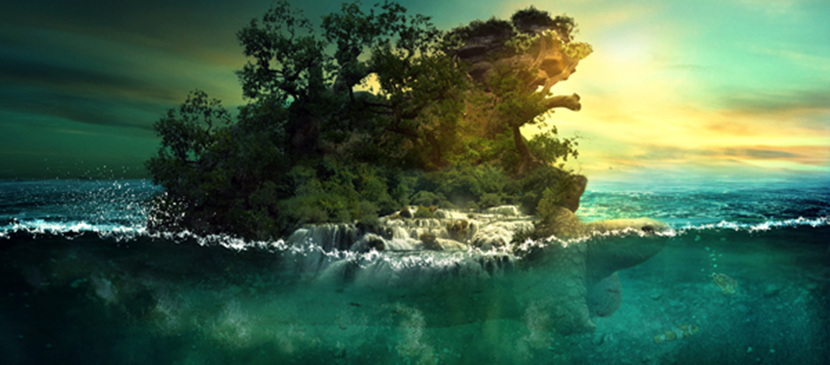 This tutorial will show you how to combine different stock images to create this cohesive and unified scene of an aquatic Giant tortoise. You'll learn how to manipulate trees, stones, waterfalls and textures to create an island on the tortoise. Finally, we'll add lighting effects and adjust the color of our entire scene.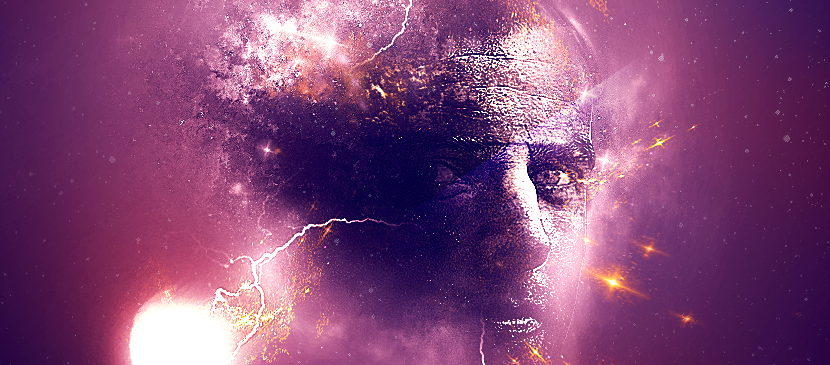 In this tutorial, it will show you the process of creating this Create a Human Face in Universe Background by Electrified Orbs in Photoshop. It will show some interesting methods to rendering the electrified orbs by utilizing lightning textures and various Photoshop tools.
This is going to recreate the fire burning effect with a male figure. You don't have to use a human image for this, it can even be used on alphabets or basically anything that depicts a sense of style and mystery!
Photoshop allows you to combine different sort of photos or images together. This will teach you to combine tree and human together to form a tree woman. You can use the same skills to combine different objects together.
In most of the countries, a country leader or the Queen 's image usually is the country symbol and printed on the Bank-note such as American dollars and English pounds. You can also make your image on the bank note.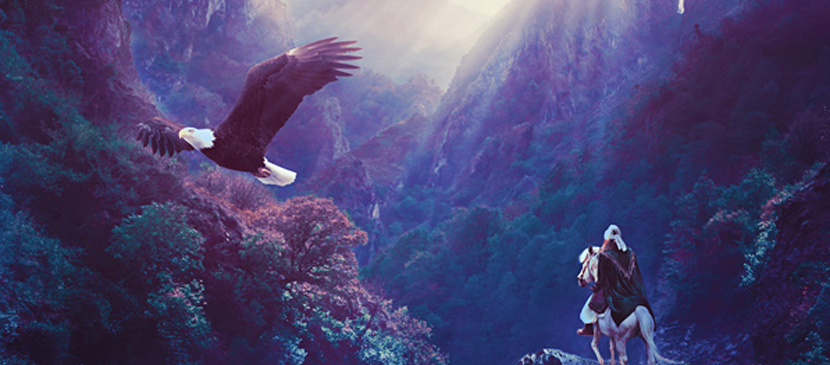 This tutorial will show you to combine some stock photo references in Adobe Photoshop. Throughout this tutorial you'll learn how to use adjustment layers, masking and brushes, as well as how to manage the color and atmosphere to achieve a beautiful result.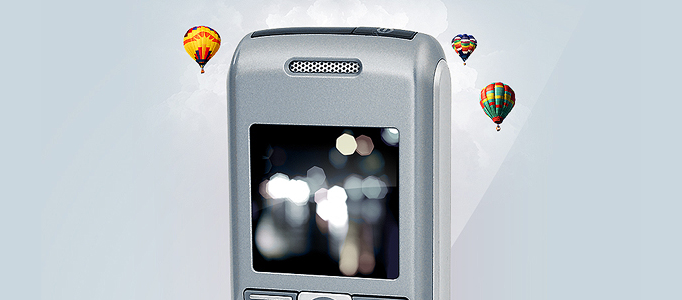 In this tutorial, it is going to show you how to manipulate a combination as a Phone ad. You will be able to experience how to paste different images to match the background products.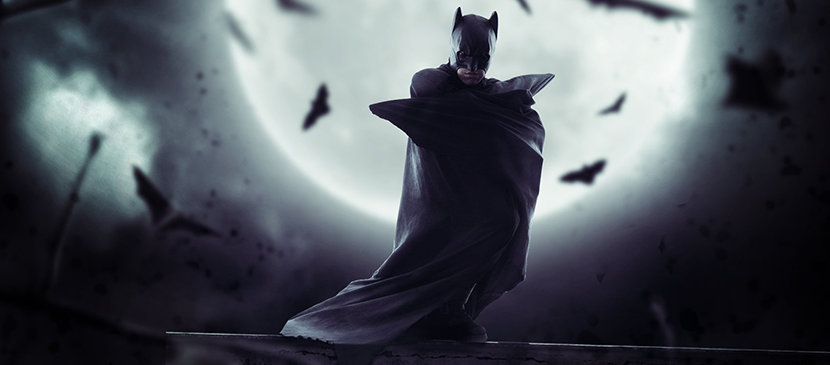 Try to create a dark Batman squatting high against the bright moon? Then follow this tutorial to create the manipulation using a variety of photo-manipulation techniques with Photoshop. Apart from blending the images together using adjustment layers, masking and brushes, you will also learn how to enhance the light and contrast, apply texture and create a dark atmosphere.