Your Favourite Photoshop Tutorials in One Place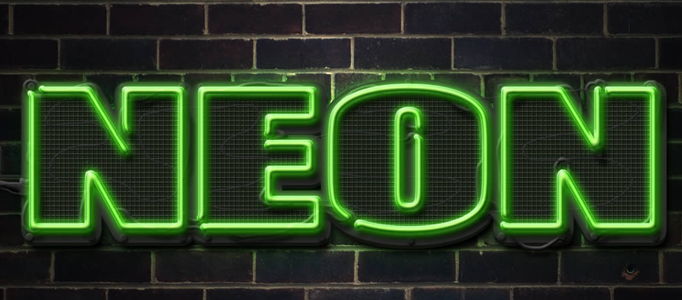 Glazing Effect for Text Creation

- Photoshop is recommended for this tutorial -
For dark backgrounds, you can use glazing effect to stand out your text. It is a bit easier to create this effect rather than others as most of the steps can be straightly followed this tutorial through adjusting the setting in blending options. Color and brightness of the text can be designed to fit your design.
Photo manipulation may be one of the funniest things you can do with Photoshop but creating photo manipulations isn't easy. This Photoshop tutorial will show you how to create a plasticine text effect in less than 15 minutes using the layer style and the distort filter.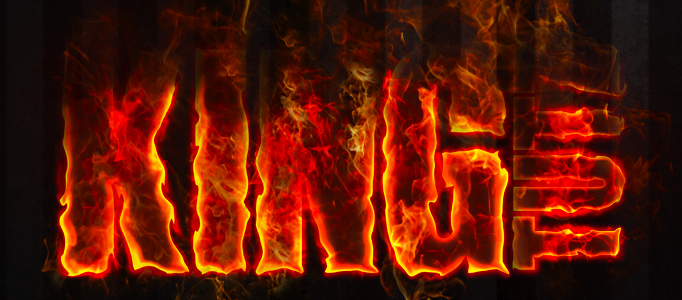 To stand out your text and your word, it is a good idea to apply some nice effects or turn it into art words. In this tutorial, you will take step-by-step to learn how to color dodge, take flame images using channels and much more to achieve this fire text effect.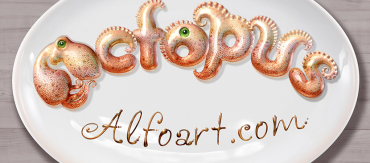 This Adobe Photoshop tutorial teaches how to apply octopus skin texture and light reflections to the 3d letters. You may get large editable psd file of "octopus text effect" Photoshop tutorial by making a payment. Also you may get a psd file which includes all English letters and 1-9 numbers in separate layers.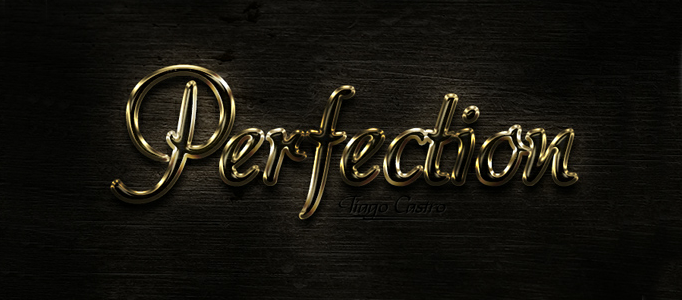 Gold and glass effects are the most difficult effects to achieve in Photoshop, even more when they are combined. So, this tutorial will teach you how to create a combined gold and glass text effect using quick and easy tips with layer styles in Photoshop.
This logo graphic on this new Transformers movie box set caught my eye. It's just a simple TF, but the shape and the use of light and texture are striking.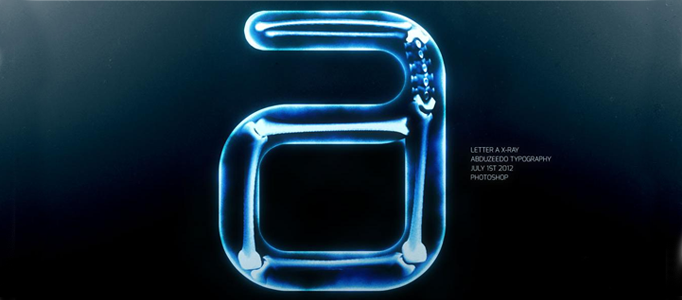 Text art is so important to your artwork. Designing a typography can be as difficult as designing a good artwork that requires you to have imagination and techniques to carry out. In this time, bones have been used for forming a nice typography.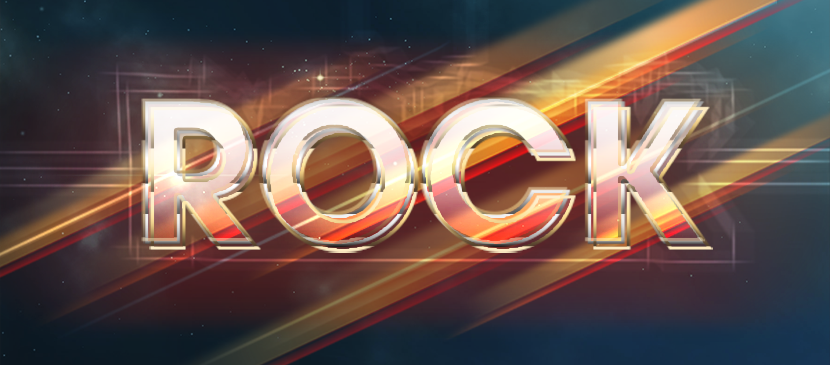 This tutorial will share you an easy way to create a space flare glowing text with Photoshop. It is useful if you want to create a glowing picture. You will learn how to create space flare text and apply text effects to it, and the way to use layer styles and blending modes for visual effects.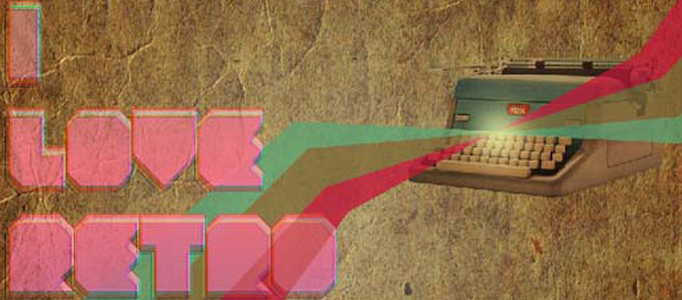 This tutorial will illustrate you to design retro style text on a poster.  To start, the text has been applied with few colors and with a texture paper as a background. You can also add a extra object – a type writer to stand out your text. Of course, you can add something else in your design.