Your Favourite Photoshop Tutorials in One Place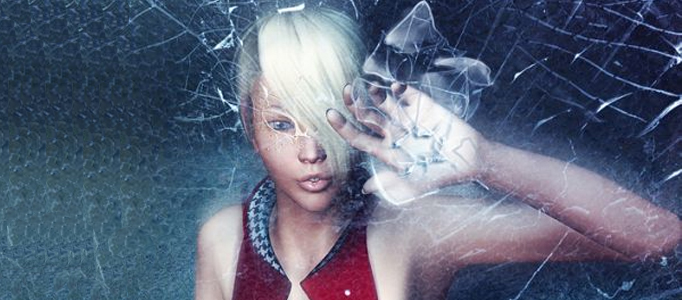 Glass Blasting Effect for 3D Object

- Photoshop is recommended for this tutorial -
When you would like to add some new effects for your image, you can have a go on this glass blasting effect. This is mainly done by adding the texture layer and change it like broken glass. After the colour adjustment, your image is like to be isolated by a layer of glass.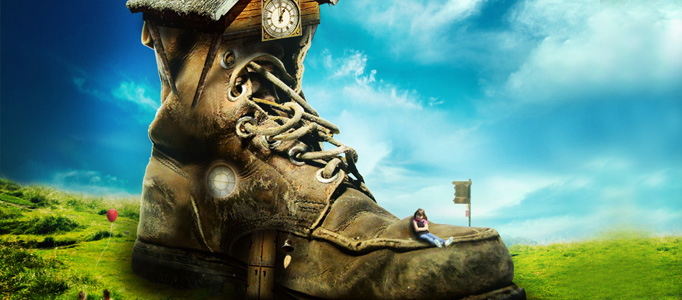 Have you ever thought to put a house on a shoe? It is always funny and fantastic to put them together. You can apply the same idea to arrange different stuff together to form a new good funny combination.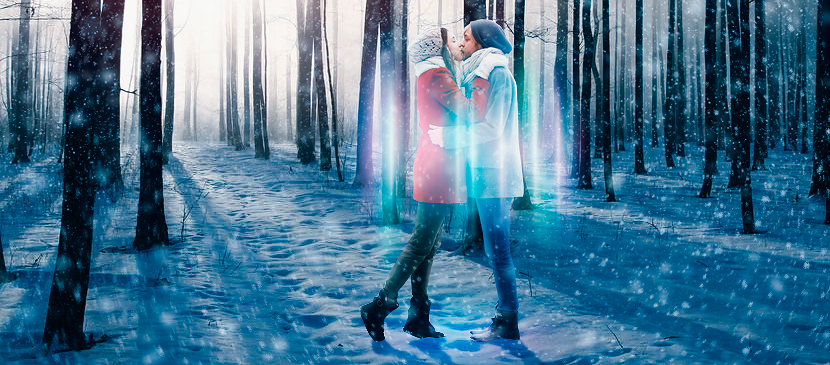 Everyone must be so relaxing during Christmas. To keep your memory for this, simple photo effect can turn your image to be romantic and full with Christmas joy. It will show you how to create a snowy atmosphere with an aura effect. In addition, you'll also learn how to color-correct using adjustment layers, and add movement using the Radial Blur filter.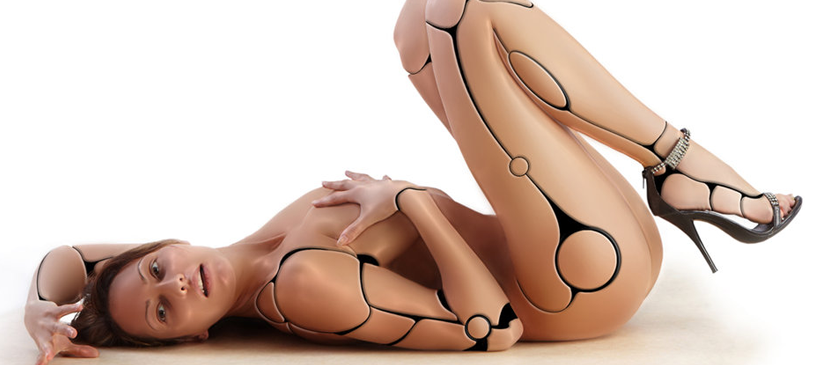 The fastest way to make a robotic human is to turn your image into it. You may start to use your image to try and make the robotic joint and parts using pen tools.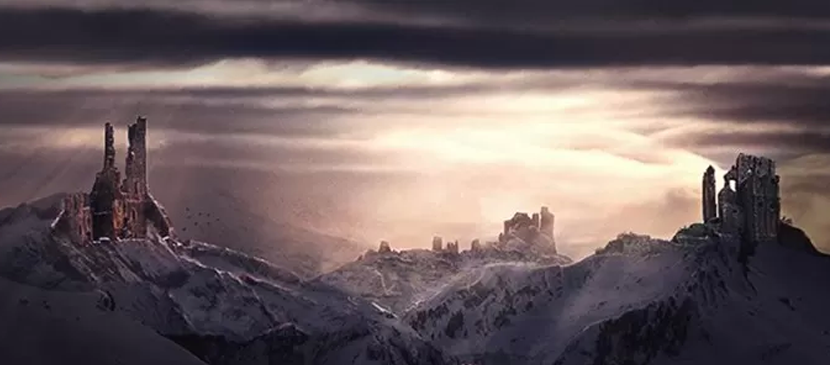 Learn how to create this beautiful ruins landscape with magical shafts of light. This Photoshop tutorial will show you how to add ruined buildings to the peaks of a snowy mountain landscape, add mystical light shafts, and a marching army.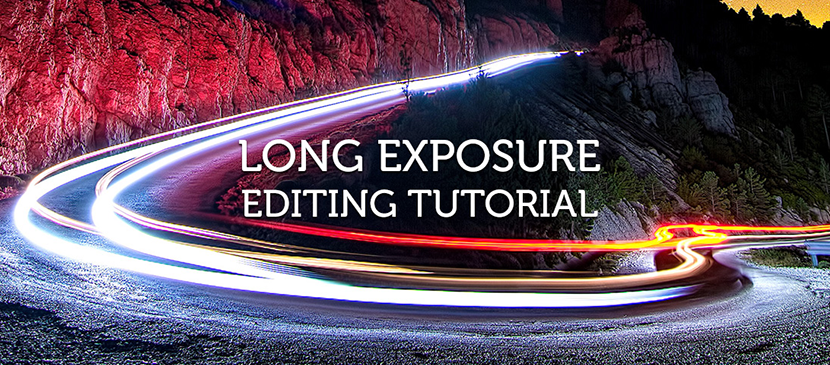 This tutorial will demonstrate how to edit two raw photos of night Photography. Two long exposure photos will be edited with Photoshop and created to get a nice image. one of them is exposed for the stars and the milky way and the other is exposed for the road and the car headlights. Enjoy.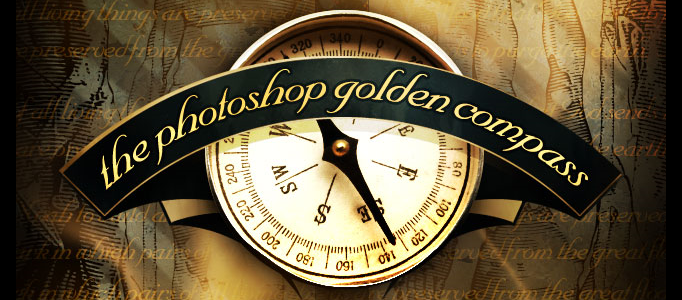 In this tutorial we are going to create a sort of "oldy worldy" composition featuring a compass. As always there is a PSD file at the bottom of the tutorial, in this instance, downloading it as this is quite a complex composition is highly recommended. Finally we put the compass, background and banner together to form the final image!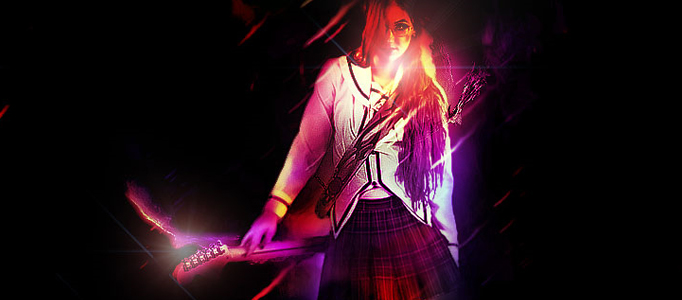 Mix-colourful effect seems not difficult but some special techniques are required. Before applying the color, some of background from other images need to be prepared. That would entirely depend on what style you want to result in.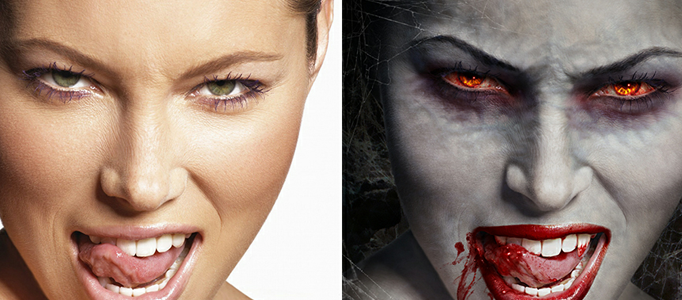 Your image is easily transformed into whatever monster you like using photo manipulation. You just need to prepare some images with characteristics such as sharp teeth image for this zombie transformation. You can apply color adjustment and paint a little bit of blood, then the manipulation is done.