Your Favourite Photoshop Tutorials in One Place
Gesture Icons for Multi-Touch Devices

- Photoshop is recommended for this tutorial -
Mobile Tuxedo provides you a nice set of "Touch Gesture Icons" for free. Touch Gesture Icons includes 30 most popular gesture icons for multi-touch devices. This icon set contains five different sizes such as 48px, 64px, 128px, 256px and 512px in PSD and EPS vector files.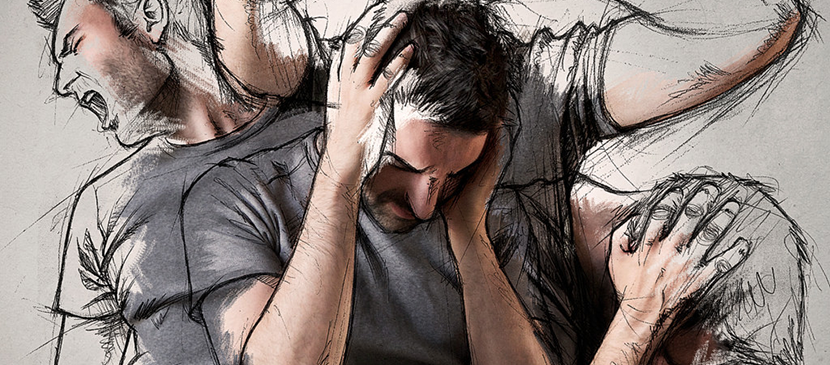 French graphic designer Sébastien DEL GROSSO shows the process of how to place sketches of his photos on his photos with Photoshop. Sébastien DEL GROSSO uses photos taken with natural light, referring to drawings whose pencil strokes are fast and nervous to give the impression of a construction.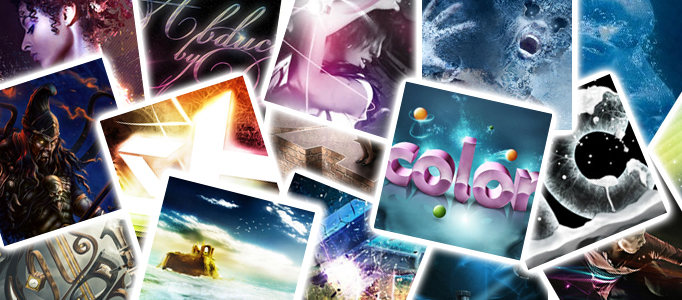 Photoshop Lady has been spending almost a whole year to search for the best photoshop tutorials for you. Eventually, we come up with The 100 Most Popular Photoshop Tutorials of 2009. These are selected from our published tutorials, with over 1 million votes and views from our Photoshop users and readers.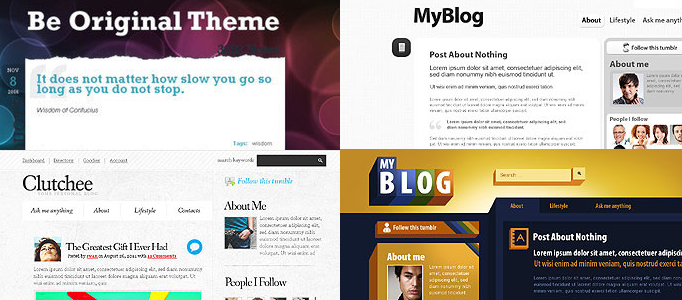 Tumblr is a microblogging platform and social networking website that gives you a brilliant chance to post text, photos, quotes, links, music, videos and audio from your browser, phone, desktop, email to your tumblelog (a short-form blog).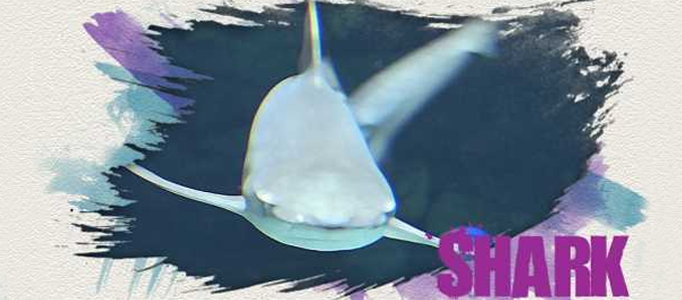 Even if you don't have after effects you can still create some cool things with video straight from inside Photoshop Extended. In this article, it will show you a very quick example of what I mean.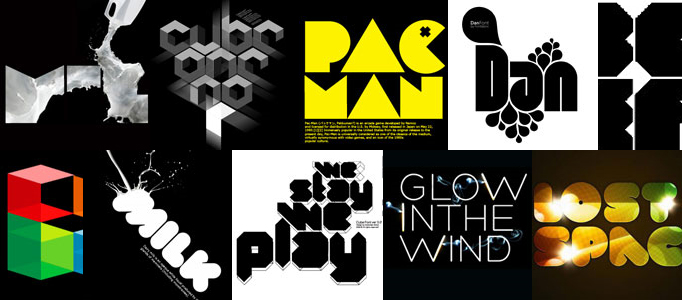 White and black has the biggest visual contrast, this can easily be associated to other opposite concepts such as day and night or good and evil. White often represents purity or innocence in Western Civilization, particularly as white clothing or objects are easy to stain.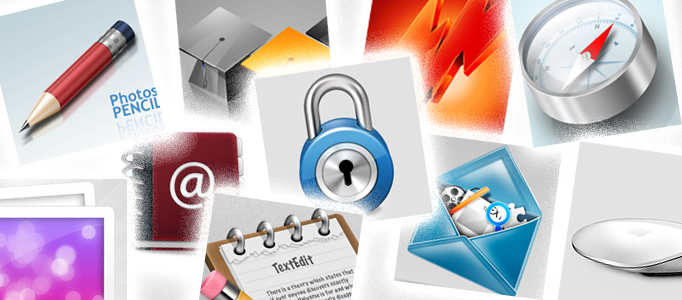 Icon design can be very simple and nice. To design your own icon, you have to refer more samples to inspire yourself a good idea. We have been searching the most beautiful icons around the internet. Now, top 10 design tutorials have been selected for your information.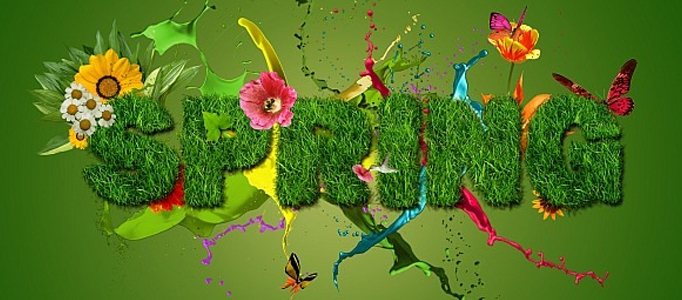 Spring is coming soon… The time of love, flowers, birds is almost here. And we must be ready for it. Are you ready to meet the time of life begining? No? Hope this round-up of spring themed tutorials, illustrations, icons and templates will help you with it.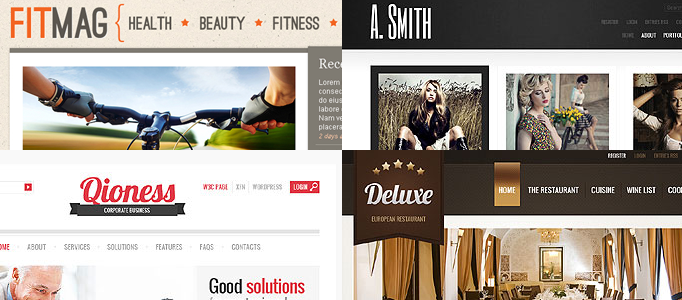 Having developed from a blogging tool into a publishing platform, WordPress continues improving its features based on the most usable aspects of modern life and needs. WordPress 3.3 offers you new possibilities that will be adapted to the latest tendencies ( such as responsive layout, children theme, media uploader and many others) and will make your work more interesting and productive.