Your Favourite Photoshop Tutorials in One Place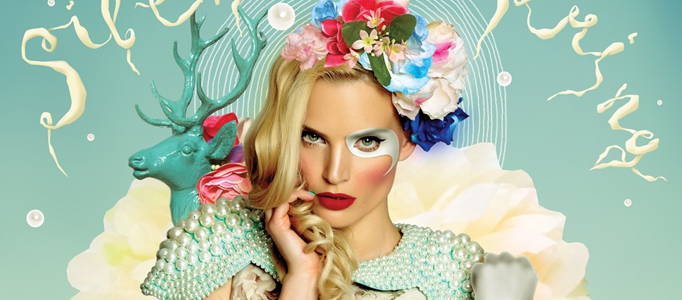 Funny Poster Creation for a Model
- Photoshop is recommended for this tutorial -

How to turn a normal image into a funny poster? you can add some funny images behind your images and draw some ribbon or paint somethings on your image's hand or face to match with the background to form a fantastic funny artwork.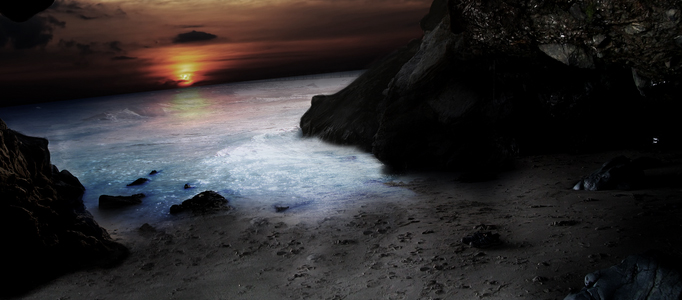 To merge different environments together, it is necessary to fuse the images by adjusting the lighting and colors. If you are not familiar with this, you can initiate using some objects with similar backgrounds.
This is going to show you to manipulate a retro photo for a lady. It will go through with you about settings to fill out your canvas with nice random brush and some basics about Blending modes using different stock images.
This is a step by step tutorial on painting a realistic nose, although this is digital painting, the same principles apply to traditional painting. You can apply the same principle to any other portrait painting works.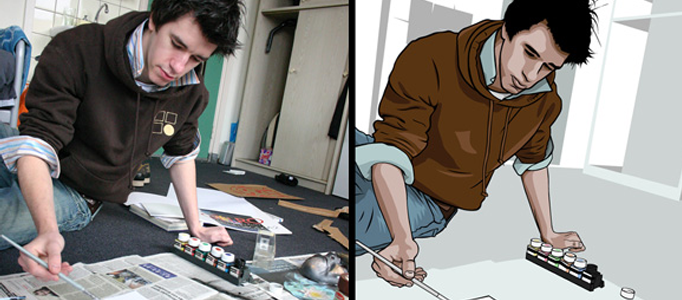 You may want to create your personal vector art based on a photo. If you haven't try this kind of creation before, you may find very difficult to start with. In this tutorial, it will show you the simple steps to create your vector art easily and nicely.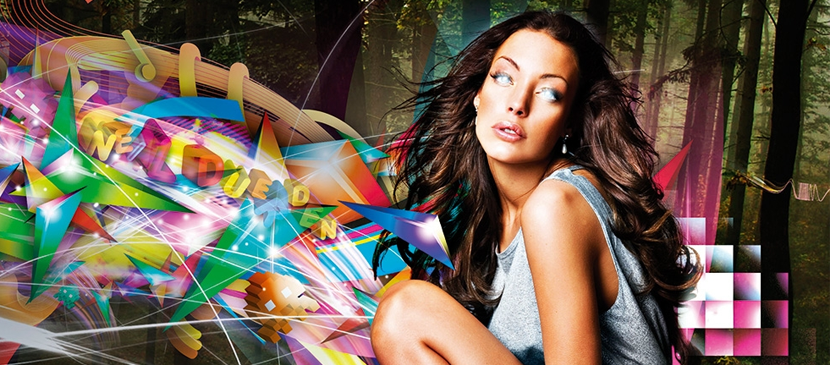 In this tutorial, it shows how he got stuck into creating one of his stylish images, starting from a basic model shot. It shares his tips on tricky cut-outs, seamless compositing, and blending of vector images so that they complement, rather than clash with, your composition.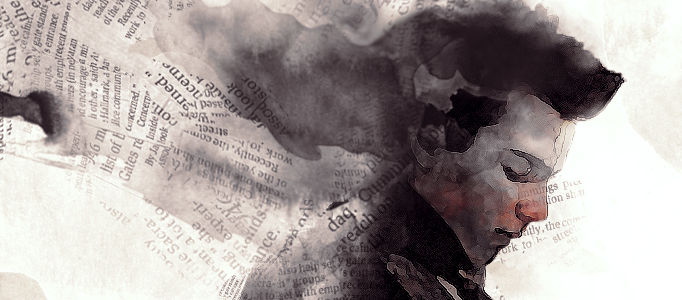 If you fed up of color painting, you can have a try on this ink effect for your painting works. This is mainly done through color adjustment such as curves, level adjustments etc. Using a suitable paper for texture, a nice ink portrait can be done.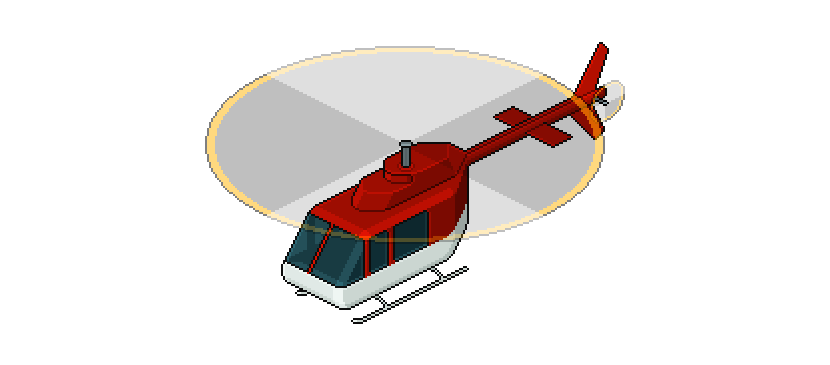 If you follow this series of pixel art tutorials, you may already have in your possession a very nice car for your pixel art character in its pixel art world. Let's add another vehicle to your collection by making a helicopter or if you're looking for a quicker way to add elements to your isometric city!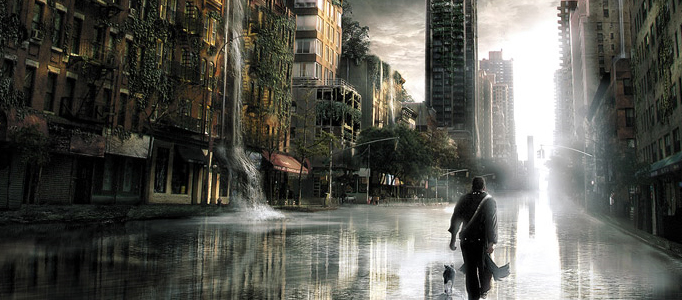 How to picture the realistic city scene in a photo or picture. Here is a good example. You can start with a city scene with lots of tall buildings by the sides. And then, you can add some Photoshop effects to make it like a movie scene.