Your Favourite Photoshop Tutorials in One Place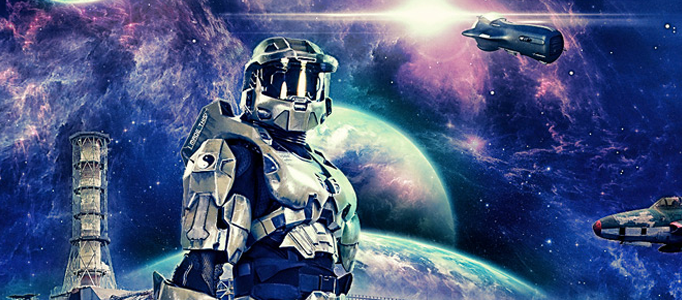 Forming a Spaceman in the Universe

- Photoshop is recommended for this tutorial -
Photo manipulation is wonderful that allows you to form any image combination. The major skills include image cropping and color adjustment to mix images together like to be taken in a single place.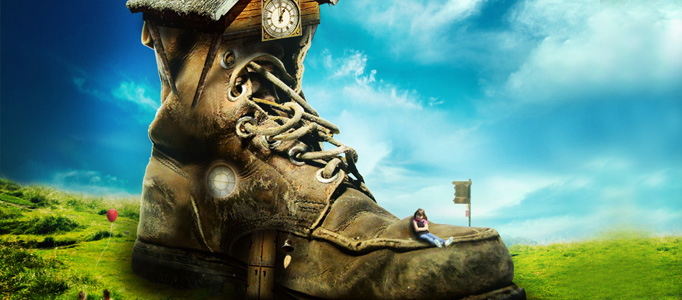 Have you ever thought to put a house on a shoe? It is always funny and fantastic to put them together. You can apply the same idea to arrange different stuff together to form a new good funny combination.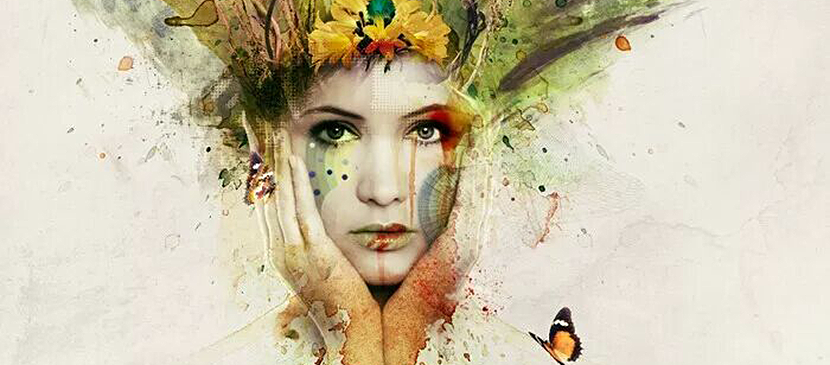 This time will introduce a tutorial about transforming a photo into watercolor painting style. One more special effect you can learn to change your personal photo like a paint. This tutorial will create this spring-inspired abstract photo manipulation, showing you how to combine stock photos and splatter brushes together, apply textures, and more.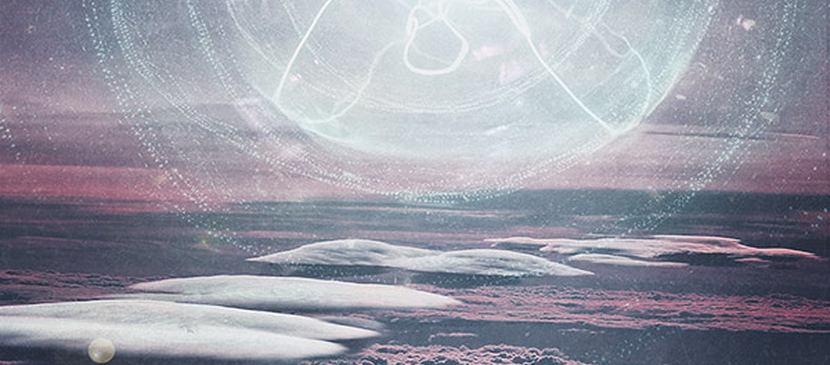 The aim of this tutorial is to create a manipulation photo, with a guy standing above the clouds in the sky watching and considering about an optical illusion. To realize this effect, you need to create a surreal sky scene, blend light effects and create realistic looking lens flare. Good luck and have a try!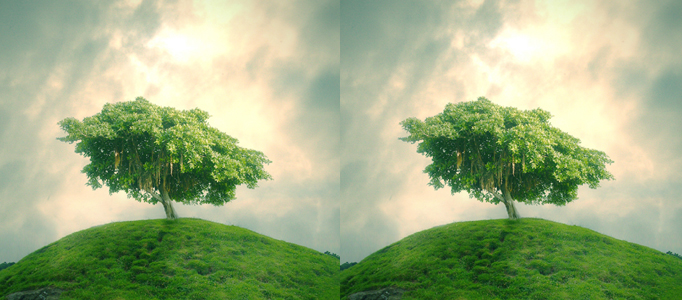 Photo combination allows you to combine different sorts of picture together to form a nice scene. However, to do this, color mixture and lighting effect are the essential elements which allow them mixing together naturally. Here will present you some skills.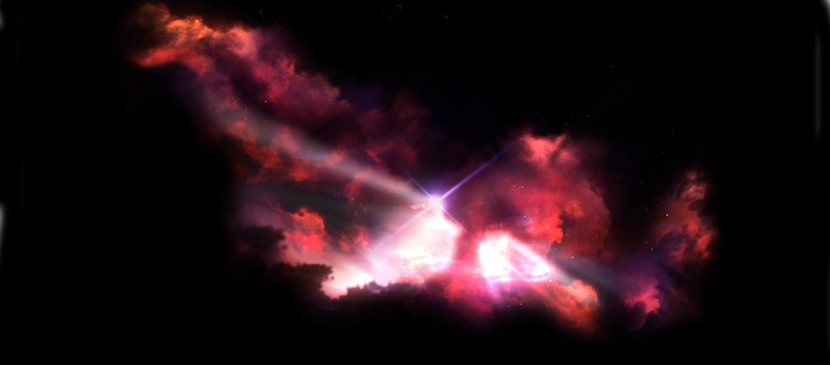 This tutorail requires you to have a little basic skills in Photoshop. Using a few of sky photos, you can form a wonderful sky in your chosen colors and shapes.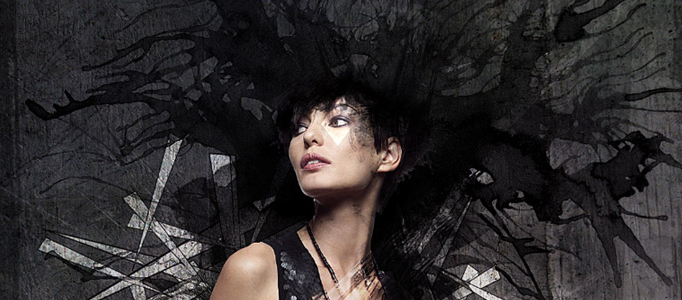 There are various ways to design a nice personal poster. To design a professional one, you need to define which style to be suitable to your poster first. For example, if you would like to design a rock and roll style, you can develop your poster to look like this tutorial.
High quality of photo needs real expensive of camera plus techniques to make or shoot for. However, it is not necessary to have these in order to make some nice photos. Color adjustment can turn your image to be completely different using simple Photoshop techniques.
Learn how to create this photo manipulation of a fisherman in a scenic lake with Photoshop. In this tutorial, you'll learn how to create your own dreamy landscape of a lake using water texture, add water ripples in the landscape, enhance original image with lightning and some more. Throughout the tutorial, you'll learn techniques that will help you create better matte paintings and photo manipulations.