Your Favourite Photoshop Tutorials in One Place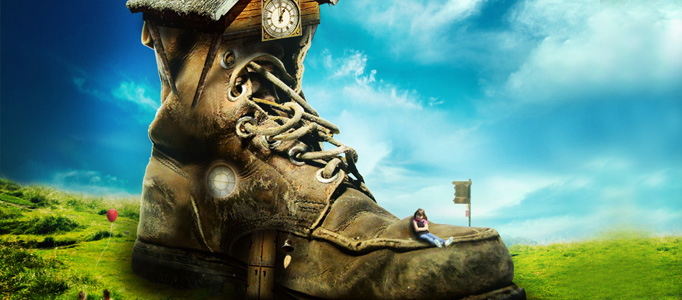 Form an Imaginative Scene – House on a Shoe

- Photoshop is recommended for this tutorial -
Have you ever thought to put a house on a shoe? It is always funny and fantastic to put them together. You can apply the same idea to arrange different stuff together to form a new good funny combination.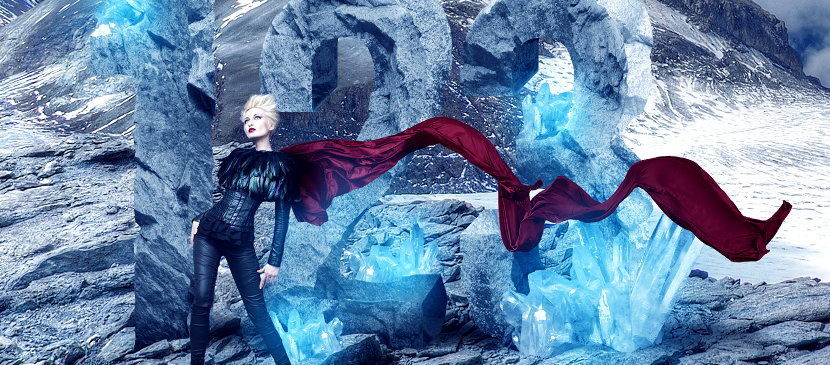 In this tutorial, we will be learning how to create a rock formation from scratch using Photoshop. You can make any shape or word for your ice as a background to stand out your artwork.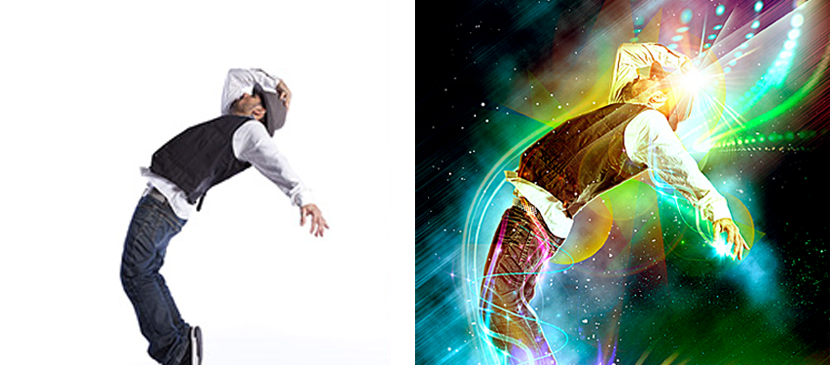 Here will show you how to apply layer duplications, blending mode, transforming and creating of objects that will give a plain looking image that extra edge by adding multicolored effects. You can use the techniques to apply your own color effect to your image.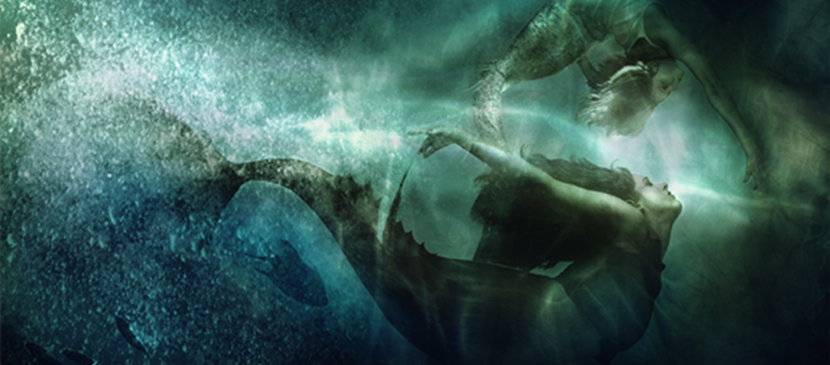 You may see lots of lovely stories about mermaid when you were little while. Here will show you simply make a nice mermaid scene using few images and apply same idea to make other nice scenes.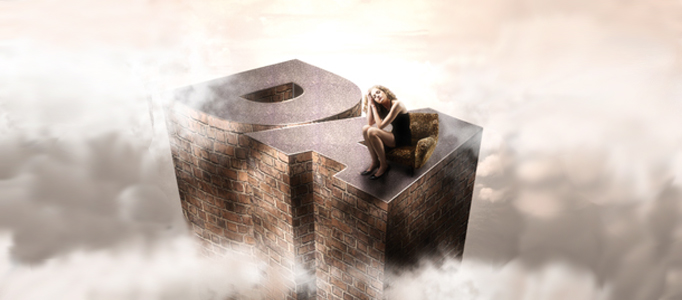 In this tutorial, it shows you how to achieve that glossy, detailed fantasy look through careful compositing, and control of layers and blending modes. You'll extrude type in Illustrator and then composite on textures and other details in Photoshop.
To process a painting, you have to sketch and then paint it to form a proper art. Sometimes, you may want to do an alternative. There is a simple way to do the transform of a picture into a nice sketch using photoshop skills.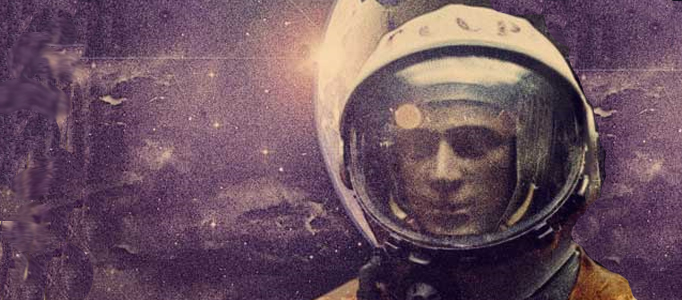 To make something memorable, it is necessary to apply some traditional effect for your image. Not many designers would like to create such effect, so there are not many tutorials available on the internet. Here is a good one for your reference using the first spaceman as a topic.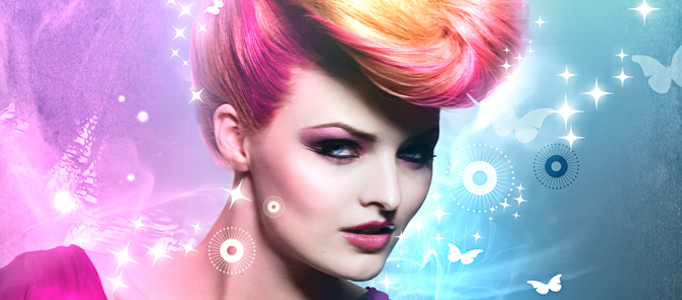 To remain your nice image eternally, lots of you may want to design your own beautiful image as a style flyer. To do this, a nice background is essential. The most simple way to do this is to mix some colours and design some nice patterns as a beautiful background.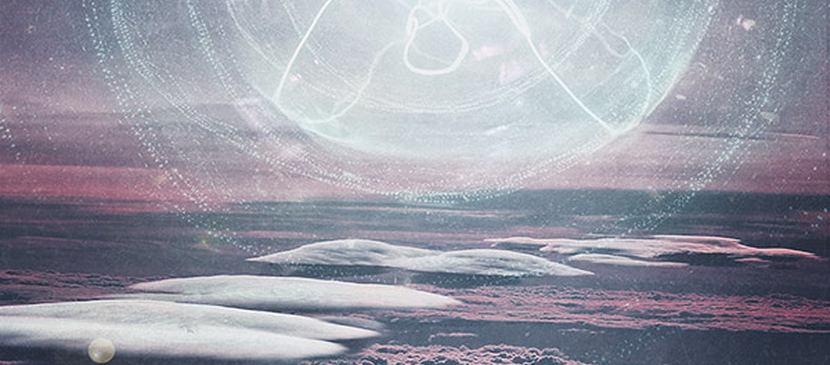 The aim of this tutorial is to create a manipulation photo, with a guy standing above the clouds in the sky watching and considering about an optical illusion. To realize this effect, you need to create a surreal sky scene, blend light effects and create realistic looking lens flare. Good luck and have a try!