Your Favourite Photoshop Tutorials in One Place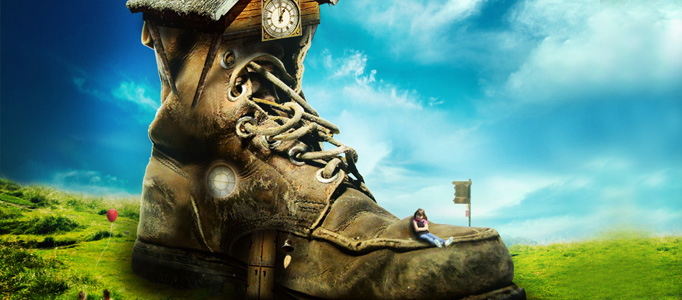 Form an Imaginative Scene – House on a Shoe
- Photoshop is recommended for this tutorial -

Have you ever thought to put a house on a shoe? It is always funny and fantastic to put them together. You can apply the same idea to arrange different stuff together to form a new good funny combination.
There are various ways to change your object into something funny. Liquefied effect is one of nice photoshop effect you can think of. It is easy and not much techniques are required. It can be also applied into human or other objects you like.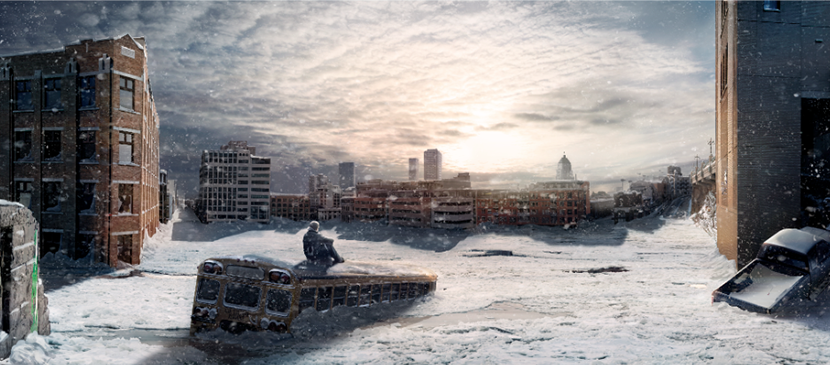 This is a two-part tutorial. This first part shall start with techniques of shooting the needed photos, then go on with manipulations of making batch adjustments in Camera Raw, automatic alignment and merging. After working on correcting the perspective, fixing the imperfections, and filling the transparency holes, this tutorial shall finish with cropping and adding the final touches.
If you would like to give a meaningful gift to your friend, you can create a nice christmas for your friend. I am sure, it is much more worthy than a expensive gift. Except X'mas tree or snow man, what else you can create. Here this Photoshop tutorial will show you how to create a very nice snowing scene.
In this tutorial you can learn how to create a dark, misty and ominous scene of a dark mountains by combining different stock images. We'll create a misty scene of mountains and light from afar. You'll also practice some essential manipulation, blending and lighting techniques.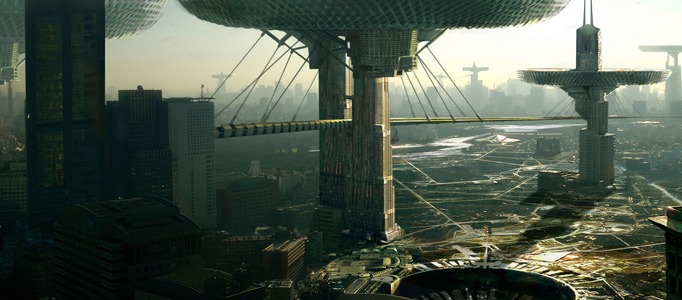 To create a sky city, main features for the buildings would be constructed in the sky. Using photo combination, you can combine different existing special buildings together to form your wonderful city.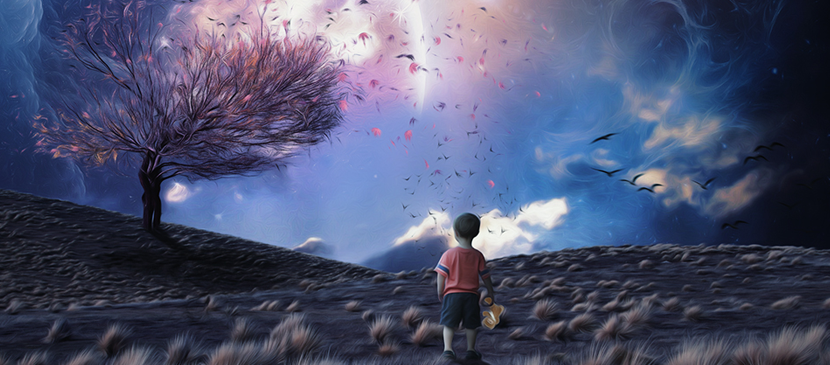 In this new Photoshop tutorial you will learn how to create a beautiful fantasy photo montage depicting the childhood secret place. What I love about this tutorial is the way in which the mood, atmosphere and drama were created in Photoshop using adjustment layers, filters, etc. So you will also learn how to add mood to your photos,
When you would like to put your object into a mysterious scene, you can have a try on designing a dark foggy scene. The image could be projected as mysterious, since the object cannot be seen clear and end up to have a mysterious feeling to the reader.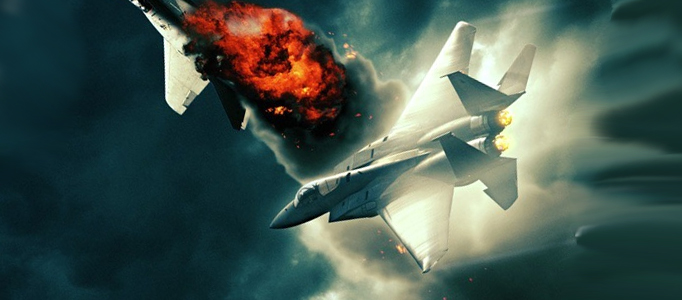 To create a war scenery, you have to be familiar with the technique to apply explosion and fire effects for the prepared military equipment to create such a nice war scene.