Your Favourite Photoshop Tutorials in One Place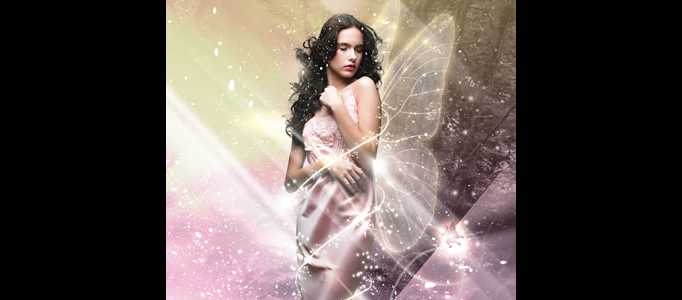 Fantasy Light Effects in Photoshop
- Photoshop is recommended for this tutorial -

In this tutorial, it will show you how to add the fantasy light effects on your photos. what does look like, you can see the sample from the thumbnail. You can just create this fantasy scene using brushes and blur effects.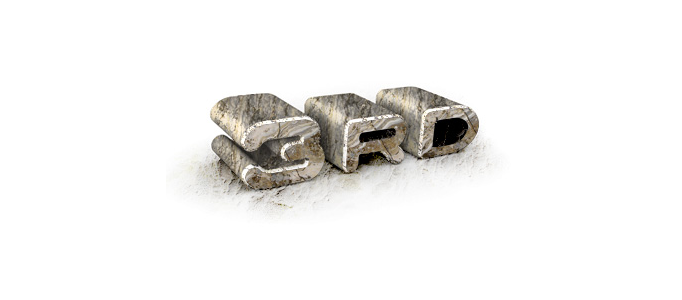 In this video tutorial you will learn how texture a 3D logo scene outside its native environment. Working with the pen tool select the appropriate surfaces, apply textures and use blend modes for stunning results.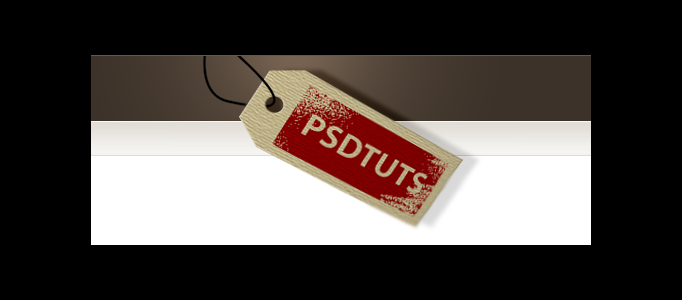 In this tutorial we are going to create a textured tag that you can use in your website designs. Adding textured elements to modern web designs is a current trend. Creating texture is a lot of fun. It makes design elements that you create unique. Let me know if you find a cool use for your own tag design.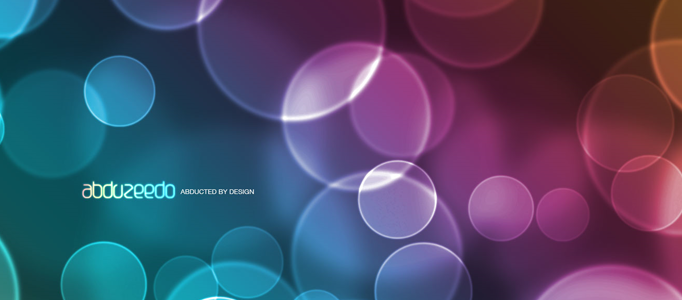 In this tutorial, it will show you how to create a nice colorful bubble effect in Photoshop. To begin with, you need to create a background in black, then start to define the circle pattern brush. After the bubble creation, apply the color effect to finalize this tutorial.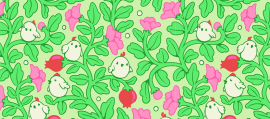 When you have the opportunity to design your wall paper at home or design patterns for cloth or bags, you may need to calm down and learn experience and tips, because the flowing, seamless patterns is not easy to achieve. Then welcome to follow this tutorial to experience the fairly painless way of creating a seamless pattern.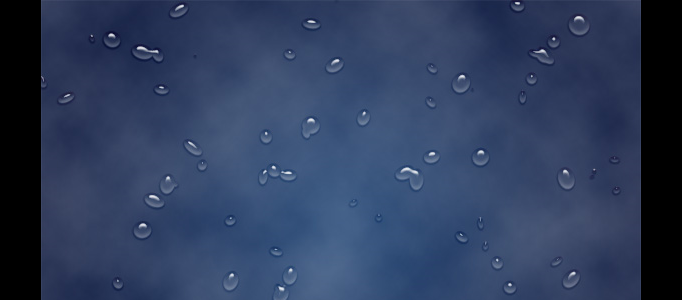 This is a video tutorial. It will show you how to create some realistic water drop in 5 mins. The basic idea of how to create water drops is that they are a bit complex, they have highlights, shadows, transparencies, inner shadows and inner highlights. The best thing is that we can create all of those effects using the Layer Styles in Photoshop.
In this tutorial I will create an effect like the one in the header of the MSNBC.com website. This effect is a reader's request tutorial. If you are using the CS3 version of Photoshop you can use the Smart Filters to test different values and see the effects without worrying about losing the previous version.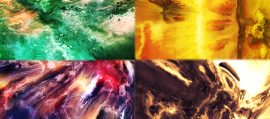 To some common Photoshop users, they may not be familiar to create a smudge signature. The procedure for this creation is not as complicate as you thought. You can generate your signature in few steps using blending mode's function.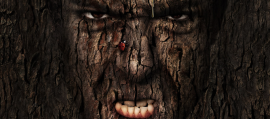 This tutorial is going to demonstrate you how to apply texture to a uneven surface. Flatly applying a texture across a whole image (as a means to age it or degrade it) is simple stuff. Realistically applying a texture to an uneven surface is much more difficult as more photoshop techniques are required.