Your Favourite Photoshop Tutorials in One Place
Fantastically Lighting Effect in the Darkness

- Photoshop is recommended for this tutorial -
Sometimes, if your image are in darkness or surrounded by dark environment, you can use this lighting effect to turn your image to be outstanding. The process is easy and not much skills are required.
In this tutorial, it will show you to "Create a Special Art Effect on Your Image" in Photoshop. We will build the effect around a human portrait image with metal, fire and abstract brushes. We will also be using image adjustments to fine tune the effect.
This will teach you how to create an underwater mermaid in Photoshop using some simple blending techniques and layer adjustments. You can practice this beautiful photo manipulation using other underwater backgrounds to create something truly unique. Undersea photo manipulations are among my favorites Photoshop artworks.
Do you want to create a cartoon image for yourself? You can use your photo to transform your image into a cartoon character mainly by Photoshop blending options. You can also design your character with different styles such as changing its hair and skin colors.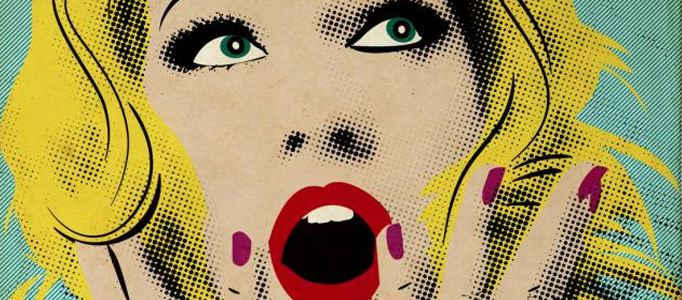 If you would like to turn your image into some kinds of cartoons, it is not necessary to ask an artist to do that. What you need to do is to use your photoshop to transform it. Process is simple and not complicate.
In this tutorial, it will show you how to transform a photo into pencil sketch. You will have a chance to experience some photoshop techniques such as using brushes, adjusting the colors & level adjustments to make this.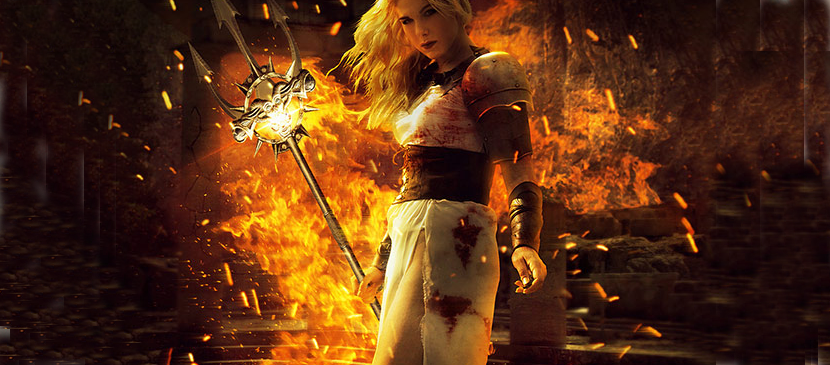 Photo manipulation is at the very core of digital art. It teaches us about composition, blending, complex workflows and many other aspects of being a top designer.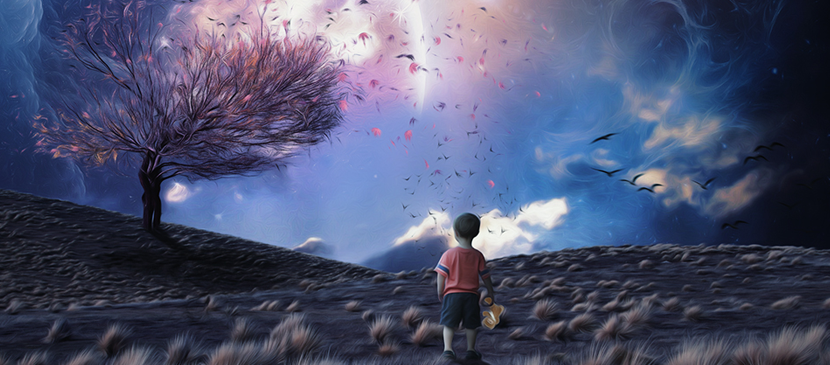 In this new Photoshop tutorial you will learn how to create a beautiful fantasy photo montage depicting the childhood secret place. What I love about this tutorial is the way in which the mood, atmosphere and drama were created in Photoshop using adjustment layers, filters, etc. So you will also learn how to add mood to your photos,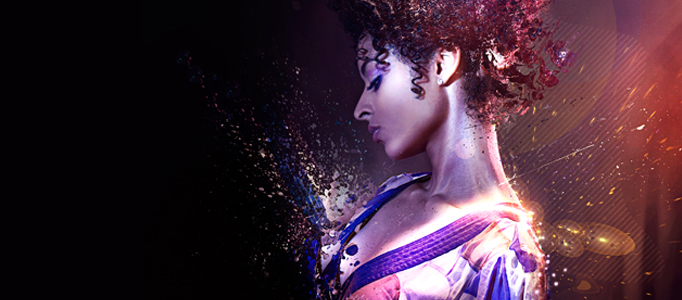 In this tutorial, it is going to show you a simple process of manipulating an image with lighting effects and incorporating brushes techniques too. This tutorial will demonstrate you step by step guide on how to achieve the illustrated outcome.