Your Favourite Photoshop Tutorials in One Place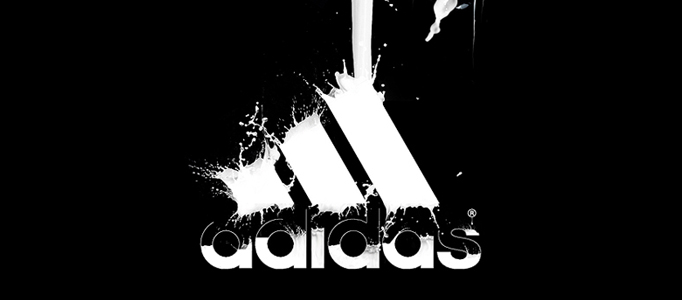 Fantastic Pouring Liquid Effect for Text

- Photoshop is recommended for this tutorial -
If you can pay attention to general stuff or action, you will find lots of stuff to be very interesting. You may pour your milk or juice everyday. It is such a great idea to apply this on your text or art works using photoshop. The skills are not complicate.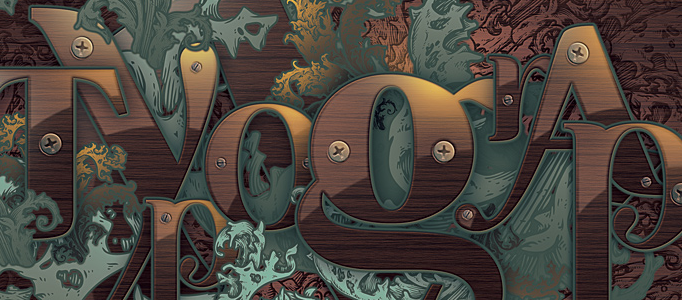 In this tutorial, it will teach you how to make a Richly Ornate Typographic Illustration by Illustration and Photoshop. Except text fonts, this is also a good idea to present the text.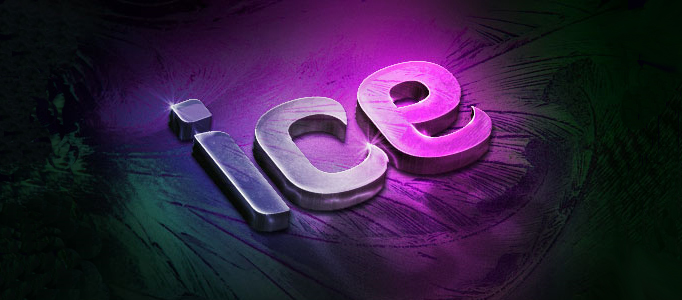 This tutorial is going to present you the 3D text effects with a growing and awesome design trend. They can add angles, lighting and interest that many 2D text effects can't bring. Here is an awesome Showcase of 3D Typography.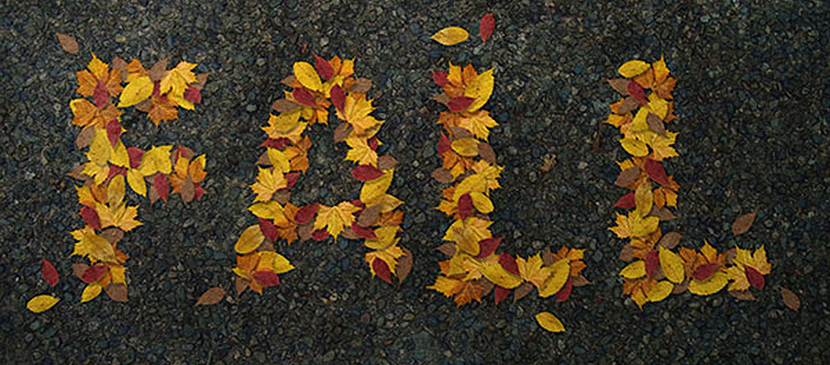 Autumn is such a beautiful season with its crisp weather and bright colors. So it is fantastic to create a bright autumn leaves text effect. This tutorial aims to show you how to use a couple of leaf images, textures, adjustment layers, and a lighting effect to make a bright autumn leaves text effect!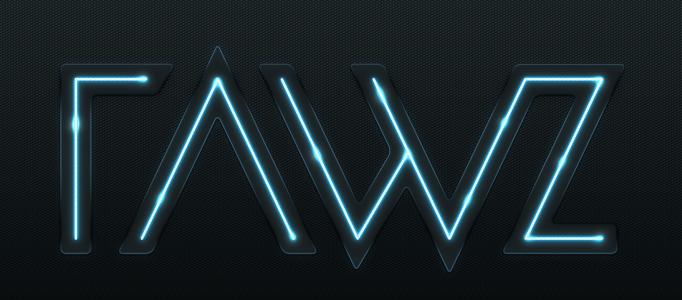 To design a style of text to suit for universal or cyber backgrounds, this glazing text effect is well suitable for this scenario. You can use the same idea to create different colors and shapes to match to your object design.
In this tutorial, this tutorial demonstrates how to create elegant 3D type without using a CG suite such as Cinema 4D or Maya. Instead, it uses the 3D tools in the Extended version of Photoshop CS6.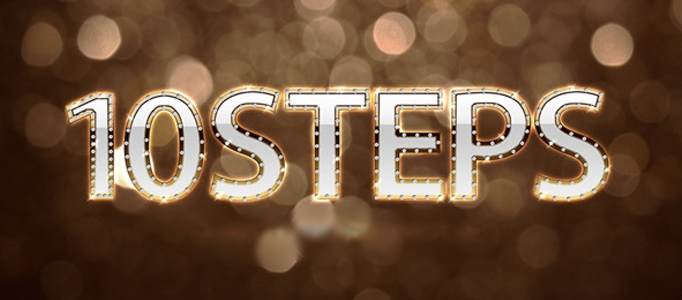 If you would like to add a nice text effect for your simple background, you can apply this edging effect for your text. It is nice to use this effect to match with some dark backgrounds. The edge can be changed to suit for your design.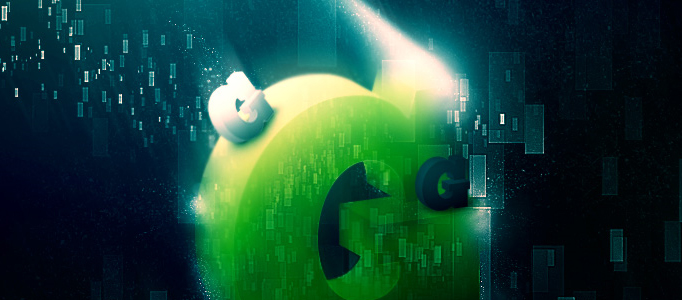 To make your 3D text effect to be outstanding, you have to figure out a new idea to make it to be unusual. Using lighting and some pattern as a background, they can drive the whole scene to be extraordinary. Of course, you can think of something new to apply.
If you want to create some nice text effect, you do not need to be a Photoshop expert. In this tutorial, you just need to follow the guide to adjust the settings in layer property. The colour can be adjusted to your own style.