Your Favourite Photoshop Tutorials in One Place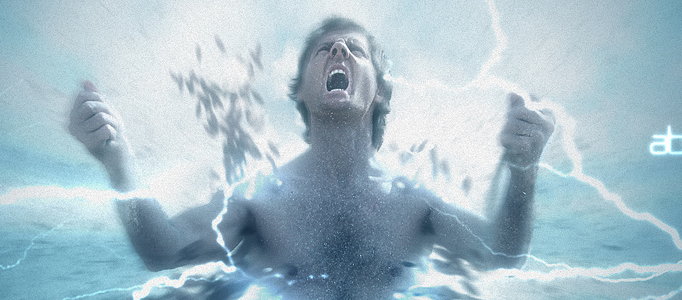 Fantastic Disintegration Effect in Photoshop

- Photoshop is recommended for this tutorial -
In this tutorial, it will show you how to create the disintegration effect using photoshop. Brushes and the blur filter will be mainly involved. It is really simple and you are able to apply this effect into different images by this sort of trendy style effect.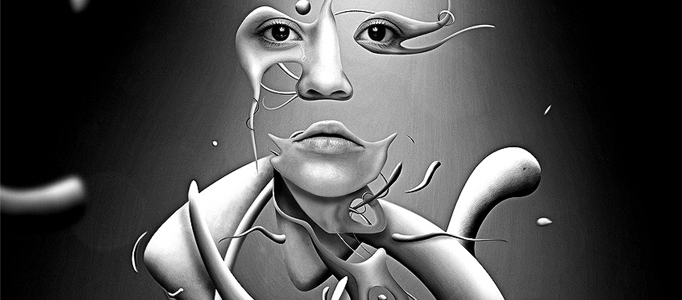 To create an impressive image, you need to initiate with a nice idea. With this, you can twist a normal image into something extraordinary. This tutorial has trimmed out the image piece by piece to form this nice result.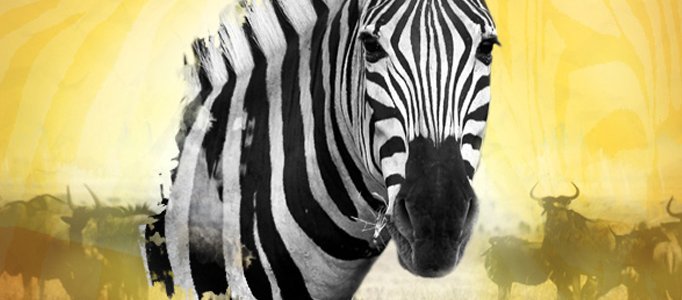 If you have no idea about designing an animal poster, you can refer to this tutorial which used the popular method. It uses lots of animal to form a natural background plus using the color adjustment to turn the main object to be outstanding.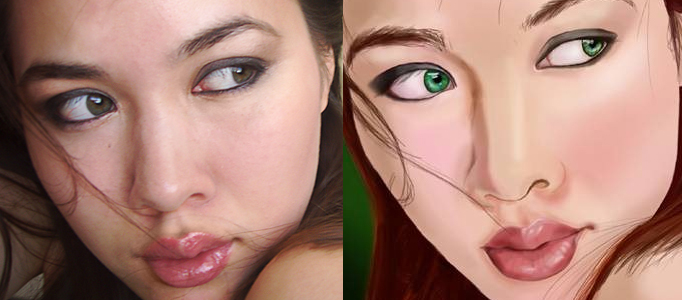 It is always not easy to develop a human portrait since it really requires a lot of skills to make it to be realistic. Using this portrait transformation, the story would be much different. As the painting is based on the original photo, the quality would be high and nice.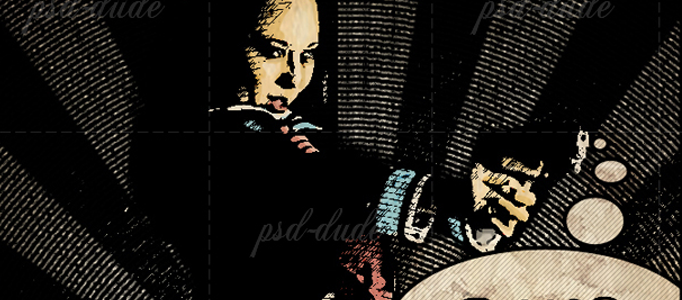 You may want to create your own comic from your image. However, to start with this, it is very time consuming and difficult. Transformation of your image into a Comic art is a good way, in this case. Here will show you some nice skills to do.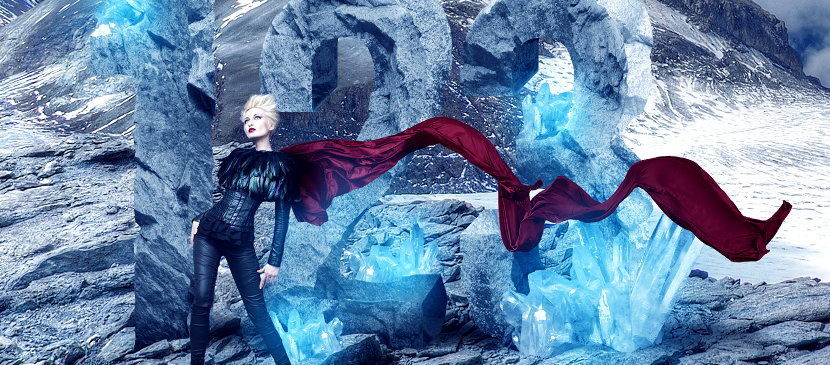 In this tutorial, we will be learning how to create a rock formation from scratch using Photoshop. You can make any shape or word for your ice as a background to stand out your artwork.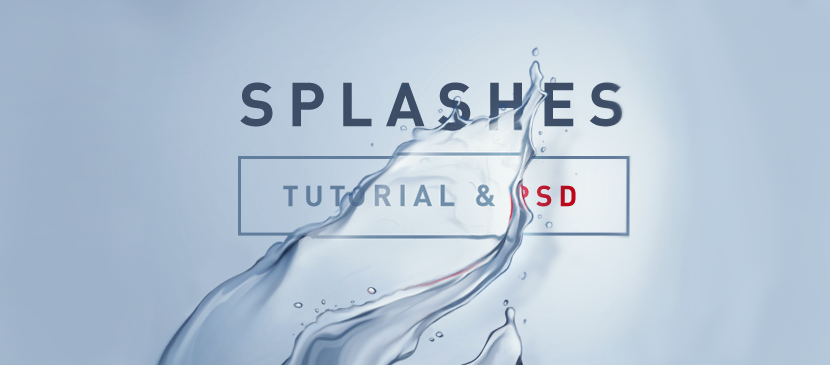 This tutorial will show you to make a nice refraction effect for an image. When you make a object in behind of water or other transparent object, you will find this effect to be useful.
You may wonder how to create a non-gravitation scene like space. The best way is to put the something natural flying on the sky such as tree leaves and stone. If you key the leave or stone directly, it may not look realistically. You have to use some photoshop skills to mix them together.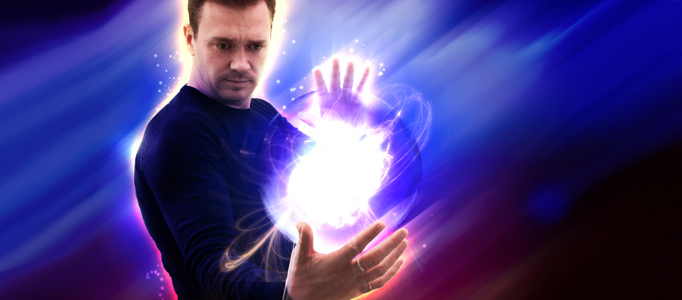 To make yourself to be supernatural, you can give yourself some supernatural ability such as light beam to surround you or release a light ball. This lighting effect is not difficult, majority of steps are done using brush and color settings.