Your Favourite Photoshop Tutorials in One Place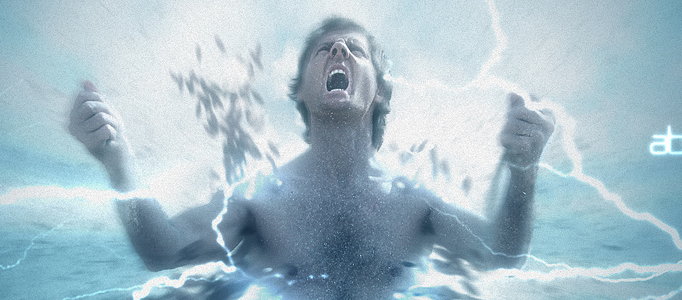 Fantastic Disintegration Effect in Photoshop
- Photoshop is recommended for this tutorial -

In this tutorial, it will show you how to create the disintegration effect using photoshop. Brushes and the blur filter will be mainly involved. It is really simple and you are able to apply this effect into different images by this sort of trendy style effect.
This will teach you how to create an underwater mermaid in Photoshop using some simple blending techniques and layer adjustments. You can practice this beautiful photo manipulation using other underwater backgrounds to create something truly unique. Undersea photo manipulations are among my favorites Photoshop artworks.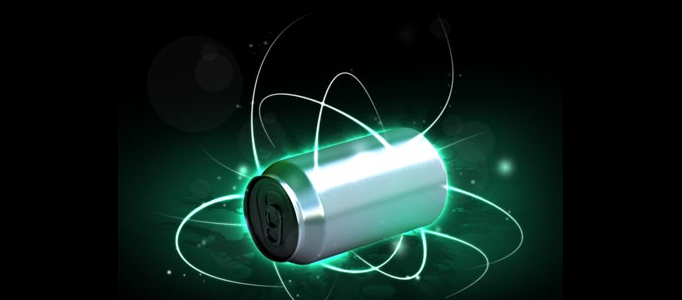 Firstly find a subject to base the flowing light streams on. A picked image of a drinks can to relate to the original piece of artwork that inspired the subscriber. Finish off the image with a few focal rings on multiple layers with very low opacity.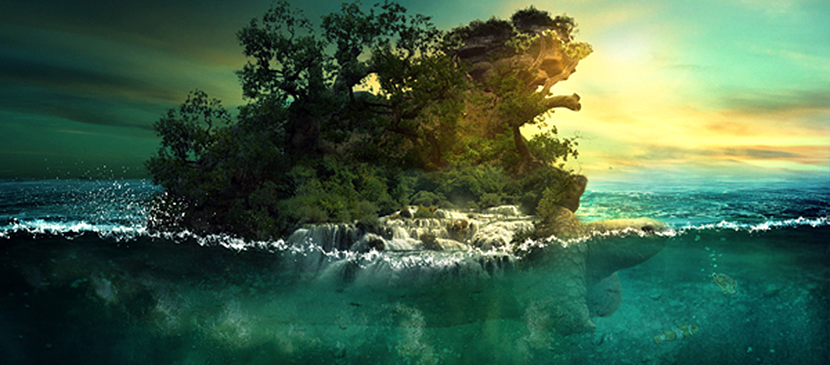 To create an aquatic giant tortoise, you need to manipulate trees, stones, waterfalls and textures to make an island on it. This tutorial will demonstrate how to combine different stock images to create this cohesive and unified scene of an aquatic giant tortoise with lighting effects and the beautiful color of the entire scene.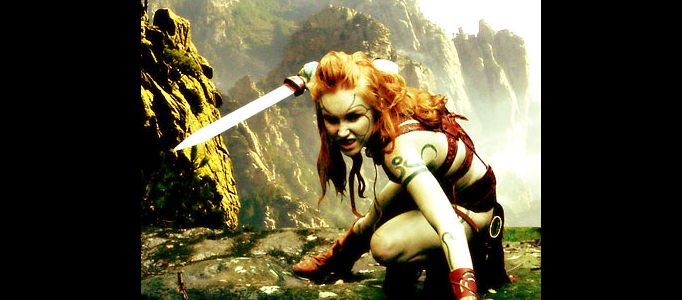 In this tutorial, it will show you the steps of turning an ordinary digital photo into something vibrant and fanciful may be easier than you think. You can also apply the same skills to your photo.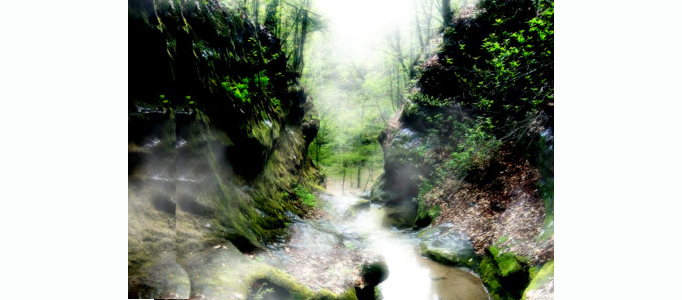 This quick tutorial will show how to add a really cool dreamy or misty effect to your photos. This tutorial works best with nature related images. You now should have a neat looking dreamy or misty scene!
Sometimes, if your image are in darkness or surrounded by dark environment, you can use this lighting effect to turn your image to be outstanding. The process is easy and not much skills are required.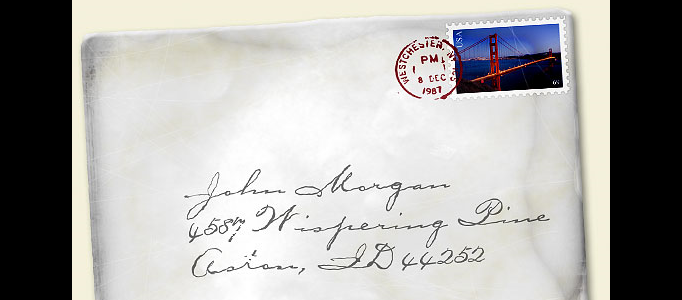 In this Photoshop tutorial we will be creating a US postage stamp using the marquee tool, a clipping mask and an image of your choosing. The only thing left to do is put it on an envelope!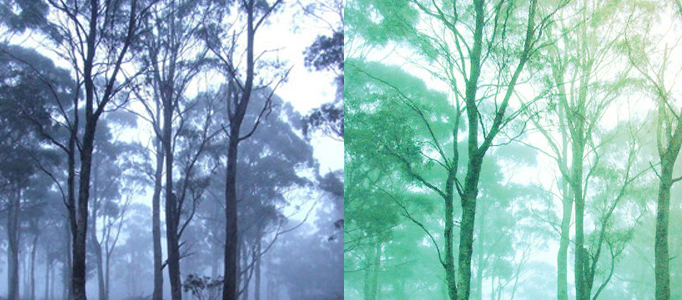 Photo manipulation is a magic to turn your photo to something extremely different. For example, a dark forest can be turned into a nice and green forest through photo combination effect. It is just to adjust the blending options plus some other simple photoshop skills.