Your Favourite Photoshop Tutorials in One Place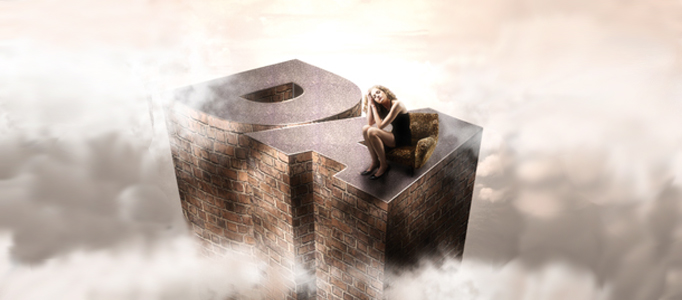 Fantansy Photo Effect – Lady Sitting on Art Wall

- Photoshop is recommended for this tutorial -
In this tutorial, it shows you how to achieve that glossy, detailed fantasy look through careful compositing, and control of layers and blending modes. You'll extrude type in Illustrator and then composite on textures and other details in Photoshop.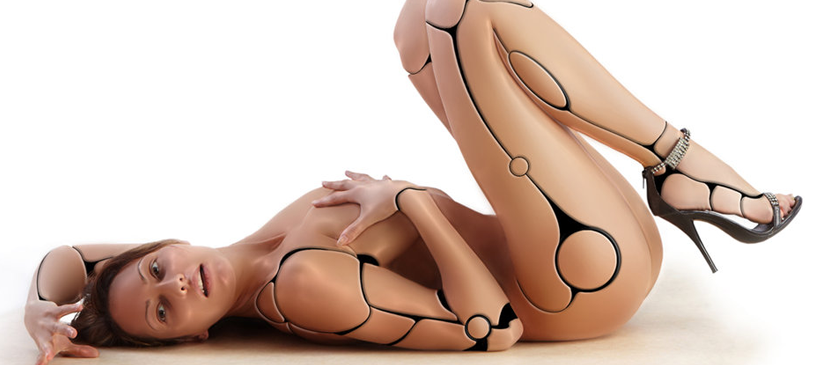 The fastest way to make a robotic human is to turn your image into it. You may start to use your image to try and make the robotic joint and parts using pen tools.
If you would like to give a meaningful gift to your friend, you can create a nice christmas for your friend. I am sure, it is much more worthy than a expensive gift. Except X'mas tree or snow man, what else you can create. Here this Photoshop tutorial will show you how to create a very nice snowing scene.
If you wanna create something interesting, you can have a try to create a composed scenery. Any objects can be composed and turned to be an artwork.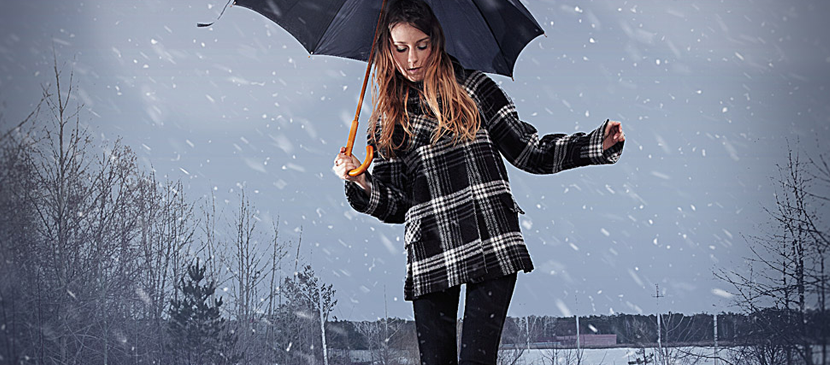 Sometimes, the weather is unforeseeable and unchangeable. However, it is controllable in your image and can use Photoshop to get the job done. In this tutorial, we will explain how to create a realistic falling snow effect in Photoshop and show you how to apply it to your images.
In this tutorial, it will show you how to create an Explosion effect in a photo. It will let you know how to create a break apart, explosion effect and add some awesome lighting and glow to finish the image off.
Many people are dreaming how the city is gonna be in the future? Many ideas can be seen from different movies. This tutorial will simply guide you to manipulate one using few of ordinary photos. You may be able to get the idea to make your one with reference to this.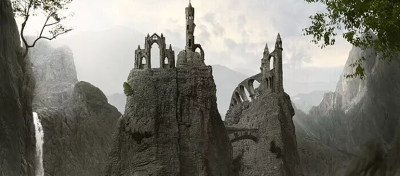 Follow this tutorial to learn how to create this landscape matte painting! It will show you how to create our own mountain scene by arranging multiple stocks together and blending them correctly using layer masks and adjustment layers. You will also learn effective techniques for adding waterfalls and mist.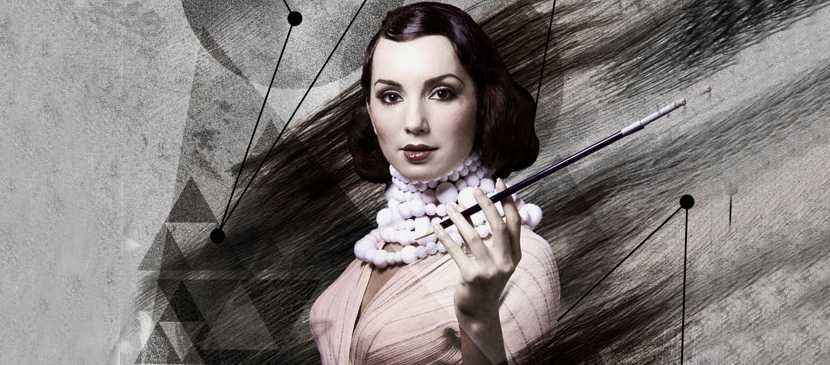 In this tutorial, it is going to show you how to simply create a vintage poster using different brushes, blend mode, adjustment layers and some very simple filters in Photoshop. This skill can be applied to different kind of poster and design.