Your Favourite Photoshop Tutorials in One Place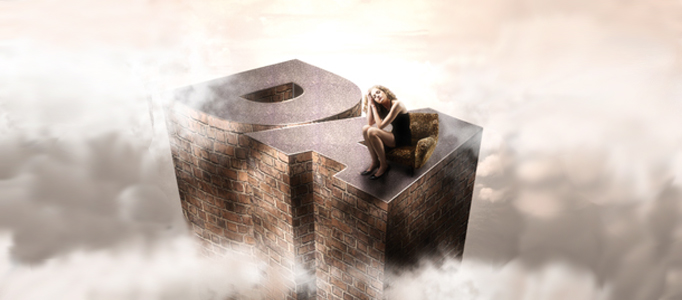 Fantansy Photo Effect – Lady Sitting on Art Wall
- Photoshop is recommended for this tutorial -

In this tutorial, it shows you how to achieve that glossy, detailed fantasy look through careful compositing, and control of layers and blending modes. You'll extrude type in Illustrator and then composite on textures and other details in Photoshop.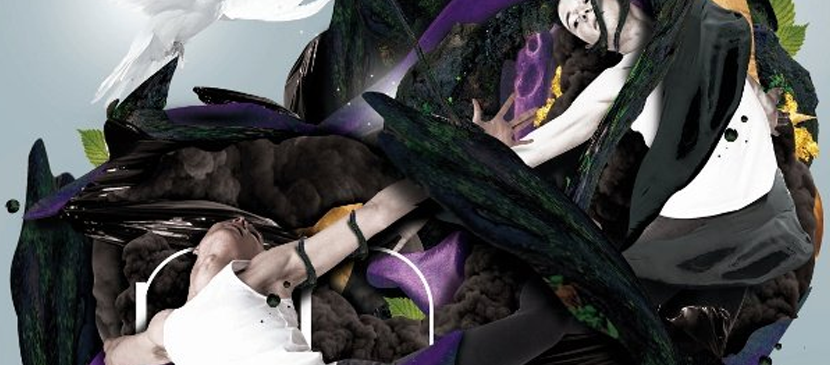 In this tutorial, it will explain how to create a stunning piece of artwork using found natural elements and hidden shapes within objects. By creating a story within your work, you can really bring your artwork to life.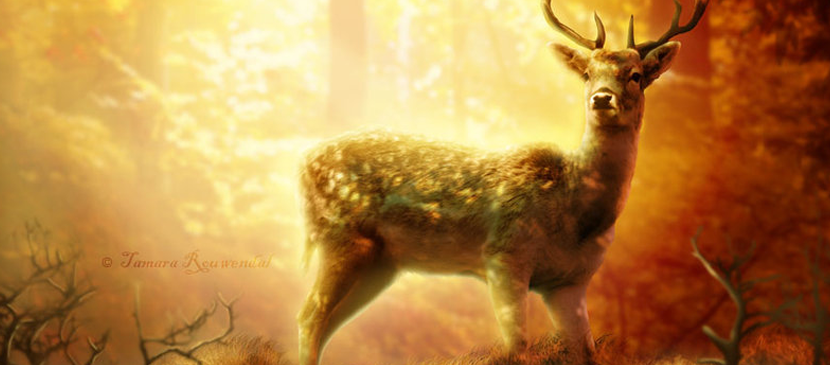 A step-by-step tutorial on how to manipulate a wild animal scene. Techniques for mixture of different images will be presented. Photomanipulation is a lot about experimenting and practising.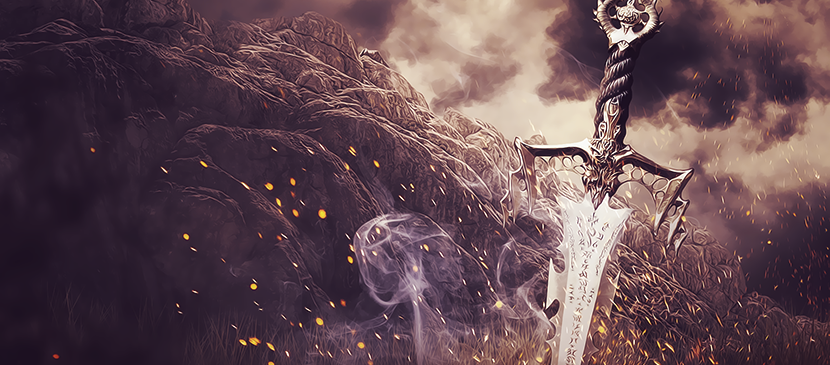 Here, you will learn how to make an epic photomanipulation in medieval-fantasy style and you will compose a dropped sword in the background of battlefield. You will learn how to mix stock, use transforms and how to change colors on further photomanipulations. And You will know how to use blurs and colors in making perspective in photomanipulations.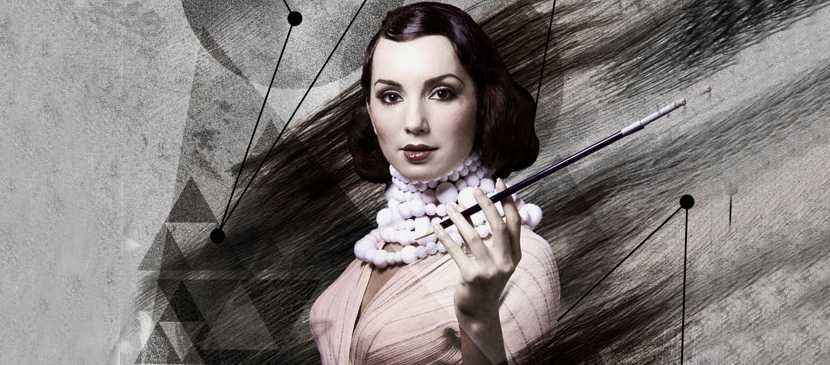 In this tutorial, it is going to show you how to simply create a vintage poster using different brushes, blend mode, adjustment layers and some very simple filters in Photoshop. This skill can be applied to different kind of poster and design.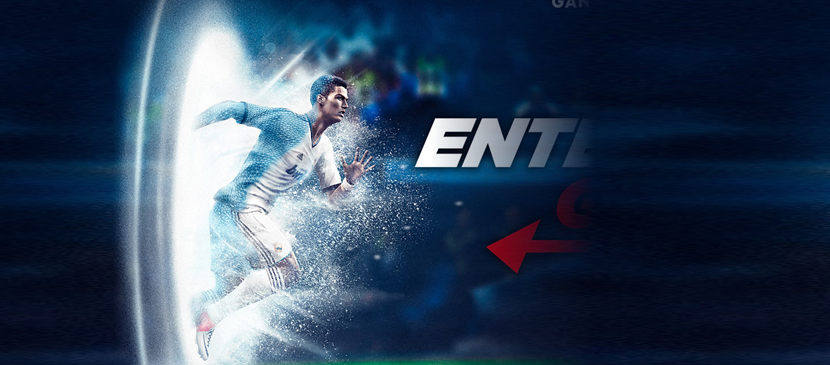 Most of the time we forget to think about the back and forth of ideas and countless iterations from the brief to the final product. That is what differentiates design from art and that is what you always try to illustrate. This tutorial requires you to use 4D Cinema and Photoshop together.
This tutorial will show you to manipulate a fantasy fish scene using a variety of photo manipulation techniques. You'll learn how to combine different stock images into a cohesive scene using blending, adjusting colors, masking and brush. You'll learn also how to focus on the details, work with lighting, manage your layers and more.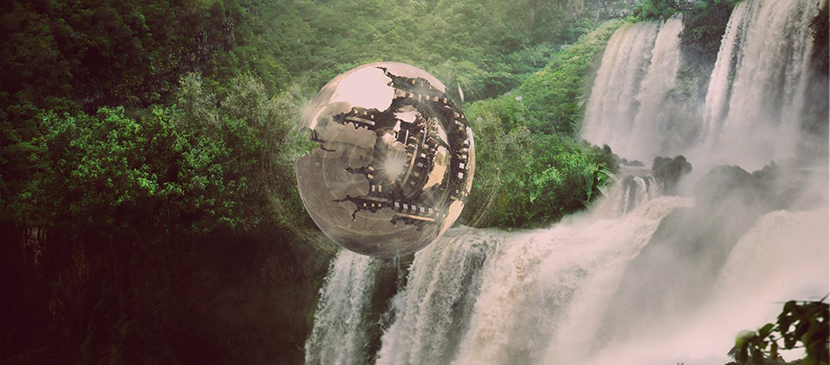 Have you ever tried to create a fantasy landscape combining different photos while blocked by the advanced techniques? This tutorial will show you the advanced techniques of blending, different techniques of adding lights to your scene with custom brushes and different Blending Modes, and how to work with layer styles to create a glow around objects.
Nowadays, any environment can be formed using photo manipulation. To form the captioned topic, an lady image, mask and buildings can be prepared and combined plus adjustment of blending options.