Your Favourite Photoshop Tutorials in One Place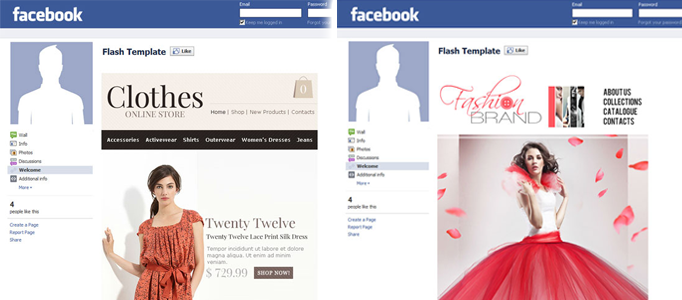 Facebook Templates for Your Inspiration
- Photoshop is recommended for this tutorial -

You will find here useful and different because of their styles and purposes 15 Premium Facebook Templates that will be of a great help for your web site creation, being able to offer you ready images and creative godsends.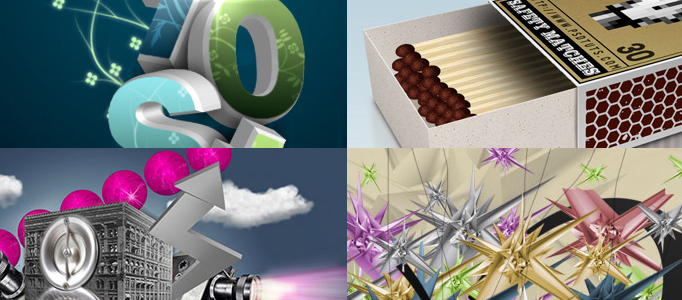 Powerful and affordable 3d software caused the widespread introduction of 3D-graphics and art. Users stunned by the opportunities started experimenting and coming up with some amazing results.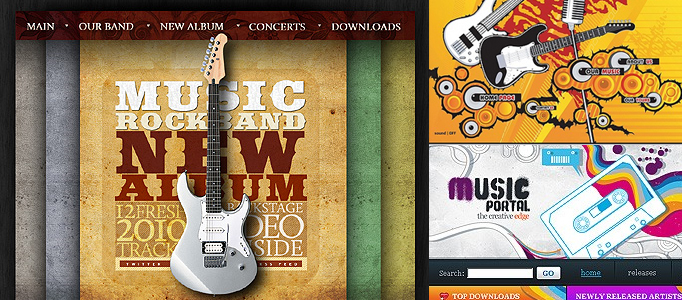 Recently, we had some nice time browsing the websites of our favorite music bands. Some designs seemed just pretty, while some got the most likes.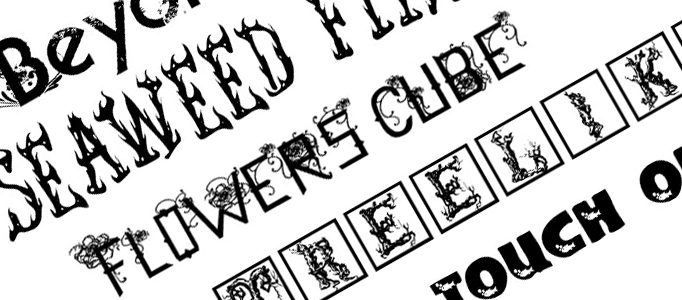 Font is a substantial element to your overall design in your web or theme. However, it may take a while to look for a nice one to suit for your theme or design background. Therefore, to save your time, we have selected 25 outstanding natural themed fonts for your information.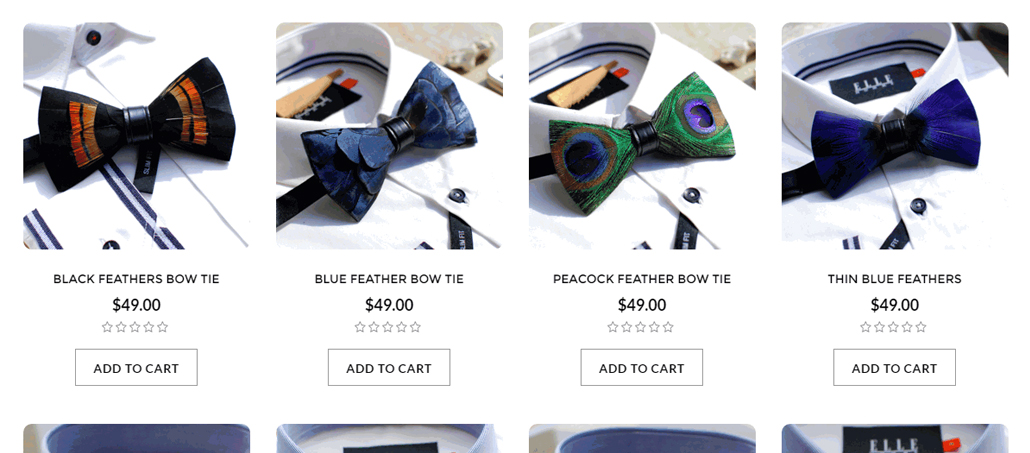 You may have the impression that a bow tie is either a thing for nerds, a tie for that weird joker in the office, or something you must have for any formal event like a wedding. Bow Select Tie is here to change your ideas about bow ties completely and forever. We love bow ties. We have endeavored to create the most unique bow ties that are sure to get you noticed.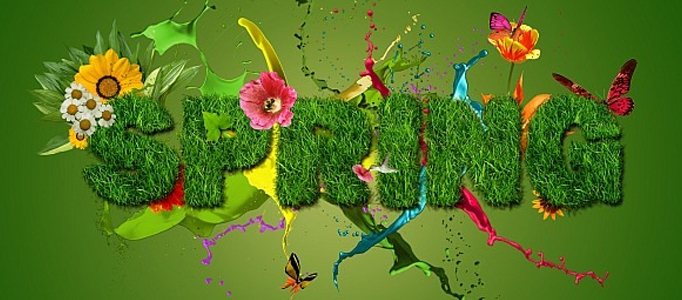 Spring is coming soon… The time of love, flowers, birds is almost here. And we must be ready for it. Are you ready to meet the time of life begining? No? Hope this round-up of spring themed tutorials, illustrations, icons and templates will help you with it.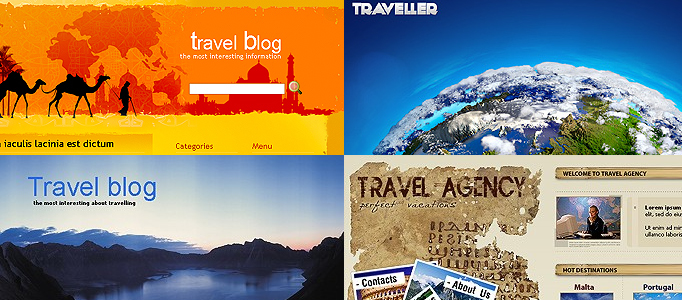 We were all dreaming of summer during the days of winter. Travelling is the most common summer activity, so to inspire and cheer you up a bit, we've collected some nice photos of "Seven Wonders of the Modern World&quot.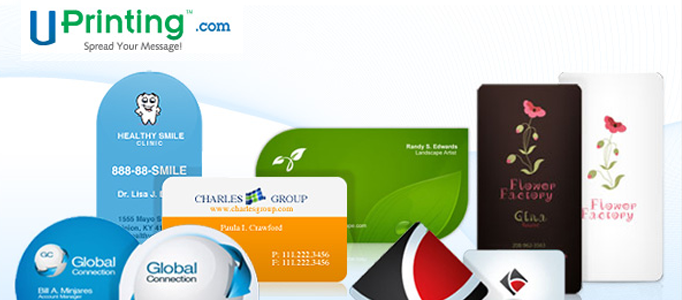 UPrinting is a leading socially responsible online printing company. Since 2000, the company has been established as a major player in the industry. UPrinting serves thousands of on-demand printing using high-quality press printing and a robust yet simple and easy-to-use online ordering system. They deliver high-end printing services and reliable color printing.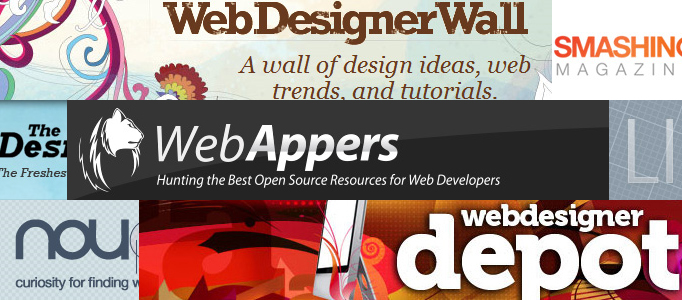 Nowadays, there are tons of useful blogs for web design and web development on the internet. We have saved you so much time hunting down the following most useful ones. It covers the topics of Web Design, Web Development, Typography, Photoshop Tutorials, Web Icons, Inspirations and Website Galleries.