Your Favourite Photoshop Tutorials in One Place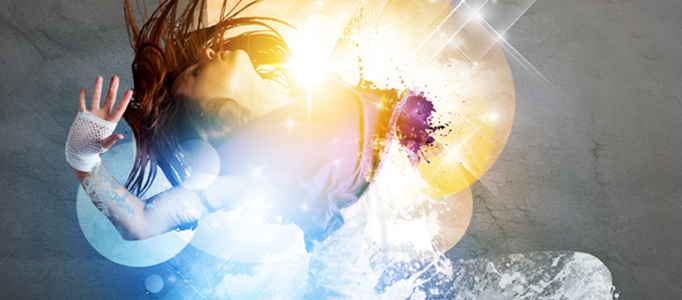 Fabulously Multi Coloring Creation for an Image

- Photoshop is recommended for this tutorial -
Simple coloring and photo edition could turn your normal image into something fantastic. This coloring effect combined with lighting and simple coloring to mask on your image to form this nice result.
To turn yourself to be Angel, the most common way is to add a pair of wings at your image's back using manipulation. You need to prepare an image with suitable post, and add the wings and put your image at a sky background with clouds and some lighting.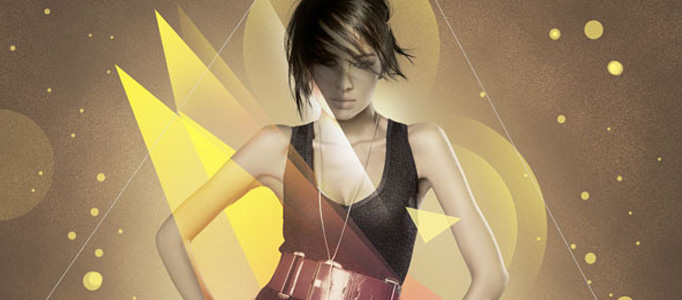 Simple abstract background can be applied to your image nicely. You can use the same idea to make some shapes and fill them with color and adjust colors and opacity for different shapes to form your own design.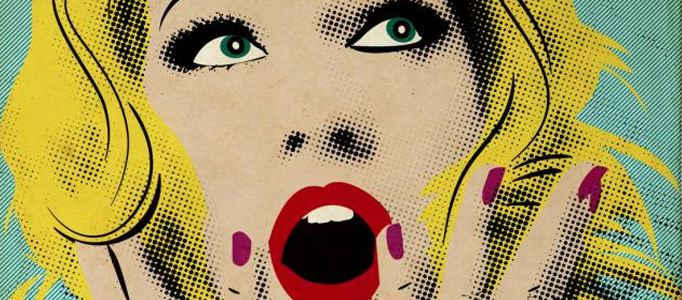 If you would like to turn your image into some kinds of cartoons, it is not necessary to ask an artist to do that. What you need to do is to use your photoshop to transform it. Process is simple and not complicate.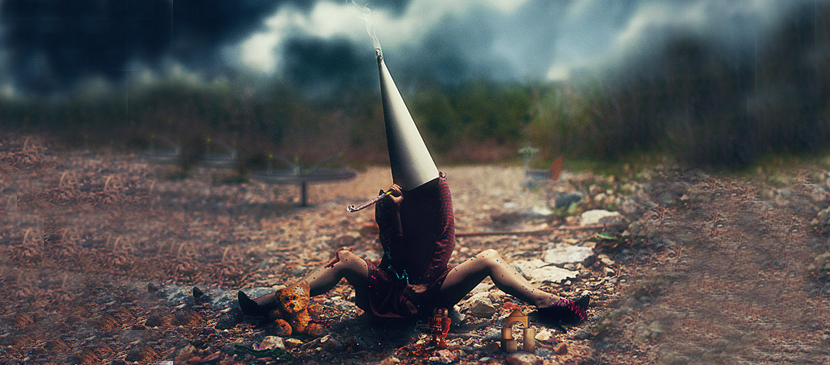 Photoshop is a fantastic tool to help you create all types of artwork. By combining the right photographs, you can say just about anything you want without saying a word. You can form your own style artwork.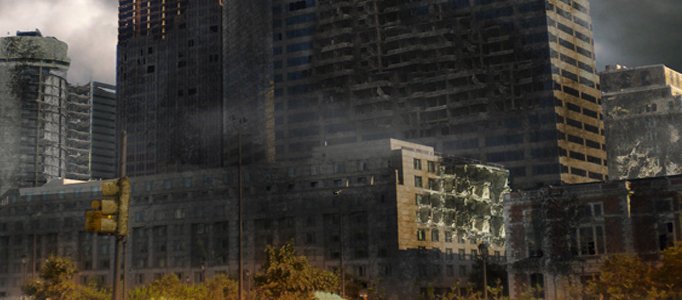 Except adding good effects into the existing pictures, Photoshop designers would like to produce sort of special scenes such as producing something to be destroyed. In this tutorial, you will have a chance to learn how to turn the city to be destroyed.
To stand out your object in a photo, the easiest way is to add some super powers to your object like the cartoon. The skills are just the simple photo combination effect plus lighting effect.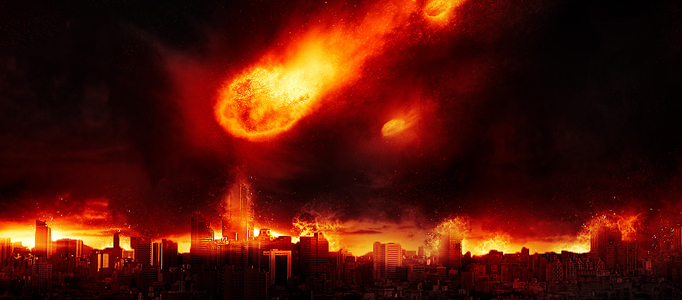 Lots of movies may have got a fire scenery. You may wonder how to create a massive fire scenery. You can combine a fire picture into a general city picture to form such great fire scenery.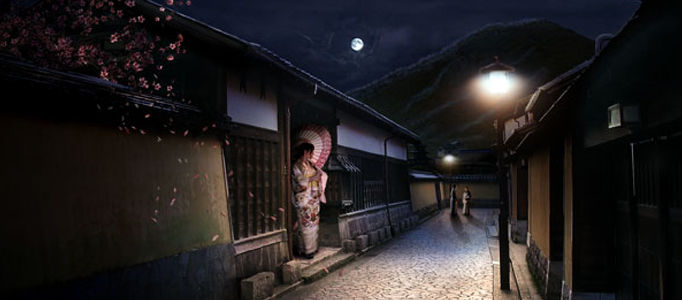 It is always difficult to transform the weather or swap the day and night scene in the picture. As you need to substantially change a lot of light or carry out the simulation for your background in order to make it to be realistic. Here will show you some tricks to work on.