Your Favourite Photoshop Tutorials in One Place
Fabulous Scenery Creation – iphone Underwater

- Photoshop is recommended for this tutorial -
Create a fantastic scenery always requires a high level of photoshop skills to achieve. However, lots of scenes can be done in a easy way. In this tutorial, all the works are mainly done by cut & paste and simple photo effects.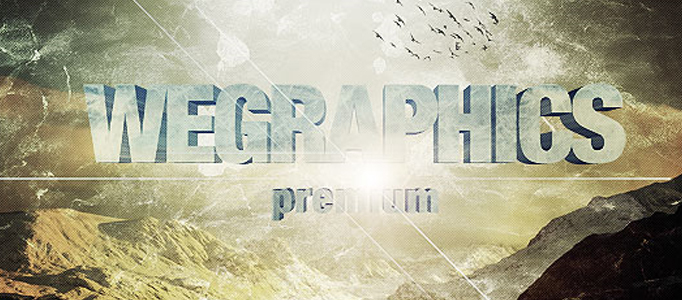 To create your personal movie poster, you can try a few movie poster tutorials first to get started. As there are various approaches to do, you can try to find the good skills which is suitable for your own poster creation.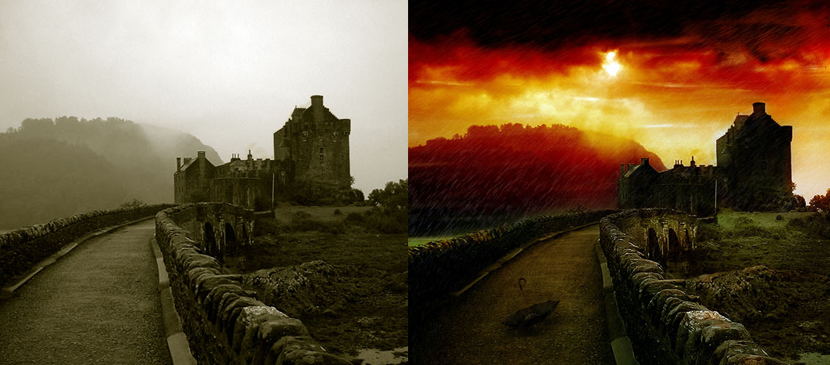 Photo manipulation allows you to change anything in your picture. This tutorial will show you some techniques to change a sky in an easy way from daytime into sunset with rain.
In this Adobe Photoshop tutorial, you will learn how to take a photo and make it look like an oil painting, which is a popular and fun thing to do with Photoshop. At the final, "Instant Photo To Oil Painting" effect is now complete, which means Photoshop to stop recording the action.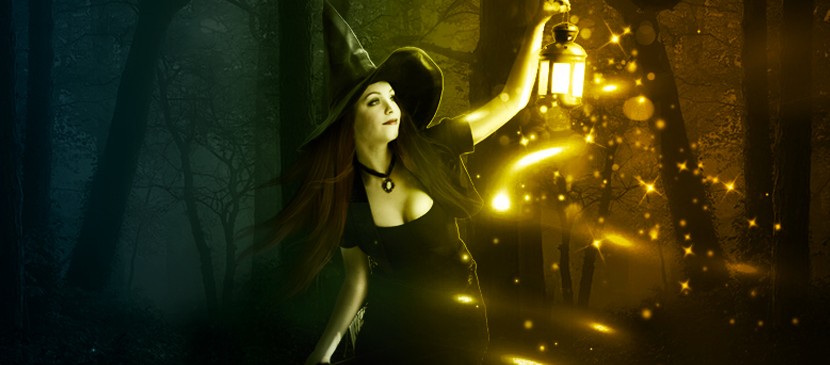 The Halloween is coming again and so it is time to create a night witch Photoshop manipulation. This photo manipulation has all the main ingredients of Halloween; it has an evil witch, an enchanted pumpkin, dark night bats and a magical forest where all the spells and other creepy things happen.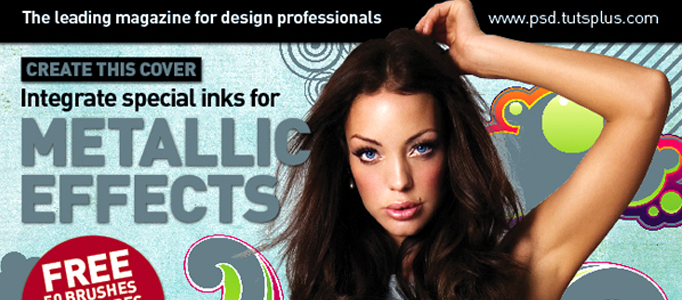 This is an advanced tutorial for Graphic Design Week. This tutorial will demonstrate how to integrate a spot-color metallic ink into your workflow using InDesign, Illustrator, Photoshop and Acrobat Professional. Just create a cover for yourself.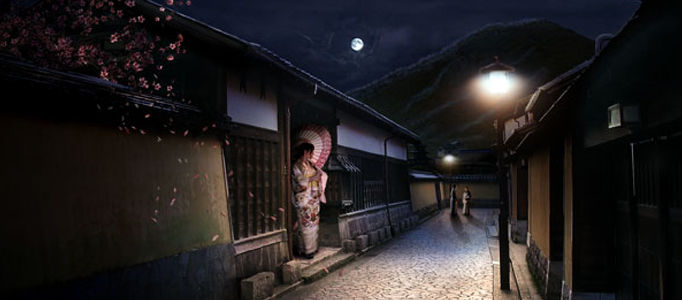 It is always difficult to transform the weather or swap the day and night scene in the picture. As you need to substantially change a lot of light or carry out the simulation for your background in order to make it to be realistic. Here will show you some tricks to work on.
This tutorial will teach you how to come up a cool glowing effects on your artworks. You can apply it to your personal picture, and make it to be something special like this.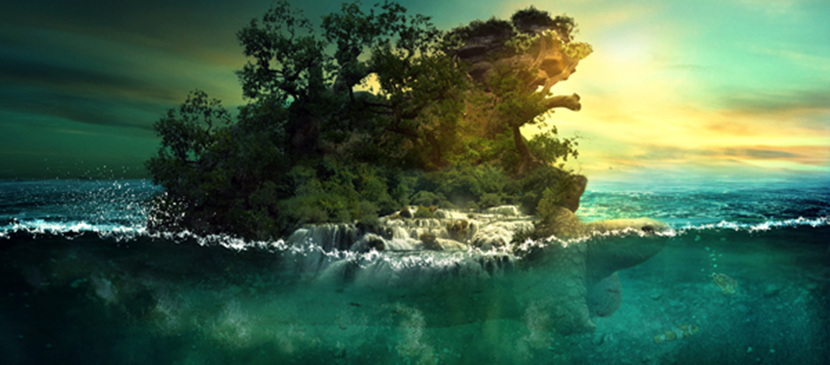 This tutorial will show you how to combine different stock images to create this cohesive and unified scene of an aquatic Giant tortoise. You'll learn how to manipulate trees, stones, waterfalls and textures to create an island on the tortoise. Finally, we'll add lighting effects and adjust the color of our entire scene.