Your Favourite Photoshop Tutorials in One Place
Fabulous Scenery Creation – iphone Underwater
- Photoshop is recommended for this tutorial -

Create a fantastic scenery always requires a high level of photoshop skills to achieve. However, lots of scenes can be done in a easy way. In this tutorial, all the works are mainly done by cut & paste and simple photo effects.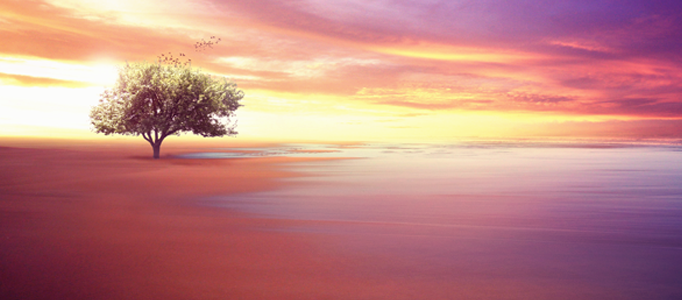 One tree, plus a natural environment can be mixed to be a fantastic natural scenery. You just need to prepare three photos, then this nice scenery can be created using photo combination skills.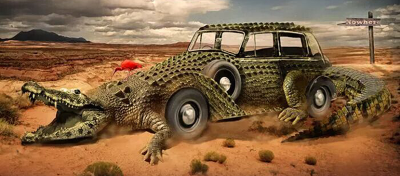 Learn how to merge animals in Photoshop with this tutorial that will teach you how to chop photos and blend them together. This is a simple tutorial but to get great results. Read this tutorial and find out how you can easily create your own animal-vehicle creation in Photoshop.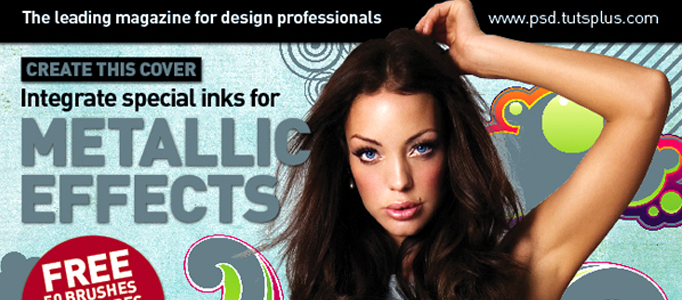 This is an advanced tutorial for Graphic Design Week. This tutorial will demonstrate how to integrate a spot-color metallic ink into your workflow using InDesign, Illustrator, Photoshop and Acrobat Professional. Just create a cover for yourself.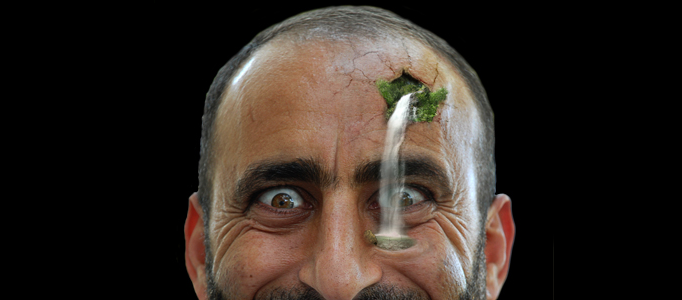 In this tutorial, it will basically take you through the process of converting a man's head into a garden. The first part will be showing you how to prepare the image then add a waterfall coming out of his head with a pool at the bottom, as shown on the thumbnail.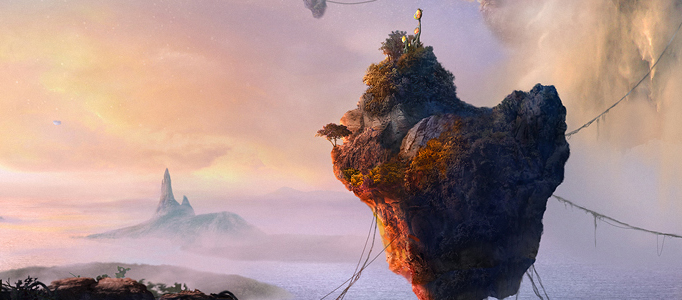 To design your dream world, you have to prepare different pictures and know how to use combination effect properly. It is very common to do this, since the techniques are not difficult.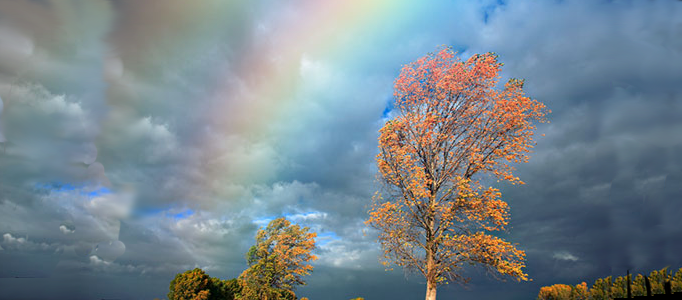 In this photo effects tutorial, it is going to show you how to easily add a rainbow, even a double rainbow, to a photo. As with most photo effects, it helps if you start with the right type of image. Finally, when you've finished painting on the mask, that is done.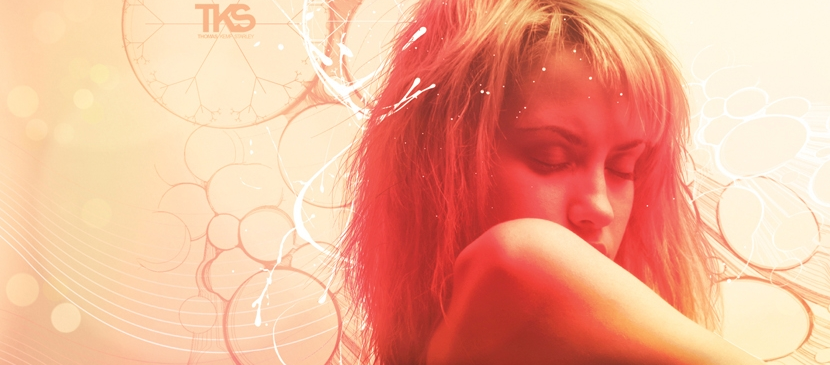 The techniques in this tutorial will teach you how to subtly use Overlay effects and Selective Color to change the mood of your image. You'll also learn how to place shapes to aid visual abstract design, how to use brushes to aid movement through the composition, and how to add depth to the foreground.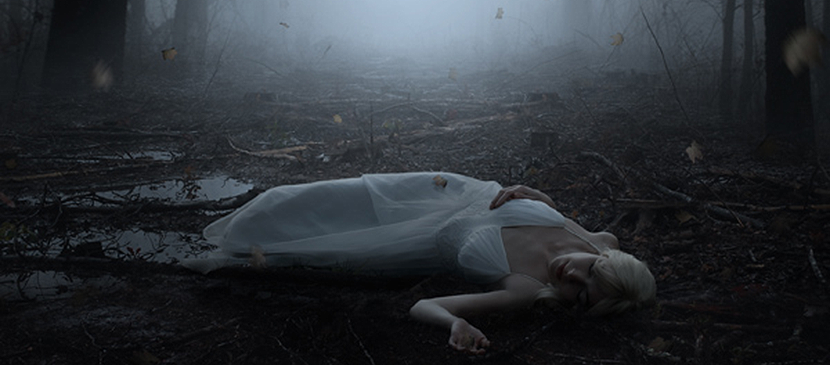 Films is like life and life is like an epic sometimes. Then how to edit the various moments? For example, the depressed situations in a film. This tutorial aims to create a dark, emotional scene featuring a sleeping girl with a misty forest scene. And it is essential to enhance the dark and dreamy atmosphere!