Your Favourite Photoshop Tutorials in One Place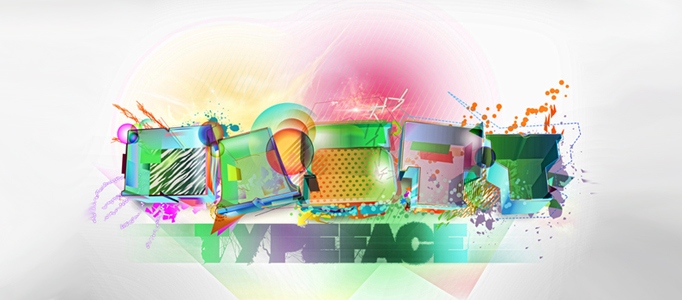 Extremely Colorful 3D Text Effect in Photoshop
- Photoshop is recommended for this tutorial -

In this tutorial, it is going to go over various techniques you may have seen before, as well as a bulk of techniques that may be new to you. After you have completed this intense walk though, you should be able to explore even more new ways of creating typefaces as well as other types of ideas.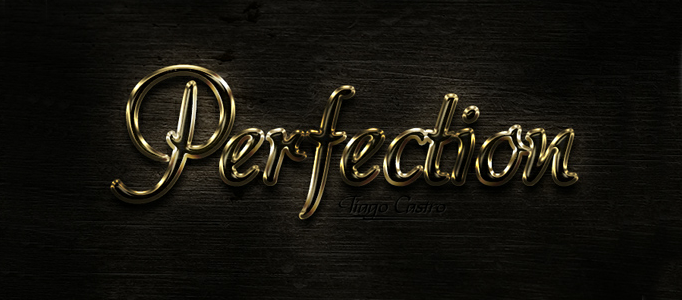 Gold and glass effects are the most difficult effects to achieve in Photoshop, even more when they are combined. So, this tutorial will teach you how to create a combined gold and glass text effect using quick and easy tips with layer styles in Photoshop.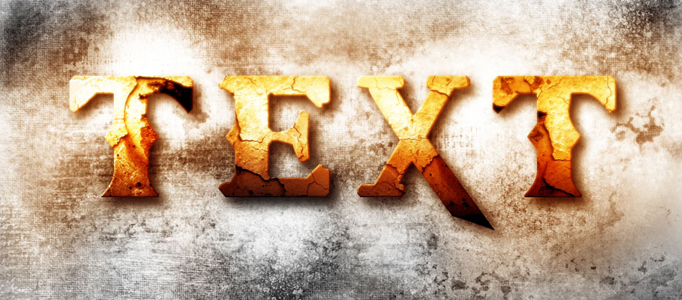 In this tutorial, it will show the processes involved in designing an Awesome Cracked Text Effect in Photoshop. The inspiration for this tutorial is from the game title text effect, and it is very nice that the designer transform this into Photoshop tutorial.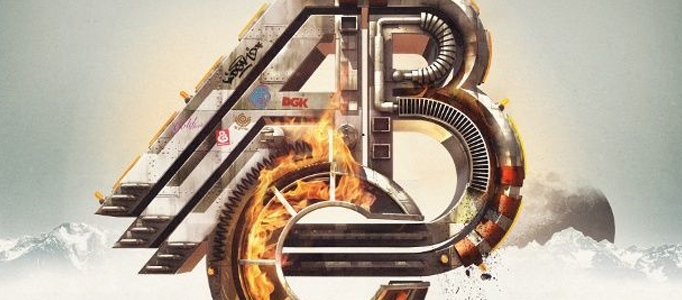 Sometimes, to create excellent art text, you may need to use several art software apart from using photoshop. This sophisticated art text has been created using idea of high technology which can be applied to model cartoon or new technology product.
This is another festive holidays-inspired text effect tutorial, that explains how to use Photoshop's Layer Styles, very basic brushes, and a nice texture to create decorated golden metallic text effect.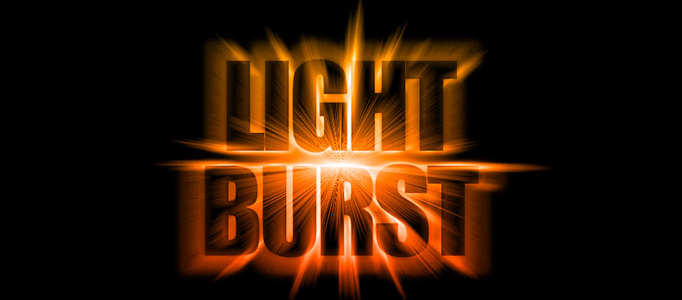 In this Adobe Photoshop tutorial, it will show you how to engulf text in an explosion of light and color. After all that, here's the final "light burst" text effect!
Little difference can turn something to be dramatic. Text can be used as expression and also can be an artwork. This is going to show you to design some octopus style text effect. You may use this idea to develop whatever you like to be your text artwork.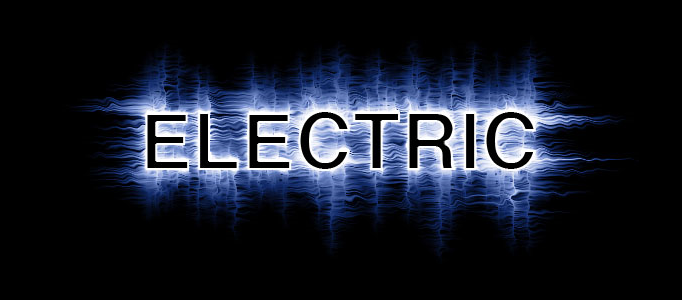 In this Photoshop tutorial we will be using the Wind and Ripple filters along with some tricky rotation to create some truely electrifying text. Fill this selection with black by clicking on the foreground color in the Tool palette and dragging the selector to black.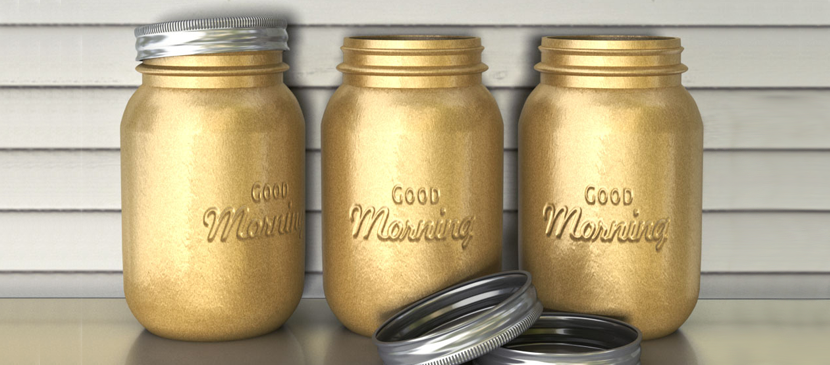 In this tutorial, you will learn how to use Photoshop CC's 3D capabilities to create a mason jars-inspired jar from scratch. Then, you'll modify its material Settings to give it a golden metallic spray painted appearance, and add some embossed text on it using Bump maps. You'll then add the jar(s) created to a simple scene, and modify the final outcome in a couple more steps.