Your Favourite Photoshop Tutorials in One Place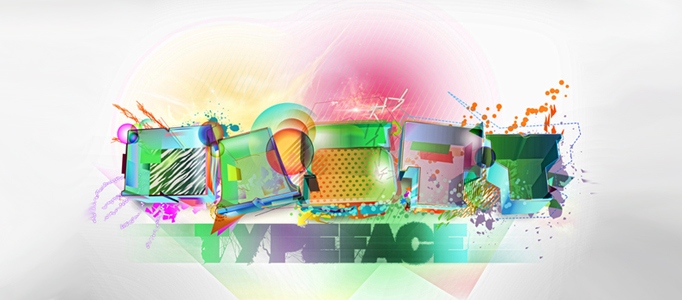 Extremely Colorful 3D Text Effect in Photoshop

- Photoshop is recommended for this tutorial -
In this tutorial, it is going to go over various techniques you may have seen before, as well as a bulk of techniques that may be new to you. After you have completed this intense walk though, you should be able to explore even more new ways of creating typefaces as well as other types of ideas.
Let's create a surreal effect of neon texts along the street with photoshop and Illustrator. Set the ideal font and the background you wish to get, you will get an astonishing effect. After you finish the tutorial, please exercise more and wish you got inspirations. Good luck and let's get started!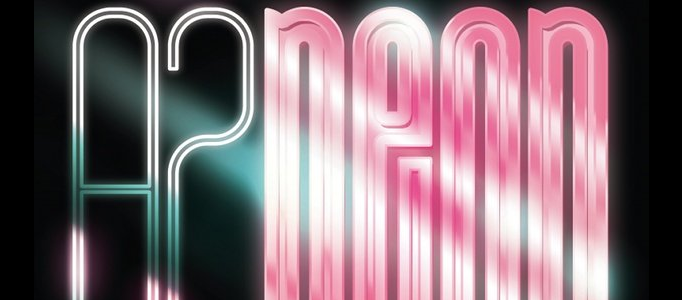 There are many different typography styles. Simple reflection can be applied to your text and form a completely different result. Plus adding some colors, your typography can be done.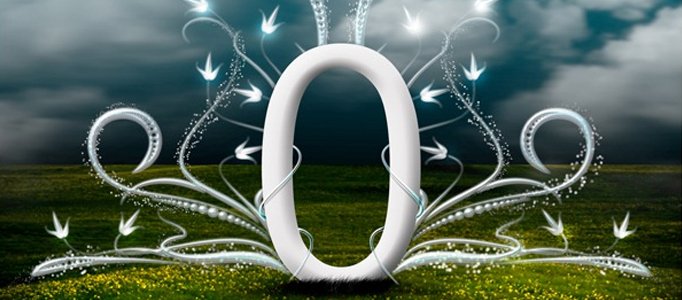 Different style of text effects can have different great result as long as they are specially designed to match with the background. This flowery text effect can be used to match with some green and natural backgrounds.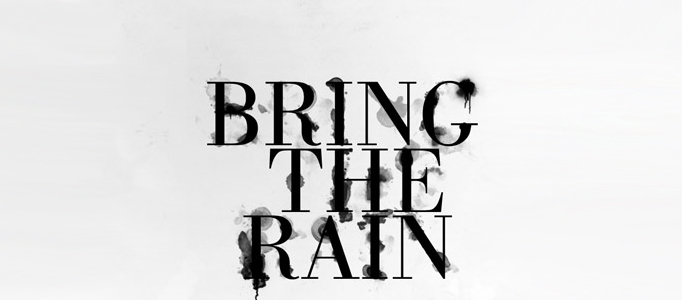 This Photoshop tutorial is going to present you to create an awesome distorted type design. Using a range of Photoshop brushes we'll create the appearance of printed type that has come into contact with drops of water, breaking up the text with oversaturated drips, runs and splats.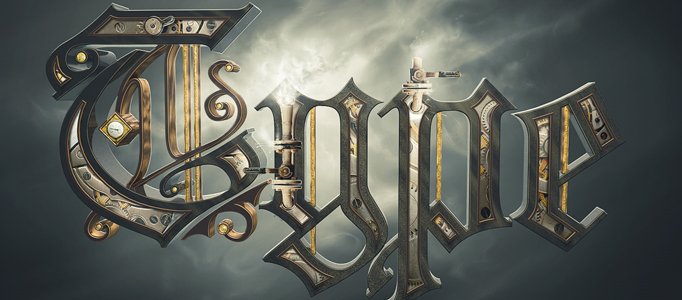 In this tutorial, it is sure to test your knowledge on Illustrator, Cinema 4D and Photoshop. This is going to customize a Blackletter font and create 3D text with vector shapes. Although it sounds lots to do, as long as you follow this tutorial. you will find it useful.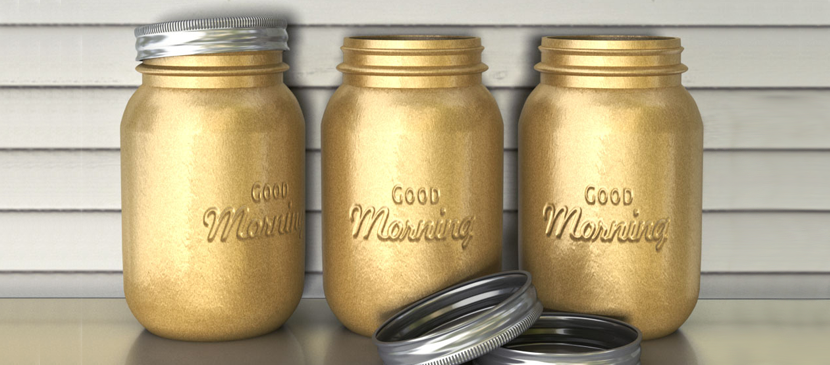 In this tutorial, you will learn how to use Photoshop CC's 3D capabilities to create a mason jars-inspired jar from scratch. Then, you'll modify its material Settings to give it a golden metallic spray painted appearance, and add some embossed text on it using Bump maps. You'll then add the jar(s) created to a simple scene, and modify the final outcome in a couple more steps.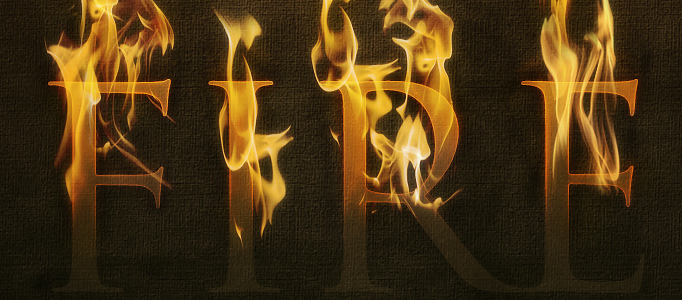 In this tutorial, it will show you how to use a photograph of fire to set text to the match. We'll render the look on a nice dark background with a gorgeous text effect to complete the image. Finally we'll add a last highlight. So create a new layer above all the others and draw in a white to black radial gradient.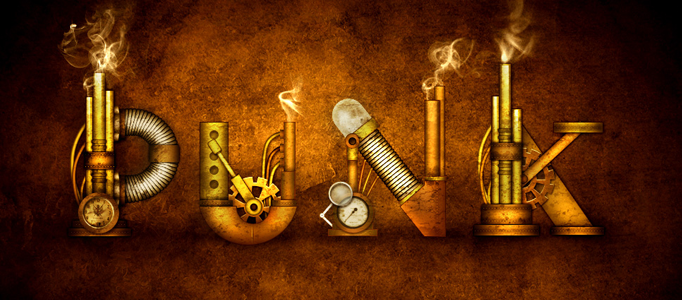 in this tutorial, it is going to walk through the techniques to create this steampunk type treatment in Photoshop. With that information you should be able to design and create your own letters using mine as a reference point.