Your Favourite Photoshop Tutorials in One Place
Extreme Clouds Style Creation

- Photoshop is recommended for this tutorial -
Design a suitable background is the most important element to present your main object. For a natural background, clouds is always used. Here are few different amazing style of clouds design tutorials which should be able to help your design.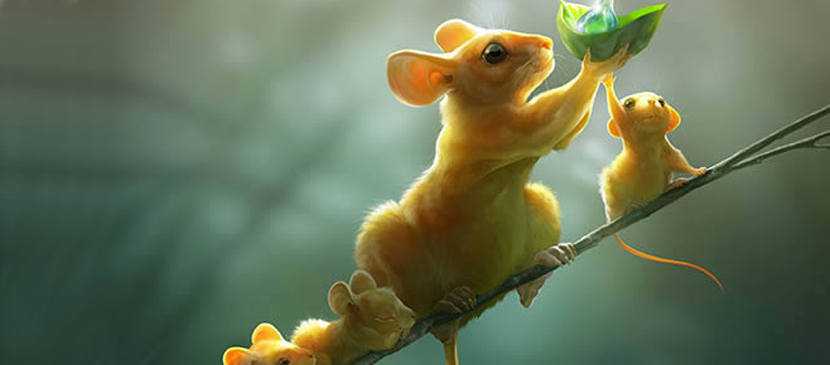 When illustrating a scene, it is important to think about several factors including lighting, depth of field, and color. With reference to this tutorial, you will know how to enhance your illustration by conveying an emotional message.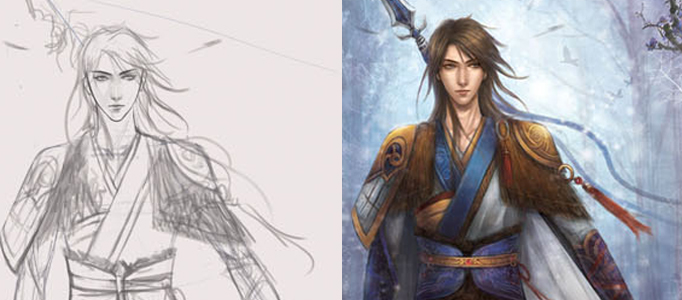 Cartoon characters always need to have different looks to suit for different backgrounds and environments. Therefore, it is necessary to design quite a few styles for your cartoon image. Here will show you some nice painting skills for a cartoon samurai.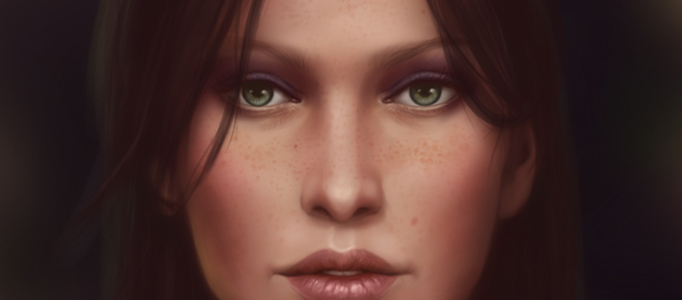 If you are not good at drawing, this would be grateful for you. This tutorial will show you the whole process from sketching to finalizing the painting works. You can follow the steps of this tutorial as a good start.
Designing a smart car is like other objects. You need to work on a sketch first. Most of you can draw out a car, however, you may find difficult to carry out a nice painting. Here will illustrate you steps to work on the car on different parts such as car wheel.
Drawing a horse tail is like making some human hairs. They are based on the same principle. You need to draw it using brushes. You can apply the same to make the human hair nicely.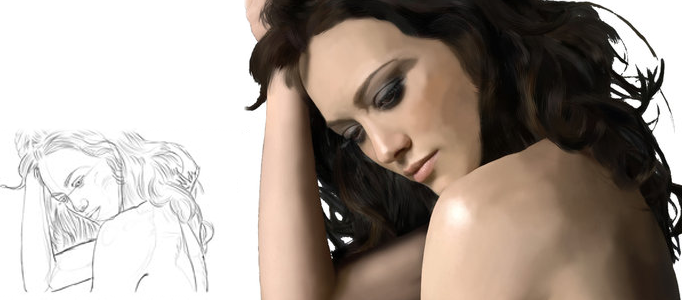 Many of you may have worked on human portraits and find process to be very difficult. Different designers have their own set of skills to carry out. Here will present you a bit of tactics and stages for drawing a nice lady portrait.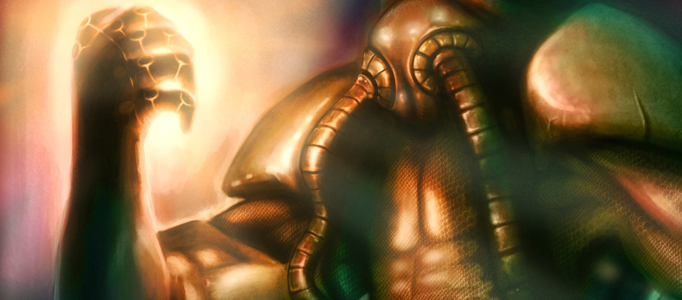 Painting different kinds of objects require different sort of skills. To stand out your object to be powerful, adding some lights on its hand and matching it with dim background would be useful.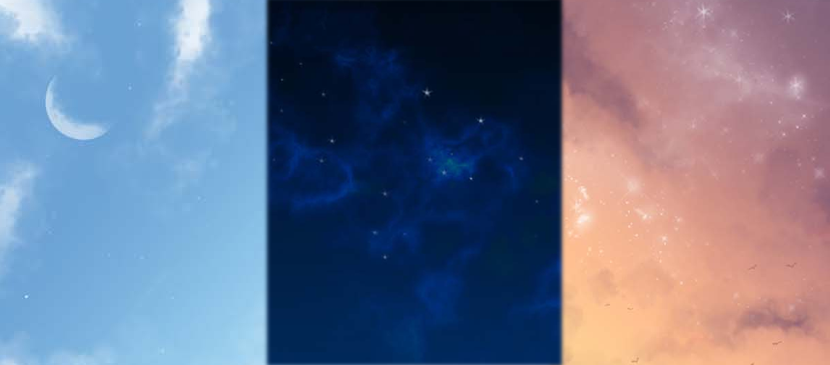 Sky is always a wonderful background. Here will show you some tactics to create clouds and different timing of skies such as at night time and sunset. Therefore, you can use the ideas to create different skies to suit for your design easily.