Your Favourite Photoshop Tutorials in One Place
Extraordinary Scene Creation – Text Art full of a City

- Photoshop is recommended for this tutorial -
Special artwork needs to have a special idea to initiate. This artwork is initiated with the text. How can you apply such text pattern throughout the whole art? you need to well plan it before get started.
In this tutorial, we will be able to learn how to draw rocks, stones, cliffs or anything made of stone. There are many ways to achieve this. For this tutorial the author decided to make sharp reefs in the water, anyway you can use the same technique for anything stone.
It is always very difficult to create the human portrait by hand sketch. Even you are willing to spend ages, you may not able to create a proper portrait. However, this tutorial will lead you to do it in a special way in Photoshop. The idea is like a photo transformation. Based on this, you will be able to create a high level human portrait quickly.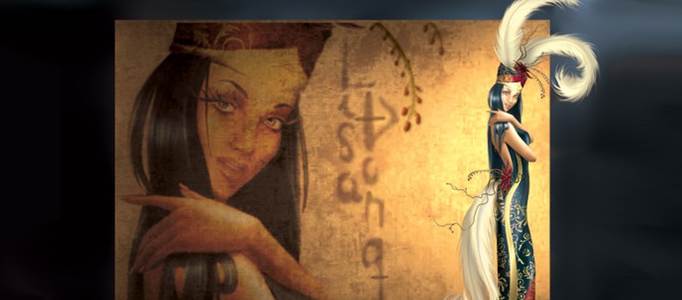 In this tutorial, it will let you know how to create an exotic fashion design image. The first step is to create a new canvas; most important and overlooked. Choose what you want your output size to be. Based on the sketch for the background, you can start up the painting for the image. Step by step as the tutorial, then you can get used to start another image.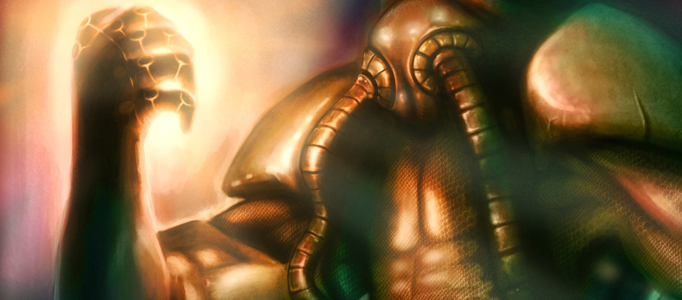 Painting different kinds of objects require different sort of skills. To stand out your object to be powerful, adding some lights on its hand and matching it with dim background would be useful.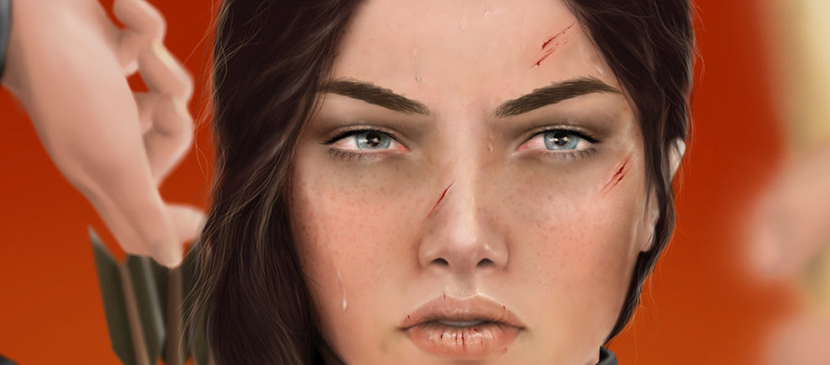 To make some realistic battle scene, cuts or wounds on the human skins are necessary to reflect the actual scenario. To make some cuts on the face or skin, it is very substantial. This tutorial will brief you the idea to make cuts and sweat on skin easily.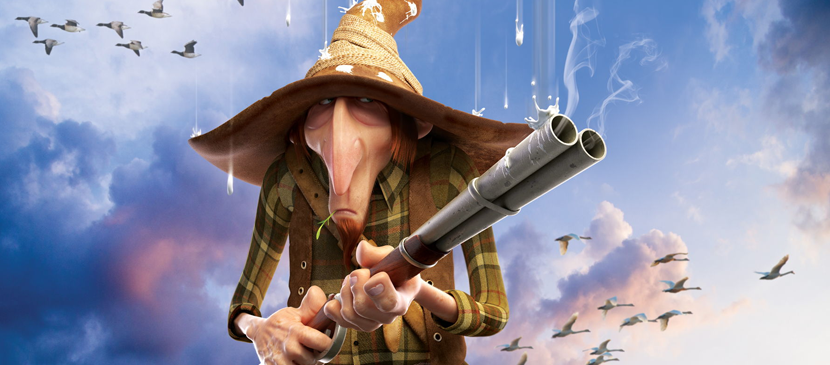 Here begins with choosing the concept, and this time chose a concept made from Ilustractor Studio. With his 2D concept in my hands, you will see how this is analyzed and searched for references.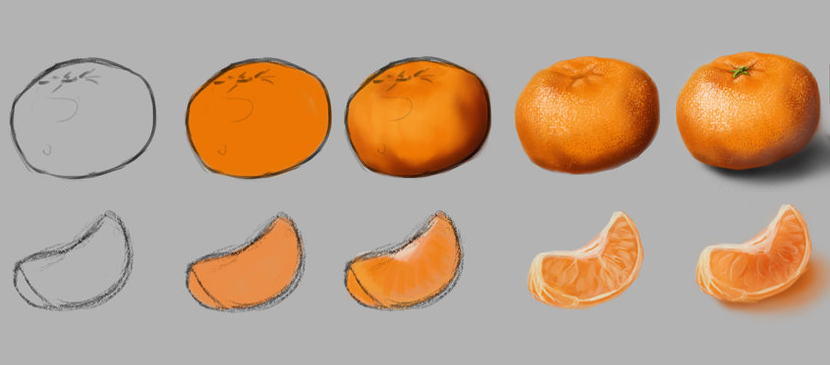 Fruits is always the first lecture of learning drawing. There are few elements are required to be particularly paid attention to such as reflection and shadow. Once, you get familiar with simple fruits drawings, then you can go to next level to try others. Here will show you the steps for drawing mandarin.
Nice portrait painting requires lots of painting skills. Here will show you how to draft and paint cartoon portrait nicely. Here is not going to present you the details , but the idea to paint a portrait in a proper way.