Your Favourite Photoshop Tutorials in One Place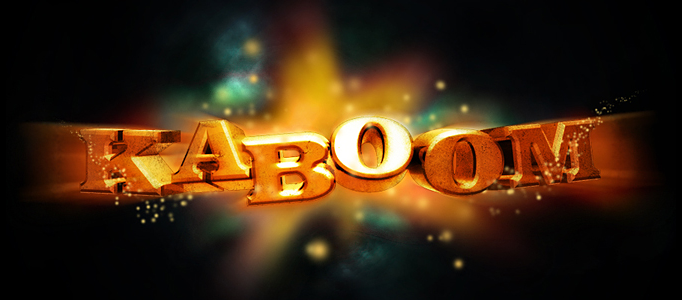 Exploding Text

- Photoshop is recommended for this tutorial -
For this tutorial we're going to use a little bit of 3D Studio Max, so make sure you have it and that you know your basics before you start. And there you have exploding text.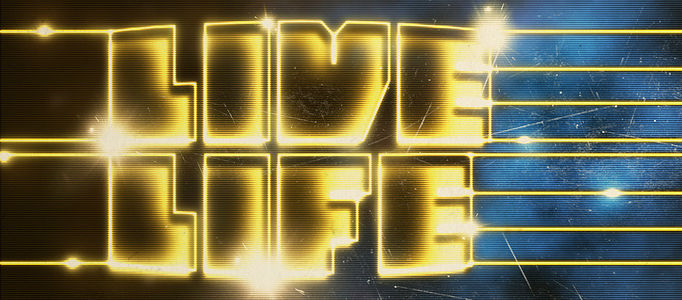 This tutorial will show you how to create a text effect in Photoshop based on the DVNO clip. We will play basically with some basic filters like Gaussian Blur, also with Blend Modes to the light effects.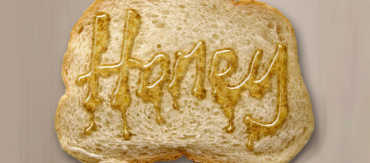 What's better than honey and bread? Well, honey on toast! This tutorial will show you a simple way of modifying a bread stock photo, and using a couple of Layer Styles with some useful tricks, to create a golden syrupy honey-on-bread inspired text effect.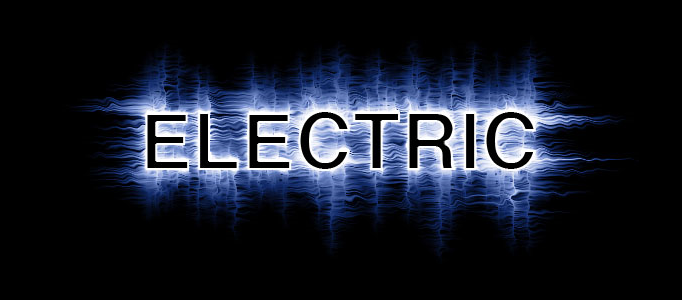 In this Photoshop tutorial we will be using the Wind and Ripple filters along with some tricky rotation to create some truely electrifying text. Fill this selection with black by clicking on the foreground color in the Tool palette and dragging the selector to black.
In this tutorial, it will show the processes to design this fantastic text effect – Rock Standing on Colorful Ground. The inspiration of this design came from a snowy mountain photo, and a similar text effect like this would look interesting.
To design style text effects, it can be very easy. Even you use some simple photoshop photo combination effects, which can also form a good style text. In this tutorial, the designer just combined some images as a background of the 3D text image to form a integrated picture.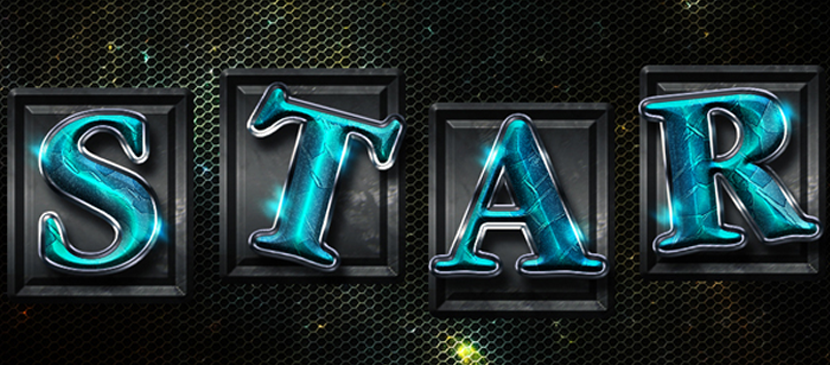 Layer Styles are a powerful feature in Photoshop that can help you achieve brilliant effects easily and quickly. Layering those styles is a great way to add dimension and details to the effect. This tutorial will show you how you can do that, and use it to create a special shiny text effect.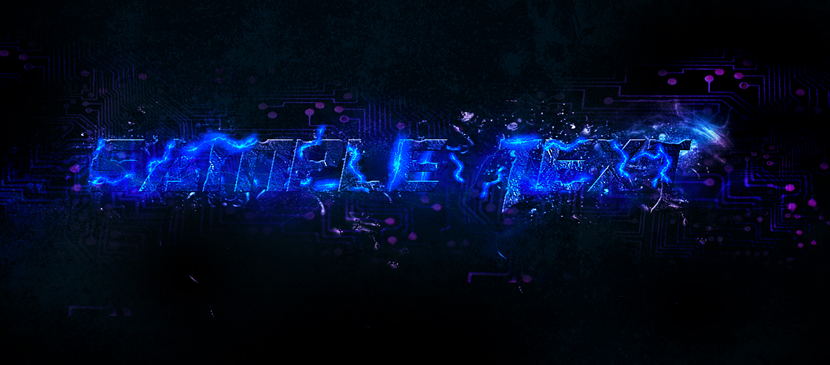 In this tutorial, it will show you the process to this electrified text effect in Photoshop. We will use a circuitry stock image as our background, and add a couple of electric current image for our final effect.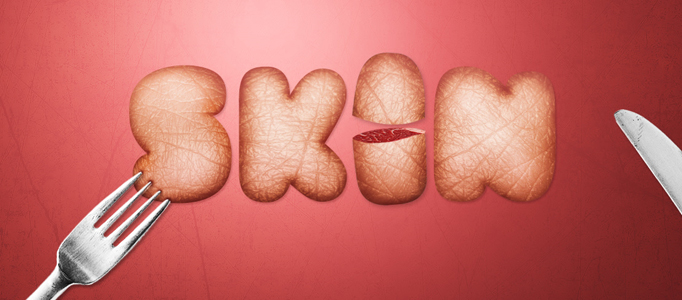 If you want to be a good designer and would like to invent some new stuff, everything surround you could be a good idea as an initiation for your new design like this tutorial. It proves that a good design does not need to be complicate.