Your Favourite Photoshop Tutorials in One Place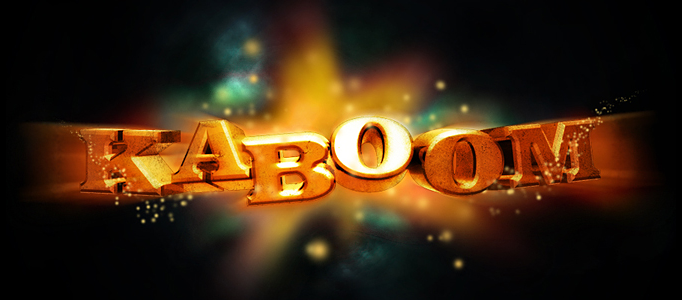 Exploding Text
- Photoshop is recommended for this tutorial -

For this tutorial we're going to use a little bit of 3D Studio Max, so make sure you have it and that you know your basics before you start. And there you have exploding text.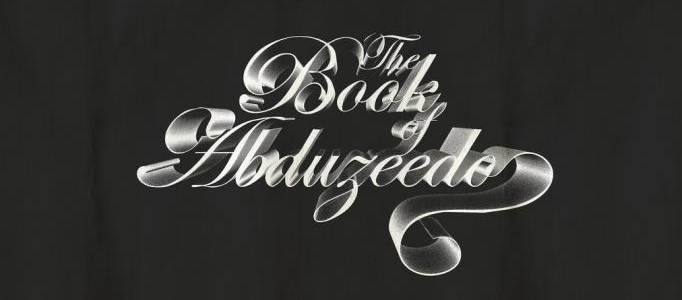 Nice art fonts can be used to match with various art style web sites. However, it is not easy to design some nice art fonts. You may need to refer to some good samples as beginning.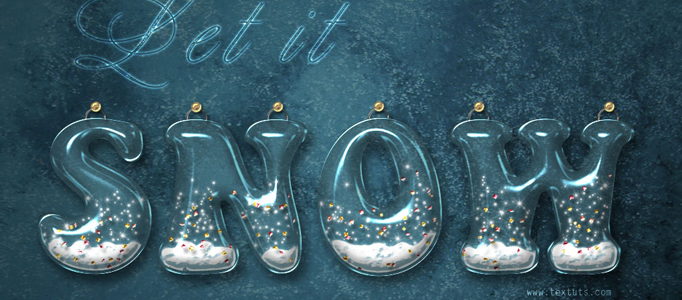 Seasons or weathers are always popular topics for web designers. Special weather topics are required special text style to suit for. Therefore, this snowing typography design can provide you some hints when you carry out your typography designs.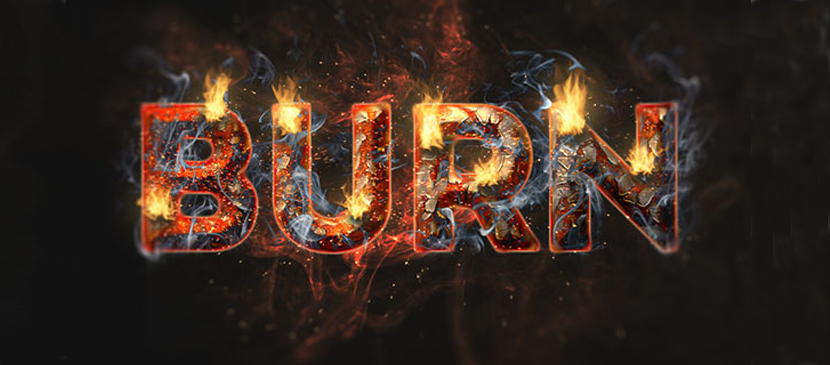 This tutorial will show you how to style and texture a rusty text, then add some flames using the filter, along with some other smoke and sparks textures to create a vibrant flaming text effect.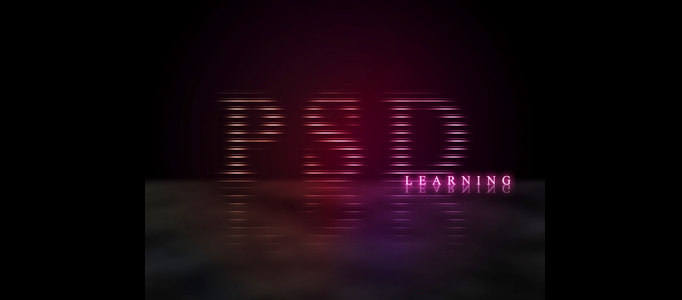 In this tutorial, it aimed to teach you how to achieve the all important glowing effect for the texts. Here we will create a style the designer named it into 'Scanline Text' which is basically text which glows like bright scanlines, with a smart reflection as well. You can go through this, then using the idea for your own text.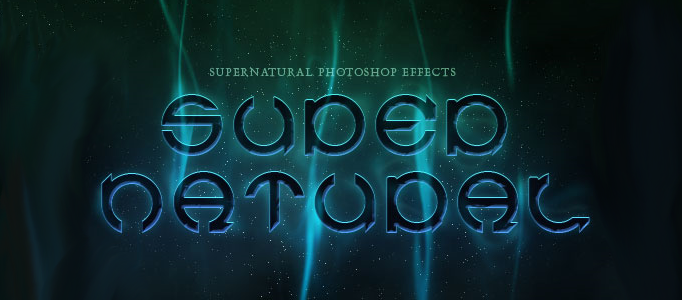 In this tutorial we'll be creating a smokey night effect on text to give it an eerie supernatural sort of feel. Finally to give it a more eerie feel I added a layer above all the others and with a large brush painted some green on top, then set the layer blending mode to to make it so that the image is a blue-green colouring.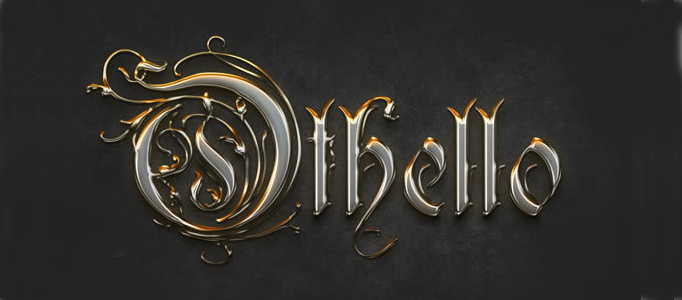 There are various text effects on the internet. To create an outstanding one, it is uneasy. This style text is created mainly using layer style functions. You can design your own text effect based on similar procedure plus your adjustment.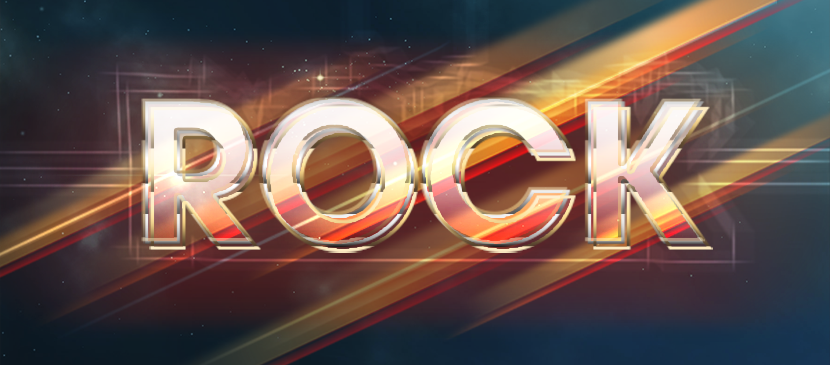 This tutorial will share you an easy way to create a space flare glowing text with Photoshop. It is useful if you want to create a glowing picture. You will learn how to create space flare text and apply text effects to it, and the way to use layer styles and blending modes for visual effects.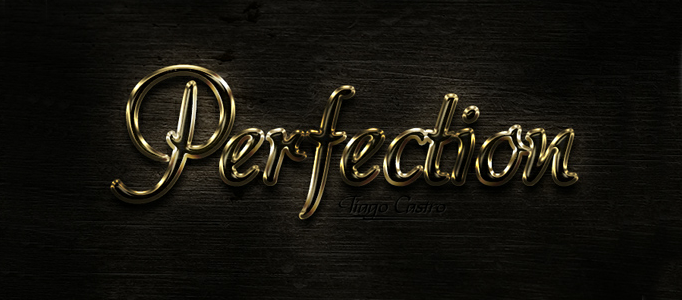 Gold and glass effects are the most difficult effects to achieve in Photoshop, even more when they are combined. So, this tutorial will teach you how to create a combined gold and glass text effect using quick and easy tips with layer styles in Photoshop.