Your Favourite Photoshop Tutorials in One Place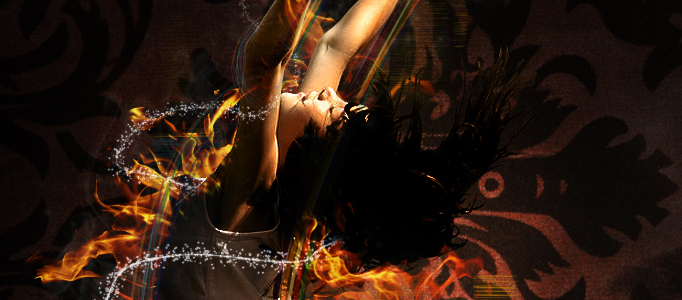 Excellent Combined Lighting and Fire Effects

- Photoshop is recommended for this tutorial -
This tutorial is going to show how to create some excellent lighting and fire effects for the image. It is not difficult to do. You just need to add the fire image and produce special light using brushes for the image. And these can be applied to any image you like.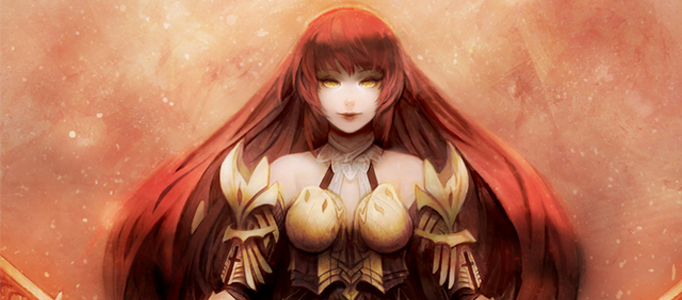 Apart from using brushes for coloring, you can also use other Photoshop techniques to change your image's color. This tutorial will show you to use gradient map function to change color for the cartoon character in few steps. Then you do not need to repaint the artwork.
Sometimes, you may find difficulty to draw some cartoon characters, as it requires a lot of photoshop skill certainly. There are various ways to achieve, here will present you some techniques and useful skills.
This extreme environment scene is created from sketch. This tutorial will present you to process this detailed scene. 3D modelling was also used and described. You can use the same idea to make your scene.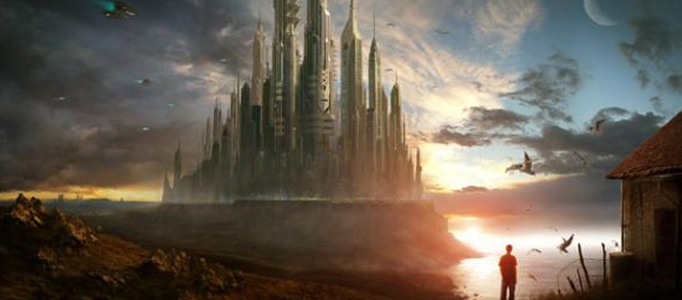 This tutorial is going to show you the steps to draw a super future city under sunset. You can design the matte painting to illuminate this issue, mixing everything with a strong and romantic light to provide a little contrast to the cold futurism of the city.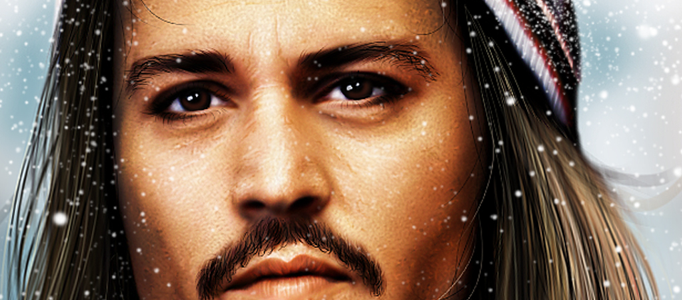 There are many ways to make a portrait on the internet. Therefore, it is good to learn more skills in order to speed up and improve your drawing techniques.
Painting is a substantial part for forming a nice cartoon character. However, it is not enough to most of the designers. Lighting and shadows for the characters are equally important. Here will help you to identify the important elements for your design.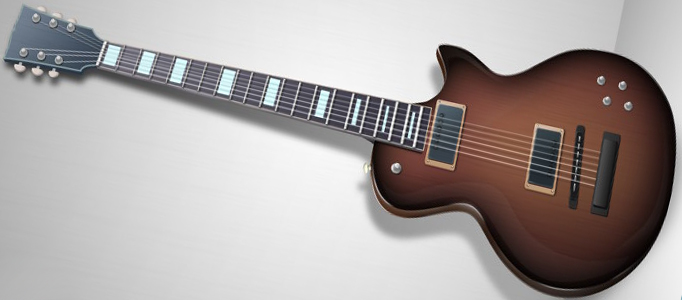 Some of you may be a music lover and may want to design your own musical instrument. Guitar may be a good instrument to start with as it is not too complicate. Here is a good example for your information.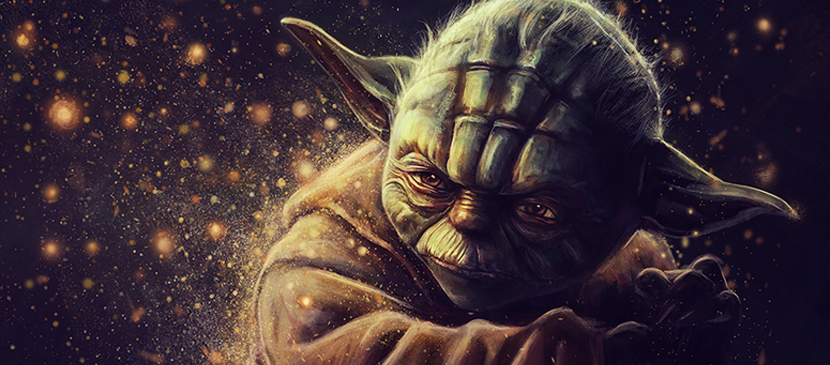 This tutorial will show you the steps of drawing a nice Yoda in an easy way. You can create your own cartoon artwork based on this skill. It will demonstrate you how to use brushes to carry out the painting works.