Your Favourite Photoshop Tutorials in One Place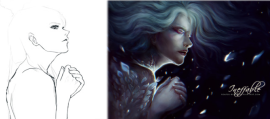 Excellent 3D Effect Cartoon Poster Creation

- Photoshop is recommended for this tutorial -
Painting a cartoon character is not easy. It requires advance techniques and certain amount of time to do. Here will show you to use brushes to paint the drawing and add 3D effect on this poster.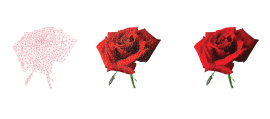 This tutorial will demonstrate how to create low poly arts with Image Triangulator, which gives you the ability to triangulate any image. Except for a high quality image, you still need to use Illustrator to edit some details. And be sure to save your plotted points as a text file and the final image as a pdf.
In this tutorial, it is going to design a realistic pen and pad in Photoshop. To draw the realistic things, it is always to focus on the reflection and shadow effects.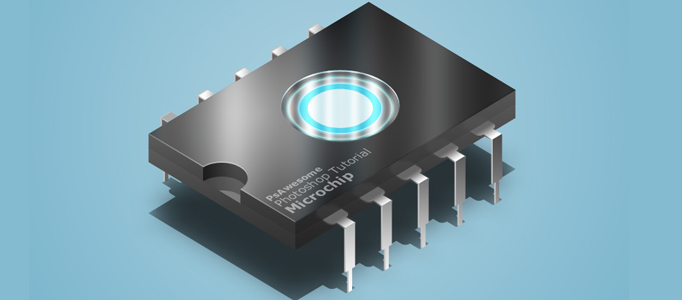 Whatever hardware you need, before you get on the prototype creation, 3D layout or detailed drawing has to be done first. If you are not the one to be familiar with the special software. You can use photoshop to work on, as all of these drawings can be done by photoshop.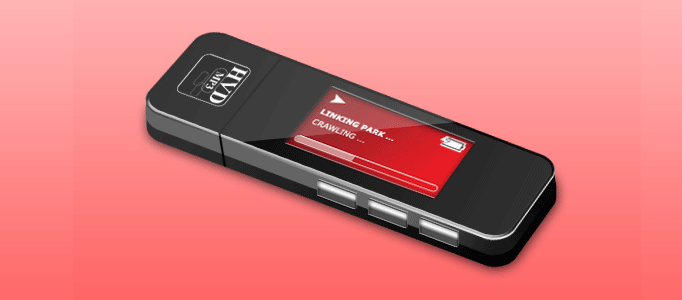 In this tutorial, it will show you how to design a fantastic 3D MP3 player in Photoshop. If you keep track on our recommended tutorials, you must go through and learn how to design the iphone or ipod. And this time, you can experience to design a fantastic 3D MP3 player.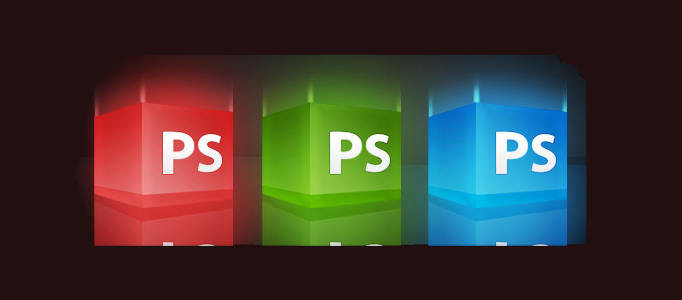 In this tutorial, it will show you how to create a 3D glossy box logo in Photoshop. Color selection for a background is important because it will influence how your image stands out. Since it is going to be creating a vibrant glossy box, you can have a look how it is.
In this tutorial, it is going to show you how to create an awesome apple iPhone. This design looks very familiar to our previous 3d screen or mobile phone design tutorial. As the designers use the similar techniques on the screen.
3D object mainly rely on two elements – reflection and shadow, however, these two elements are very difficult to get familiar. The best way to learn it is to try and practice. The tutorial will present you a good way to create 3D object.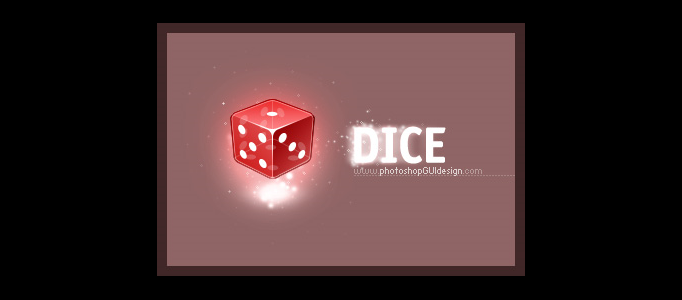 This tutorial will display the procedure about how to make an icon of a red dice. Other advantage – stuff mentioned here can be used in almost any type of graphics you'll do in a future, so we get the dice in its beauty.