Your Favourite Photoshop Tutorials in One Place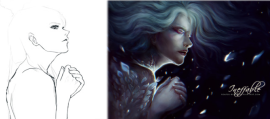 Excellent 3D Effect Cartoon Poster Creation
- Photoshop is recommended for this tutorial -

Painting a cartoon character is not easy. It requires advance techniques and certain amount of time to do. Here will show you to use brushes to paint the drawing and add 3D effect on this poster.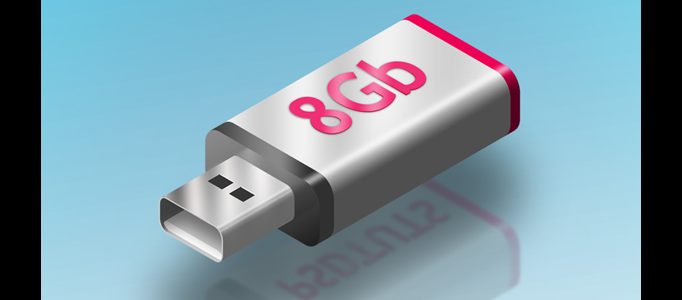 In this tutorial, it will show you how to illustrate a USB key floating in the air and reflecting on a surface. You may wonder that how to make this USB key become more realistic and it really attribute to the illustration shine effect and shadow to be added on.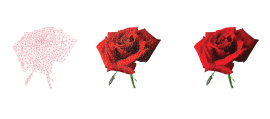 This tutorial will demonstrate how to create low poly arts with Image Triangulator, which gives you the ability to triangulate any image. Except for a high quality image, you still need to use Illustrator to edit some details. And be sure to save your plotted points as a text file and the final image as a pdf.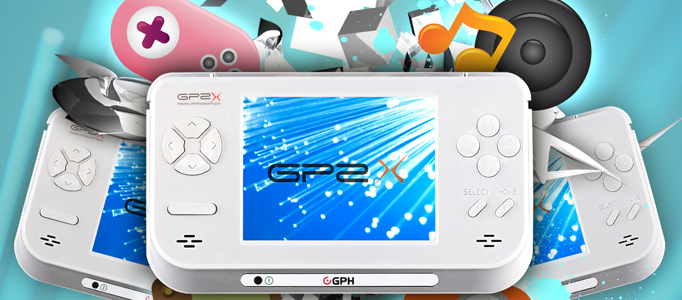 Welcome (back) to Photoshop Lady. Thanks for reading! In this tutorial, it will illustrate you how to design a fantastic portable gaming device poster. We will be walking through the making of an interesting, creative advertisement poster. This is what we would consider great for advertising your newest product, or just getting some design practice.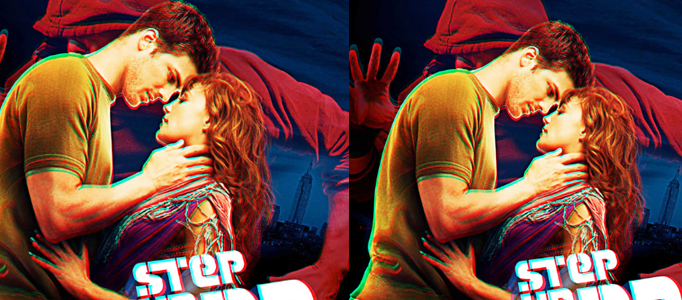 Nowadays, 3D movies spread the world. Many cartoons and nice movies are in 3D. However, technically, designer has not applied such effect to poster before. This tutorial will show you to apply such effect using Photoshop.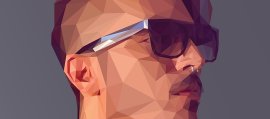 "Low-poly self portrait tutorial" is a Photoshop tutorial created by Brazilian creative director Breno Bitencourt. In this tutorial, Breno Bitencourt will show you how to create a low-poly portrait in illustrator and Photoshop step by step. The main techniques used here are masks and blending modes, Photoshop's auto contrast, auto colour and auto levelsfunctions.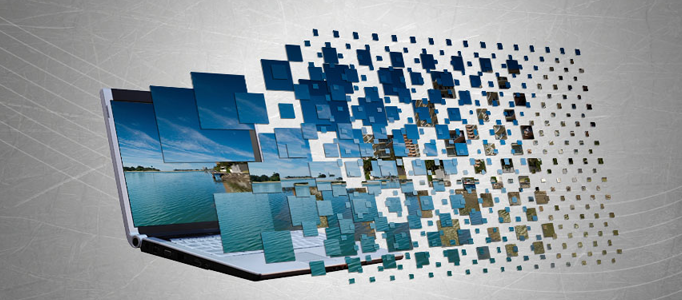 In this tutorial, it will show you how to manually create your own vanishing points, and how to use these techniques to create an awesome 'screen demonstration effect'. You can use this technique to adjust the angle of the views.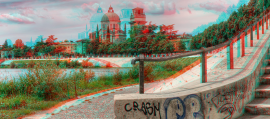 Most of you may love 3D movie or image. If you want to turn your image from 2D to 3D. This is going to be useful for you. It will present you the techniques and ideas of 3D image in this tutorial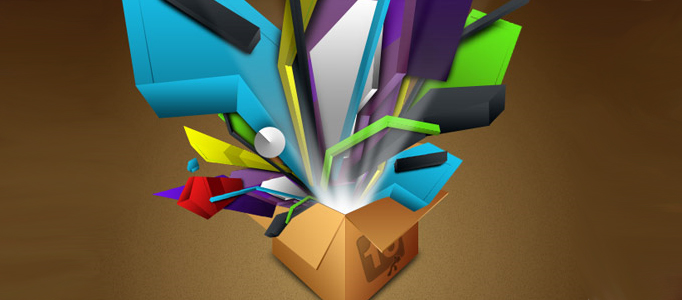 Lots of different simple shapes come together, which could form a fantastic art creation. It is very easy to form some 3D shapes by latest photoshop software. Based on this tutorial, you can create different sorts of art for your own.