Your Favourite Photoshop Tutorials in One Place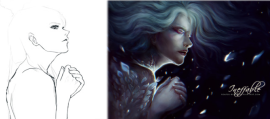 Excellent 3D Effect Cartoon Poster Creation
- Photoshop is recommended for this tutorial -

Painting a cartoon character is not easy. It requires advance techniques and certain amount of time to do. Here will show you to use brushes to paint the drawing and add 3D effect on this poster.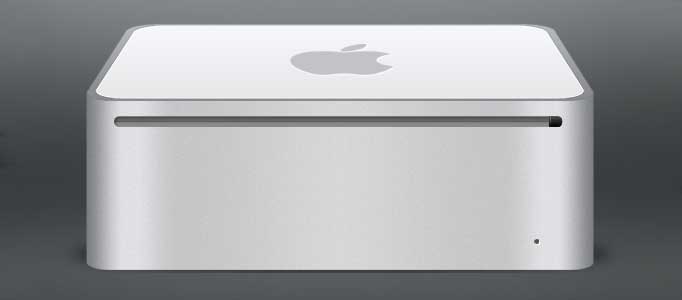 Most of 3D stuff, you can use latest photoshop to create in an easy way. If you would like to create a even better result, you can pay more attention to improve its shadow and reflection.
In this tutorial, it is going to show you how to create an awesome apple iPhone. This design looks very familiar to our previous 3d screen or mobile phone design tutorial. As the designers use the similar techniques on the screen.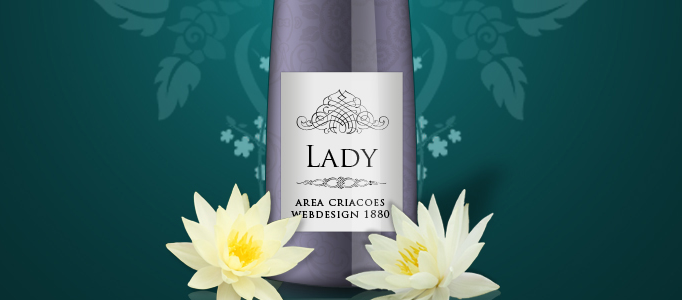 In this tutorial, it will demonstrate you how to create a realistic bottle. Some shadow, reflection and cutting techniques are substantial to make this. Here it will guide you initiated with a pen tool to draw a bottle. In order to make the bottle more realistic, the steps of bottle reflection will be deeply described.
o create 3D object, elements such as reflection and shadow effects are very substantial. Without any of these, the object would become less attractive. However, to create such elements usually take quite a while. Here are some techniques for your reference and practise.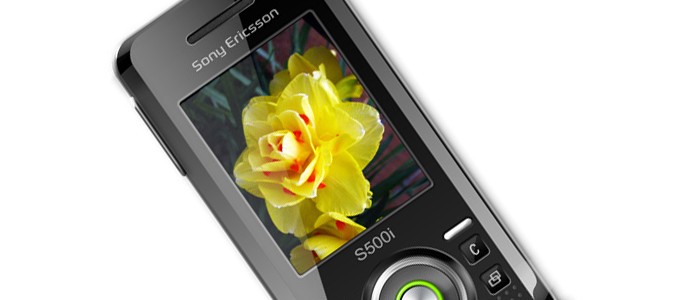 How to make your mobile phone to be special, you may just design one for yourself. This Photoshop tutorial will show you how to design a great 3D mobile phone in a easy way. The techniques involved in this tutorial is not complicate. It should be easier than any other sofeware does.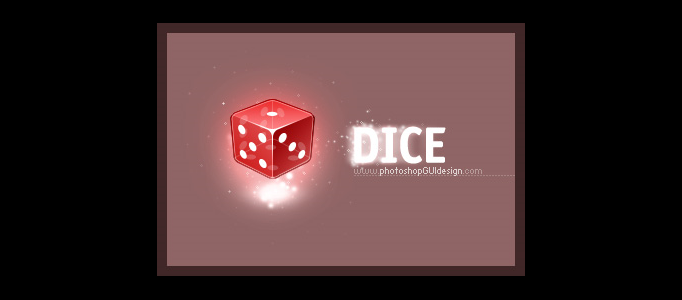 This tutorial will display the procedure about how to make an icon of a red dice. Other advantage – stuff mentioned here can be used in almost any type of graphics you'll do in a future, so we get the dice in its beauty.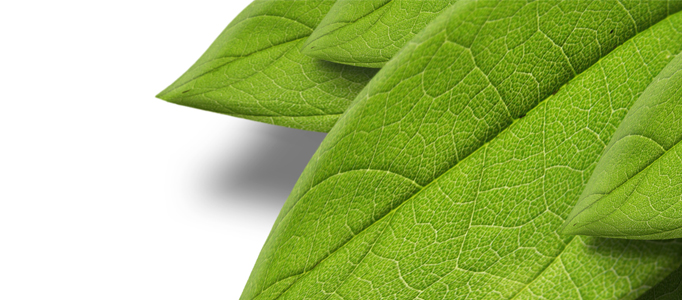 In this tutorial, you will learn how to create a vibrant 3D leaf compilation from a single 2D photograph. You will be able to manipulate the object however you prefer.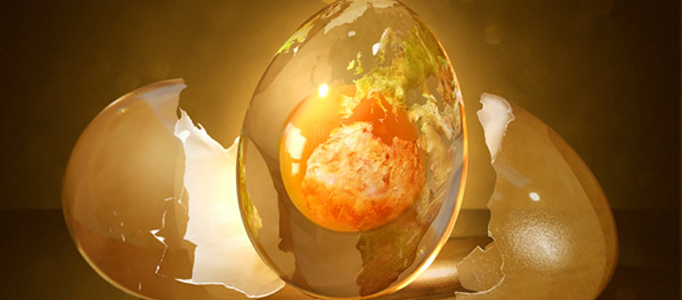 If you would like to make something to be supply, you can consider to put your object inside the egg which will bring some nice impression to the user. You may just use this idea to for different things in the centre.