Your Favourite Photoshop Tutorials in One Place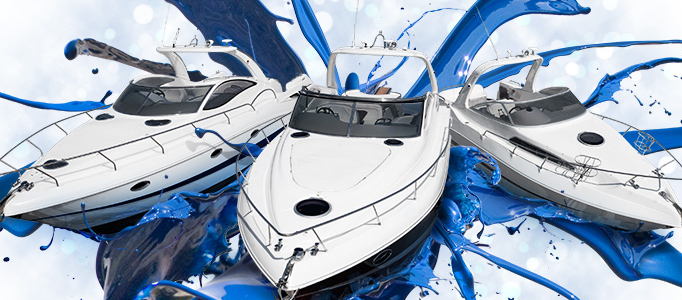 Enhance Your Ad Designs with 3D Splashes

- Photoshop is recommended for this tutorial -
In this tutorial it will show you a creative process. The workflow for creating the splashes involves taking photographs of thrown paint. In the final, you can add anything you want to your advertisement design. You can add a logo and some text in the image you want.
With some simple brushing techniques, and a bit of color tweaking, you can spice up your photos with this flaming hair tutorial. That should do it. Add an overall yellow hue to your final image and put on your shades!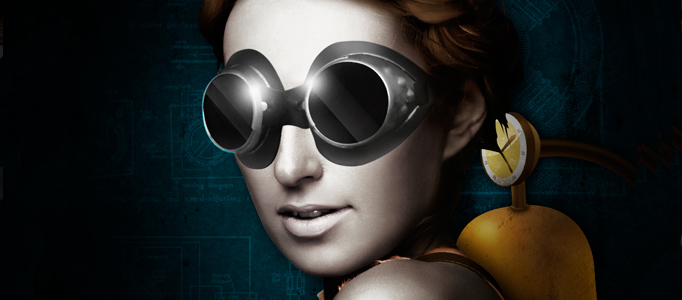 If you want to turn your image into a cartoon character, you can use your image for the transformation. No need to ask someone to draw it out for you. Using basic Photoshop techniques, you can change the color of your image into cartoon style.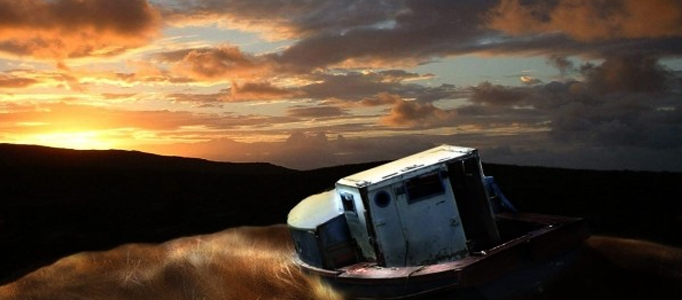 Different natural scenes require sort of techniques to be applied on your image. If you would like to try the sunset scene, here the tutorial will explain you how to adjust the light and color to match with the sunset environment.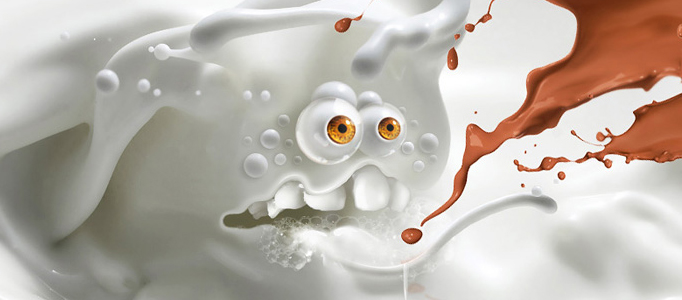 As long as you have a fantastic idea, you can turn even a glass of water or milk into a funny and interesting scenery. This is a good example to show you how to put eyes and mouth on some milk to form a funny face.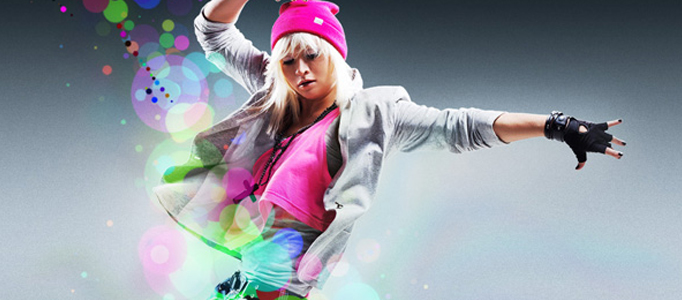 If you would like to create some quick effect to beautify the images, you can have a try on this colorful bubble effect for your images. You just need to trim out your image on a plain background, apply some bubble plus simple photoshop lighting and coloring adjustments, then we are done.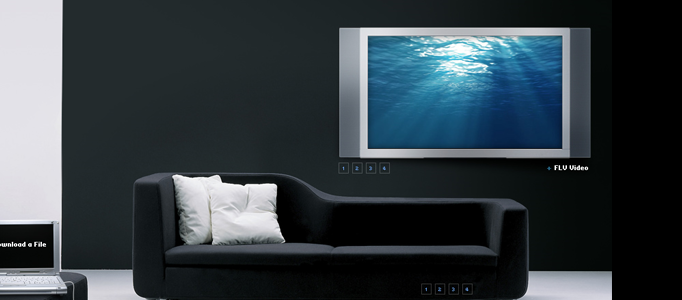 In this tutorial I'll show you a really simple effect that together with good photography can be used to make gorgeous results. We're going to compose a room using photos of objects. This room can then be used in Flash to build a website, or simply as a graphic.The final effect with the right photos can be really nice and is particularly good for use in Flash where you can make objects fly in or materialize.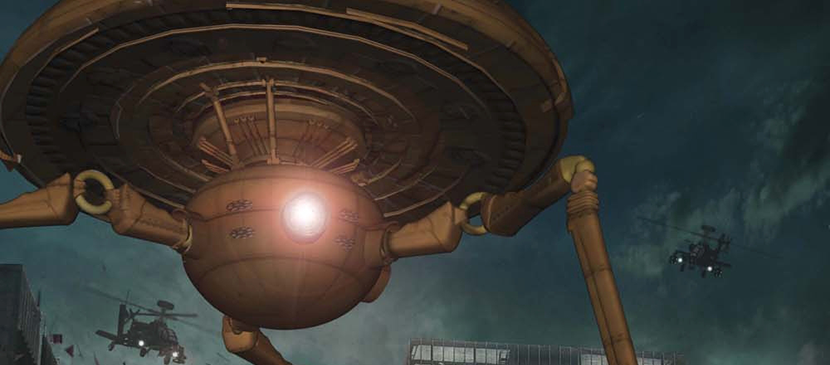 Photoshop is a practical tool to edit photos and 3D effects is marvelous. Together, they can make anything. In this tutorial Mark Mayers will show you how to seamlessly blend 3D models into your 2D composites using Photoshop. You'll discover how easy it is to roll, rotate and slide complex models within 3D space.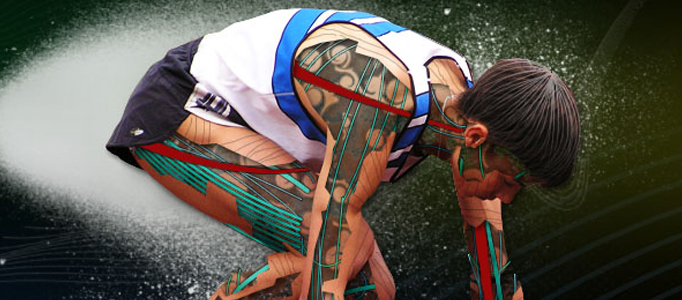 You may wonder how to turn an athlete picture to something unusual. You can have a look at this tutorial as a good reference. This tutorial just gives you an idea to draw out the muscle and tendon as a remarkable illustration.