Your Favourite Photoshop Tutorials in One Place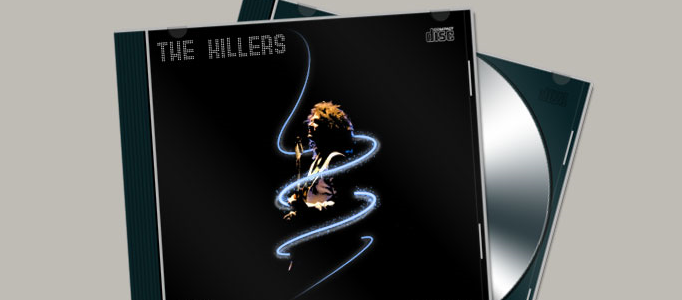 Electrifying Glow Album Art

- Photoshop is recommended for this tutorial -
In this Photoshop tutorial we will use the pen tool, paths brushes and brush dynamics along with a neat little trick using thresholds to create a cool album cover look. For my finished image the graphic is added as an CD album cover.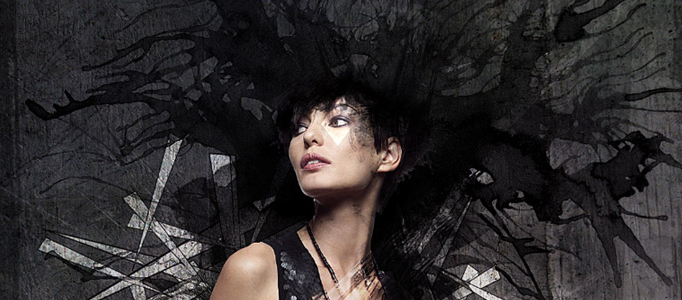 There are various ways to design a nice personal poster. To design a professional one, you need to define which style to be suitable to your poster first. For example, if you would like to design a rock and roll style, you can develop your poster to look like this tutorial.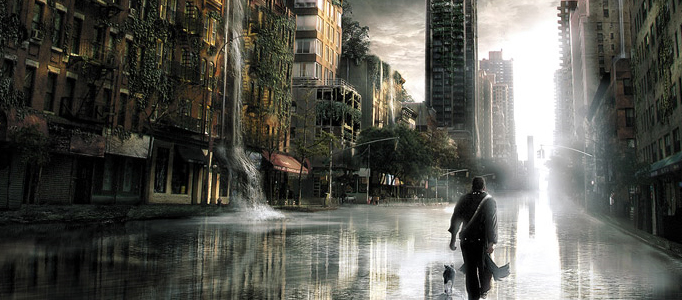 How to picture the realistic city scene in a photo or picture. Here is a good example. You can start with a city scene with lots of tall buildings by the sides. And then, you can add some Photoshop effects to make it like a movie scene.
This tutorial will show you how you can convert a forest into a dark, foggy, ominous scene. You'll learn how to work with shadows, lighting, adjustment layers, layer masks, dodge & burning.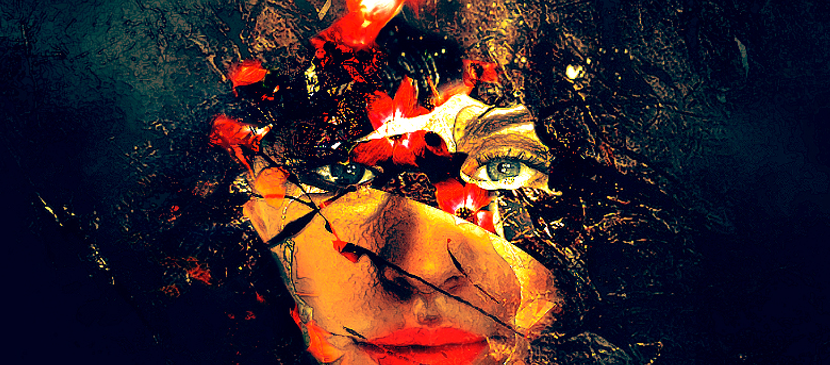 In this tutorial, it will show you the steps to create this awesome photo manipulation for a beautiful artwork using a lady portrait shot with flower patterns in Photoshop.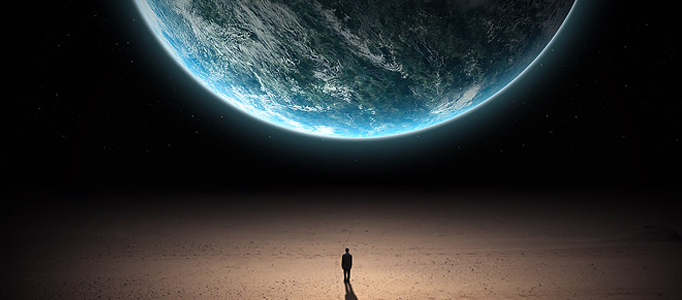 Photo Manipulation in Photoshop allows you to create whatever scenery you want. Sometimes, you may want to create a special scenery for yourself. The scene – "a man facing a planet" is a great idea to stand out yourself.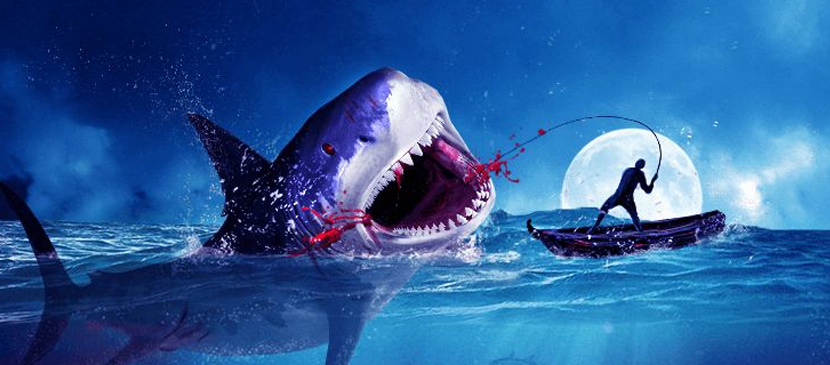 This tutorial will show to create an aquatic scene about a fisherman catching a big shark. There will be some blood and some underwater seamless blending.The techniques used here are simple so let's get started. What you will be creating You will create an aquatic scene.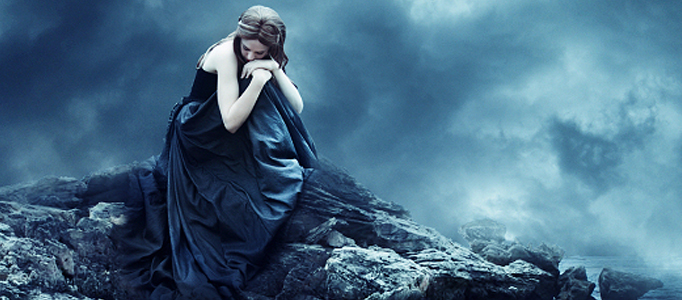 Different images combination require different method to combine. There are thousands of image combination on the internet, however, it is not easy to find a easy and straight forward one. Here this one will give you some ideas on the image combination.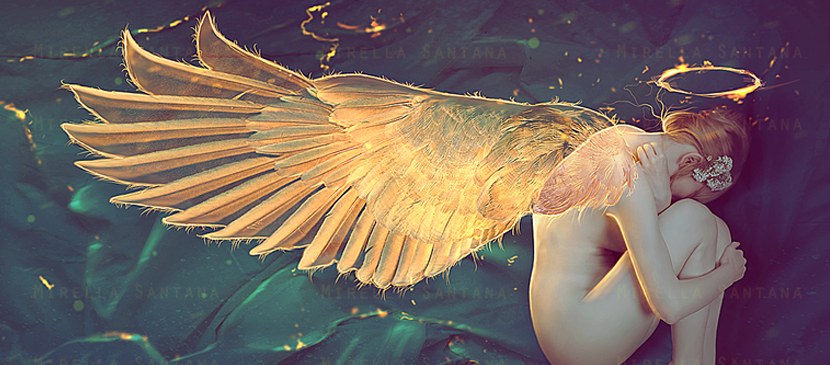 Photo manipulation allows you to do some add-on for your image. You can use a pair of bird's wing to put it at the back of human plus some color and lighting adjustment. Then it is done.