Your Favourite Photoshop Tutorials in One Place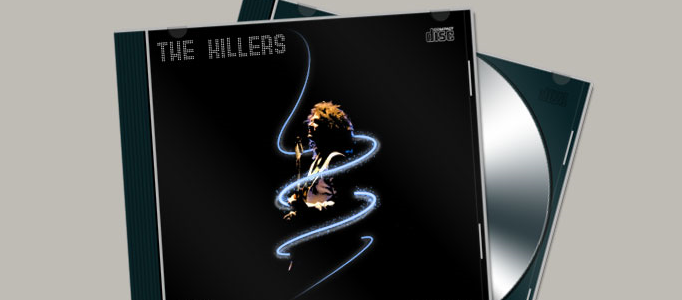 Electrifying Glow Album Art
- Photoshop is recommended for this tutorial -

In this Photoshop tutorial we will use the pen tool, paths brushes and brush dynamics along with a neat little trick using thresholds to create a cool album cover look. For my finished image the graphic is added as an CD album cover.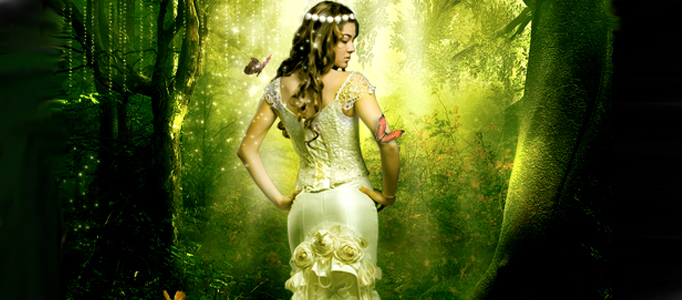 If you find your pictures to be too boring, you can have a try to add some simple lightings and pick a green background for your image. It is very simple and easy to do, it just requires you to have basic photoshop skills.
Readers need to download the tutorial. In this tutorial, you will learn how to create a beautiful natural scenery. Firstly, you need to find a few scenery photos to do this combination. Then turn the scenery color as this.
When you would like to turn your image into something horrified, this Photoshop tutorial really can help. The idea is similar the photo combination like other tutorials. But the photos you prepared should be something horrible, after that, you may just follow the steps to do the color adjustment.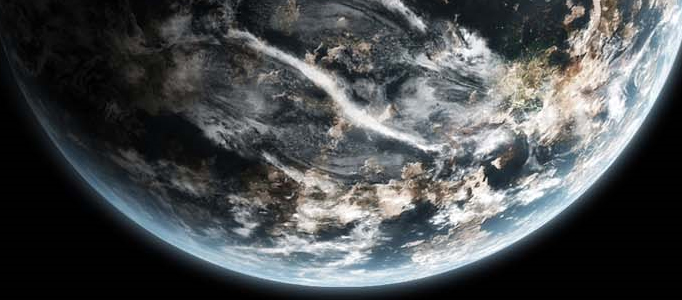 Sometimes, you may find it difficult to make a planet since the land and cloud are very irregular. And this tutorial, you can learn how to create a nice planet in a professional way.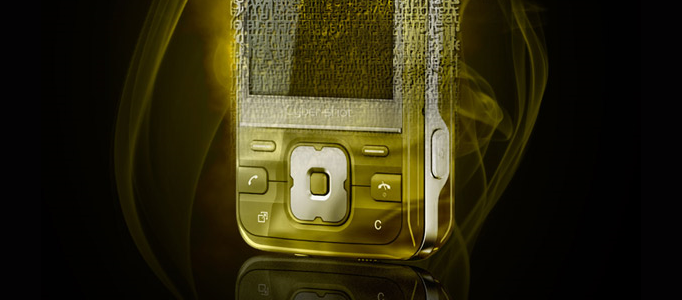 In this tutorial, it is going to teach you how to make a nice fragmented golden phone. Firstly, you need to prepare a mobile phone image. And then you can start the add some nice photoshop effects. You can also use the same idea for other images.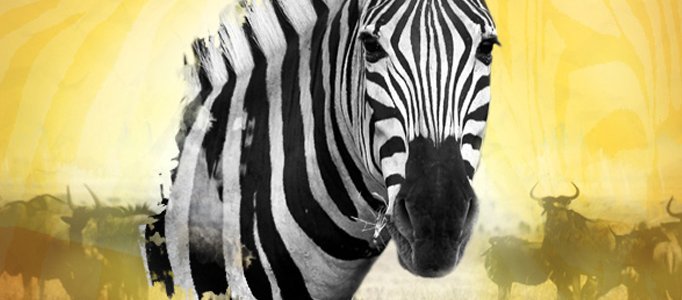 If you have no idea about designing an animal poster, you can refer to this tutorial which used the popular method. It uses lots of animal to form a natural background plus using the color adjustment to turn the main object to be outstanding.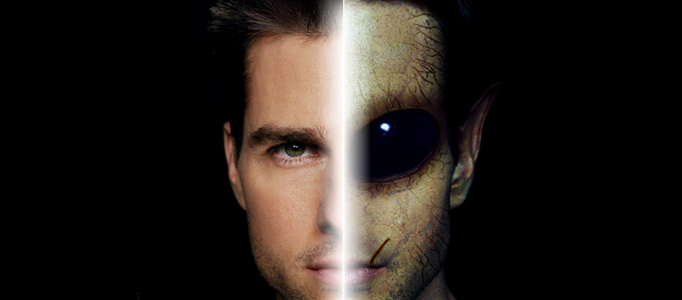 In this tutorial is written about how to create a very cool looking alien using Adobe Photoshop. The sample picture of Tom Cruise is used to alienize. Of course you can use a picture of your friend, a family member or even yourself.
This tutorial is going to show you to create a mysterious hollow scene. You may wonder how to create the movie or poster with such extraordinary scenes. This is not difficult, as long as you pick the right images or photos to start to. At the end, you just need to add some techniques to make it to be more realistic.