Your Favourite Photoshop Tutorials in One Place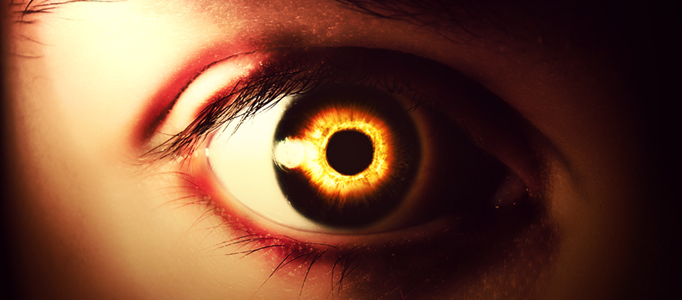 Eery-Eye Photo Manipulation
- Photoshop is recommended for this tutorial -

In this tutorial, it will demonstrate you how to use the burn tool, dodge tool, brushes, layer modes and more to add an interesting effect to an otherwise regular stock photo.To finish off, apply a Selective Color adjustment layer is necessary for this task.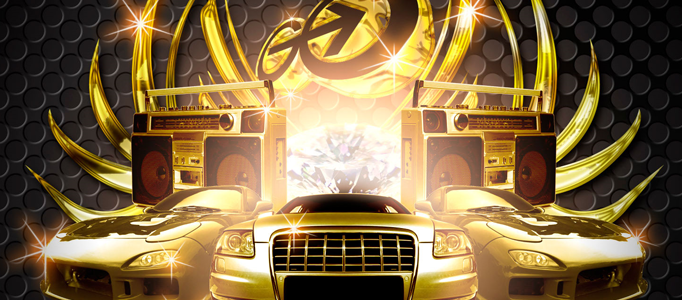 Deciding what is great is not arbitrary. While some opinions will vary norms are arrived at through a common criteria by which something is evaluated. Its good to think about how your audience will view your tutorial when you are creating it.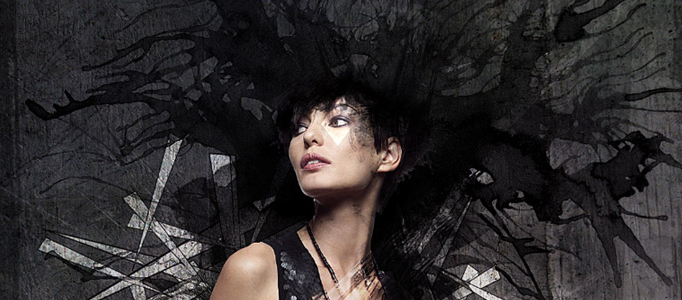 There are various ways to design a nice personal poster. To design a professional one, you need to define which style to be suitable to your poster first. For example, if you would like to design a rock and roll style, you can develop your poster to look like this tutorial.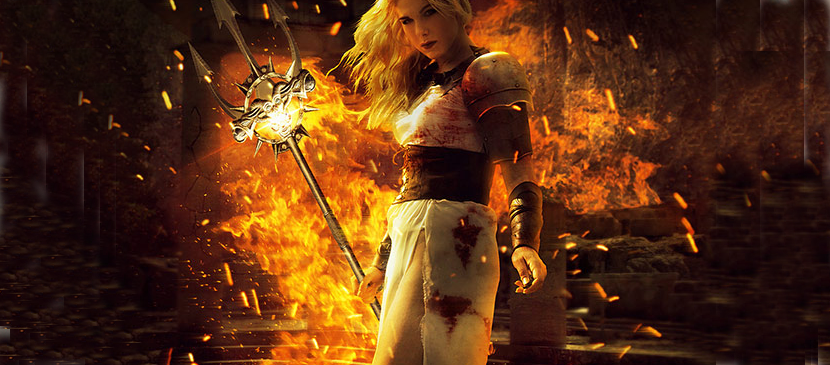 Photo manipulation is at the very core of digital art. It teaches us about composition, blending, complex workflows and many other aspects of being a top designer.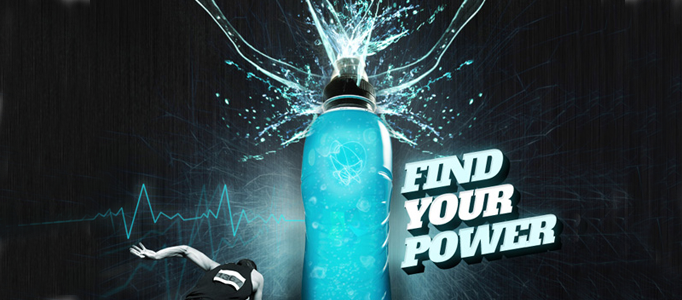 Most of drinks poster, water spilling effect would be applied so as to stand out the drinks. A simple way to control the spilling effect is to use photo manipulation plus transform function to control the water spilling direction.
You may always find that most of the movie posters are very awesome. Lots of movies production company would hire the best designer to produce some nice movie posters to advertise their movies. You can pick up some advance skills after following this movie poster tutorial.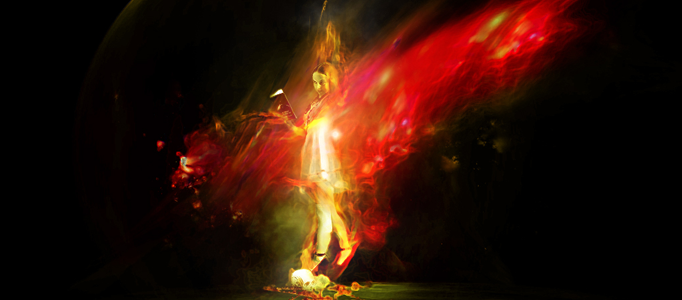 If you are stuck with background creation for your image, you can try simple colorful lighting for your image background. This lighting are created with transformed fire and simple colors. You can transform the fire and color into a shape to suit for your image.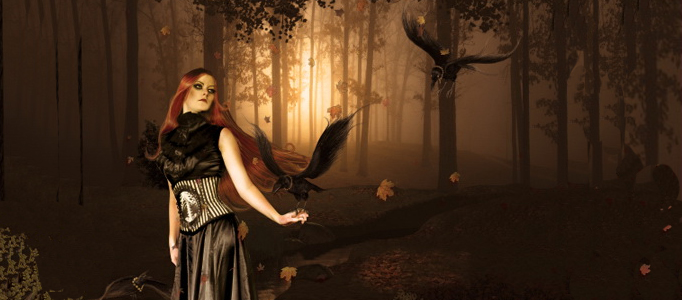 This is a tutorial to create an emotional photo manipulation. In this tutorial, you will learn how to blend different images to make a dark atmospheric background, modify the dress of the model, apply makeup, paint hair, blend different objects in the background.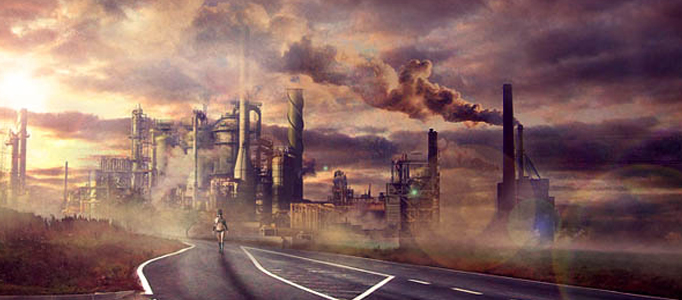 In this tutorial, you will experience how to create a futuristic looking photo manipulation using some special tools, such as the Background Eraser Tool and how to blend pictures properly using Match Color Adjustments and Lighting Effects.