Your Favourite Photoshop Tutorials in One Place
Drawing the Samurai Riding a Dragon in Photoshop

- Photoshop is recommended for this tutorial -
Sometimes, you may spend a few hours or even a few days to complete your art works. This time, the tutorial will show you an advance level arts work called "Samurai Riding a Dragon". The techniques involved in this tutorial are very useful, especially when you want to draw some complicate arts works.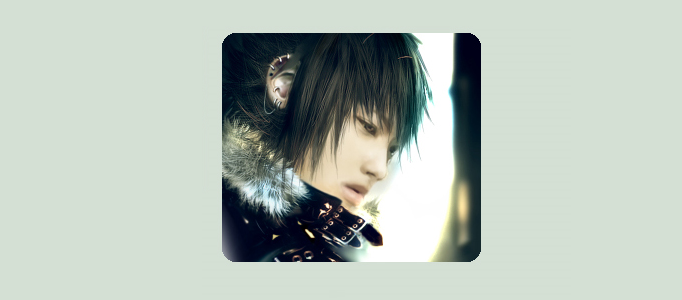 Lots of artist would like to improve their skill on painting. Now, you will learn a new style technique to paint your character. The skill of painting eyes, hair & fur will be specifically described. After you tried with this, you can start to paint your own character.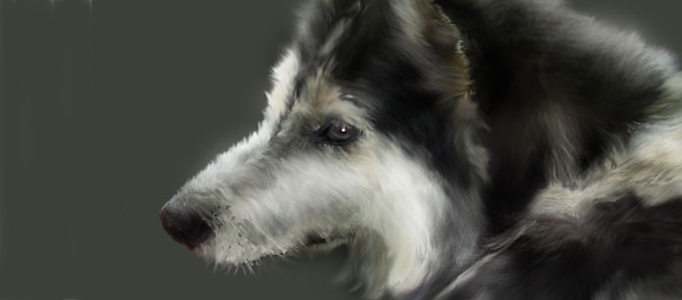 If you think that traditional painting is too slow for making a portrait, here is an alternative method. You can prepare an image about your object, then you selectively hide your image part by part and use Photoshop brushes to carry out.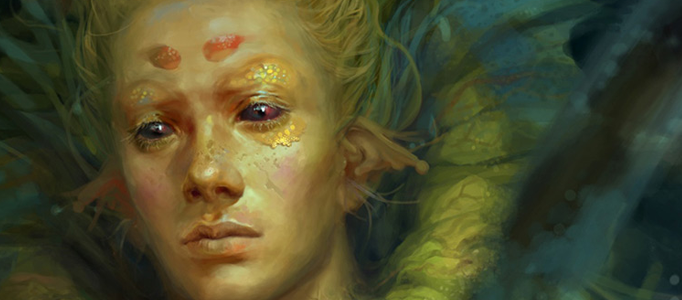 To design a special character, the easiest way is to use other specials together to form a new character using photo manipulation. For example, you can extract animal's eyes or other plants to stick on your draft plus paintings to carry out your a special character creation.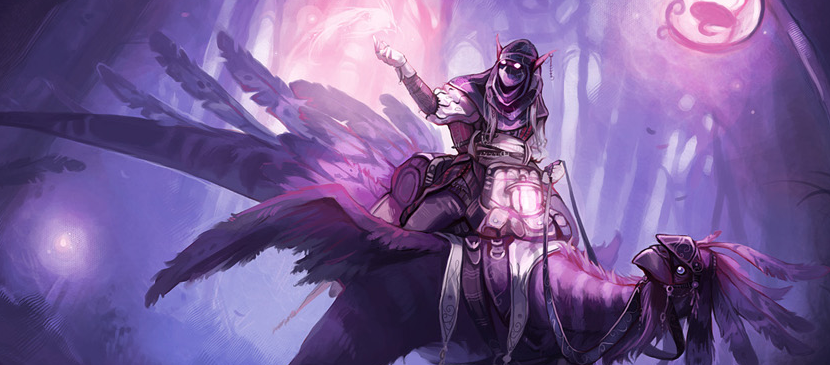 This tutorial will show you the steps of making a nice cartoon scene in an easy way. You can create your own cartoon artwork based on this skill which is about how to arrange the color layers for your artwork. It will demonstrate you how to use brushes to carry out the painting works.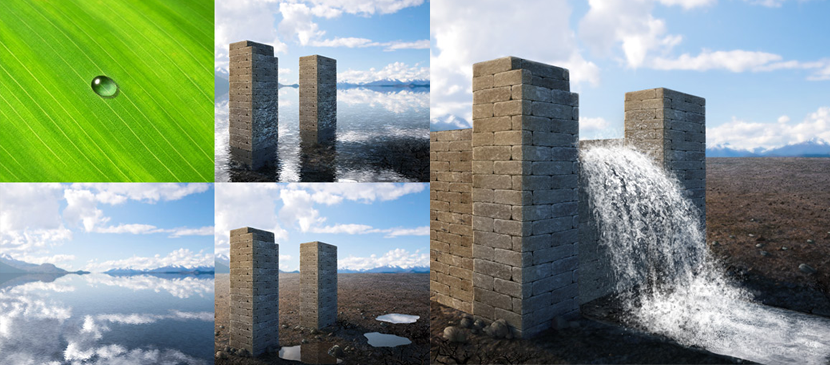 This tutorial will show you how to use a variety of Adobe Photoshop tools for process of painting the water in various forms. It will also explain the rules behind all of these, so that you can modify my examples to your needs. The most important lesson from this will be how to use filters to create all the textures you need in a few seconds.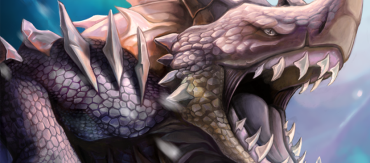 This is the work through to paint a cartoon monster. You will see how this artwork to be made step by step. The artwork is created layer by layer. You may be able to use similar method to paint your artwork.
Radar looks very simple. However, to create a realistic one, it needs some techniques and tactics to do so.This realistic radar mainly relies on reflection and lighting effects. This create can be used as your icon.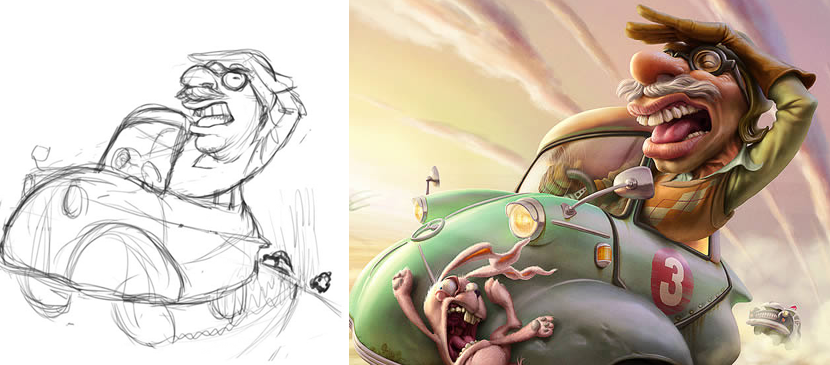 In this tutorial, it will explain how to properly control all the elements of a composition including color balance, contrast, textures, and more, as well as all of the tools and techniques that you will need to know in Photoshop to build a highly entertaining and detailed caricature illustration.