Your Favourite Photoshop Tutorials in One Place
Drawing some Realistic Icy Cubes
- Photoshop is recommended for this tutorial -

Drawing icy cubes is like drawing other 3D objects which requires you to prepare a sketch and then work on reflection and shadow. Melting ice is even more difficult as they can have different melting stages and shapes. Here is a good samples to show you different shapes of ice to be formed together.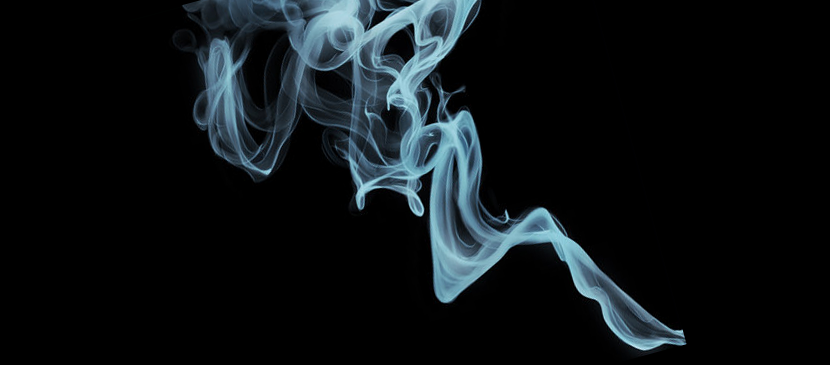 This tutorial shows you how to create a smoke effect in photoshop, and to achieve that you will use Photoshop brushes. The best thing to do is to play with the brushes and with the tools to achieve the desired effect.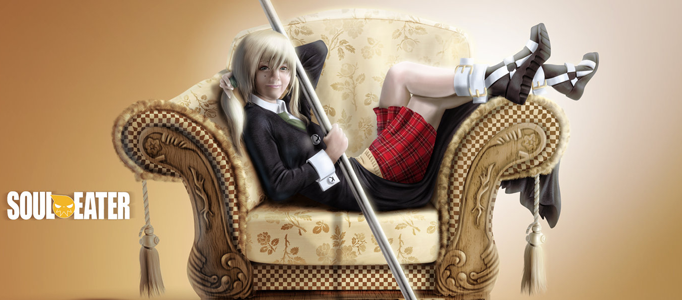 Making a nice cartoon artwork, you definitely need to have good Photoshop skills on Photoshop brushes. To commence, you are required to prepare a draft. You will be guided to use different size & color brushes, opacity and saturation to process this artwork.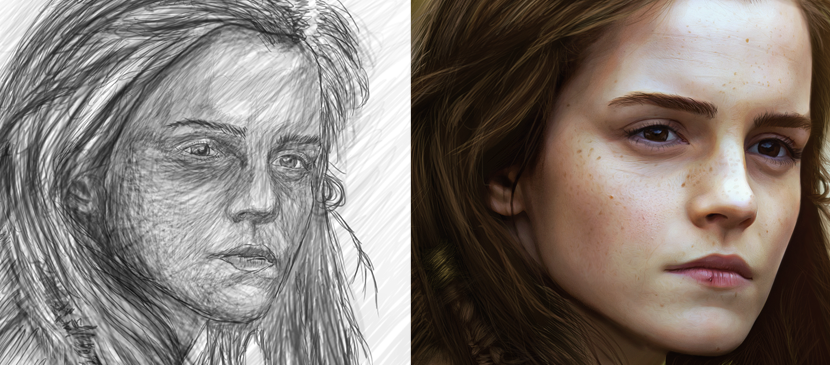 You may wonder how a human portrait to be formed nicely. You will learn how to color the skins, add shadow and lighting to your skins. Once you get familiar with this skill, you can draw up any human portrait easily. This tutorial will take Ila from the Noah as a nice example.
Lots of you may wonder how to create a nice human portrait. In this tutorial, it will give you some guidelines on creating a human portrait plus illustrating you some to set up Photoshop brushes.
This cartoon artwork painting is an uneasy process. This tutorial will give you an idea to work on artwork painting using brushes. It shows you step by step for the painting process.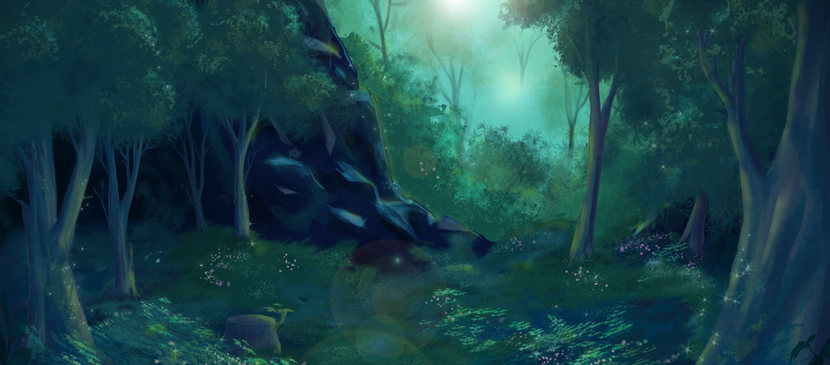 Forest is always a popular background for lots of artwork creation. Therefore, it is good to be familiar to create forests so that you can use it for your artwork. This tutorial will describe to make a forest using brushes.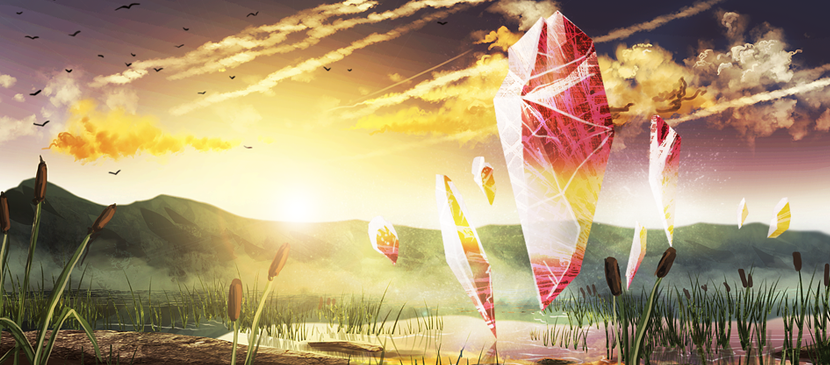 Here works through with you for making this fantastic natural scenery. It will demonstrate you how to draft your sky, flower land, grass etc. With this, you can form a nice natural scenery based on the same idea.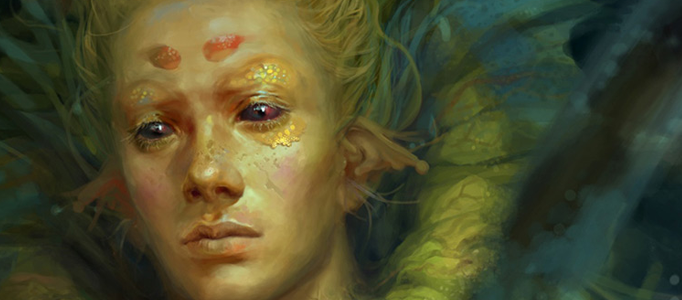 To design a special character, the easiest way is to use other specials together to form a new character using photo manipulation. For example, you can extract animal's eyes or other plants to stick on your draft plus paintings to carry out your a special character creation.