Your Favourite Photoshop Tutorials in One Place
Drawing Realistic Water Splashing Effect

- Photoshop is recommended for this tutorial -
Here will show you the work through for different style of splashing effects. Based on this, you can develop more on your own style. It will give you some ideas on the direction of splashing and adding color and lighting for it.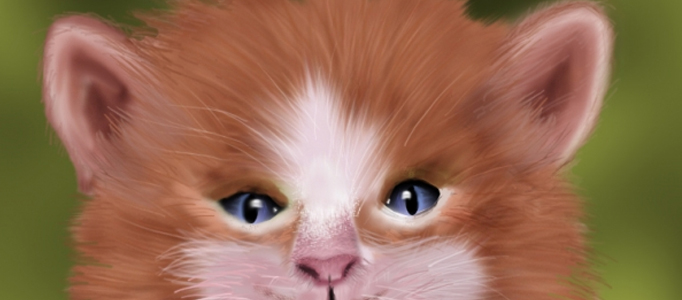 When you want to draw you pets or other animals, usually you need to draw some fur for them. The process to draw the fur seems very time consuming. However, this Photoshop tutorial will show you some quick ways to achieve this using Photoshop brushes.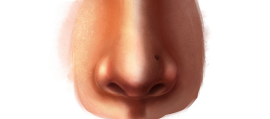 Working a human portrait is uneasy. You have to be familiar with drawing hair, eyes, nose and month etc. to for a human portrait. Each part of these requires special tactics to do, here will show you how to work on the nose.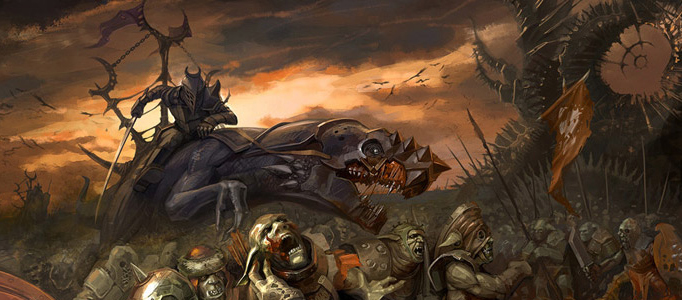 Lots of comic artists used to adopt traditional painting tools for their comics/artworks, however, it has been changed since the development of Photoshop or other artwork software. Based on these, the artist would be able to create more realistic and add on more effects for their artworks. When you want to move your photoshop skill to next level, you can try this advance photoshop tutorial.
If you would like to learn some fantastic painting skills, you can start to use some sketches to paint it on your computer. Using Photoshop, you can paint your object accurately and avoid your paint outside the edge or painting area.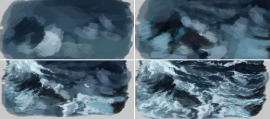 Using Photoshop brushes, you can draw whatever you imagine. In this time, it will show you to draw the sea simply. It will go through with you about the skills and ideas to draw the wave.
This is to show you how to make a remarkable universal scenery using Photoshop brushes. You can use this idea to create any form or shape of explosion to fit for your design.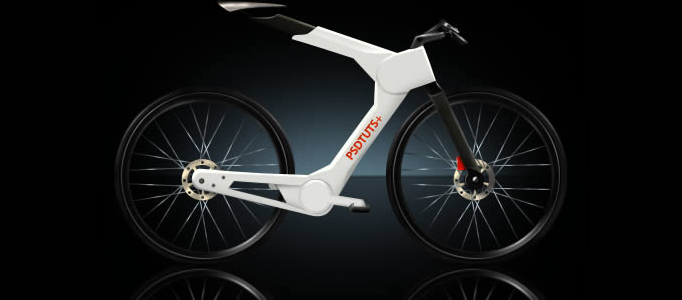 If you were a bicycle lover, you may want to design your personal bicycle for yourself. To start with, it is very useful for you to refer some nice bicycle tutorial like this one. You just need to shape it and paint it.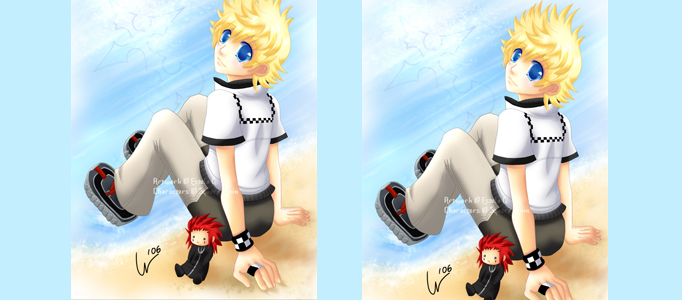 There are many ways to paint your graphics. In this time, the tutorial will show you how to paint for your cartoon graphics professionally in Photoshop. You will learn how to paint up a cartoon character properly including the eyes, face, hair and so on. Very awesome!