Your Favourite Photoshop Tutorials in One Place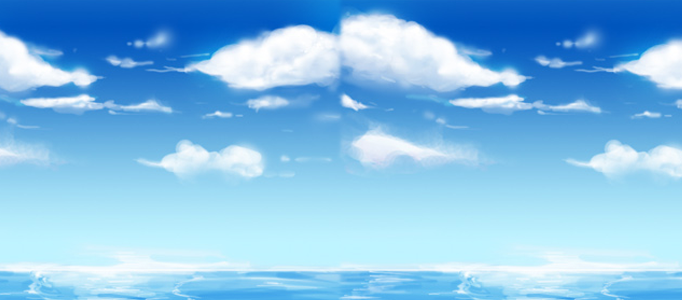 Drawing Realistic Clouds in Photoshop
- Photoshop is recommended for this tutorial -

To create natural scene, sky and clouds are essential elements. You may not know the tactics to set up brushes for clouds creation. Here will present the tactics (e.g. adding shadow and forming layers) to work on the clouds nicely.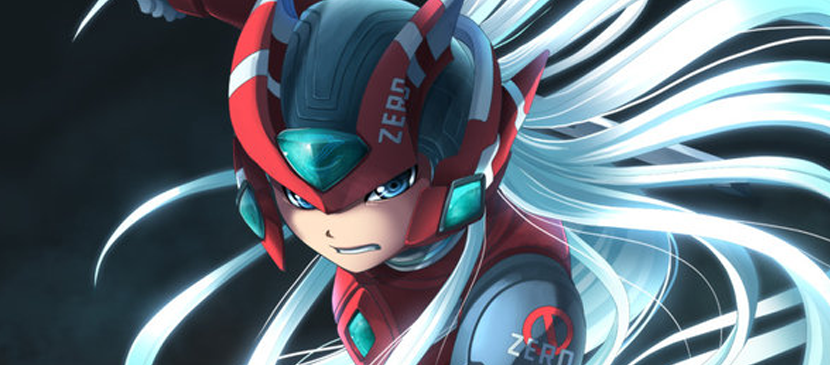 There are different coloring skills for artworks. This time will show you to color a cartoon image. The coloring process is done it layer by layer. It will brief you some main concepts for coloring cartoon artworks.
This tutorial will show you paint a nice female warrior. It will go through with you to reflect everything and distort the reflected image. It's also very difficult to mix in the natural colors reflected in the metal without flattening the metallic surface.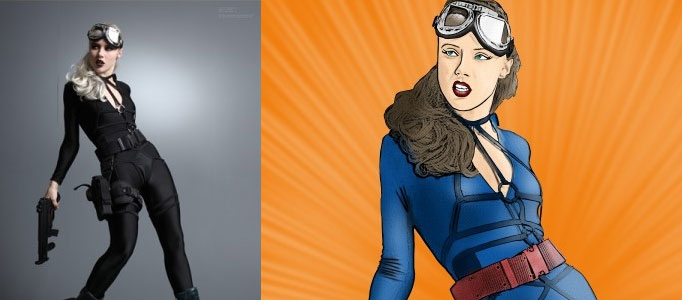 Many of you may want to draw your own cartoon based on your image. If you are not familiar with drawing, you really need to spend time to do. Therefore, this transformation skills are great skills to assist you to carry out this task.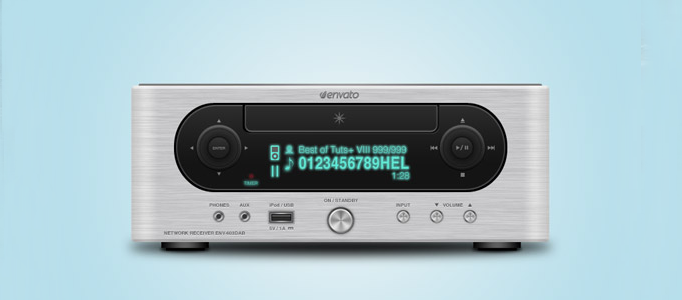 Lots of designer would use Photoshop to initiate their designs. Therefore, you would achieve different techniques and ideas through their tutorials. It also shows you the techniques to design shadow and reflection for the object.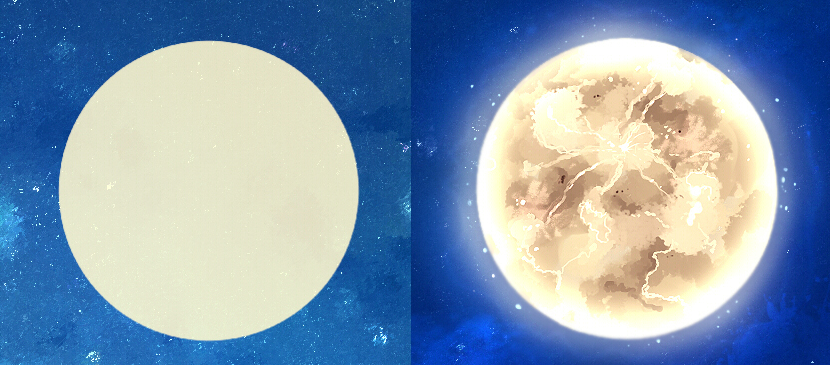 To create a beautiful nice scene, moon is a essential element. Therefore, here will show you how to make a beautiful moon simply based on some Photoshop drawing skills.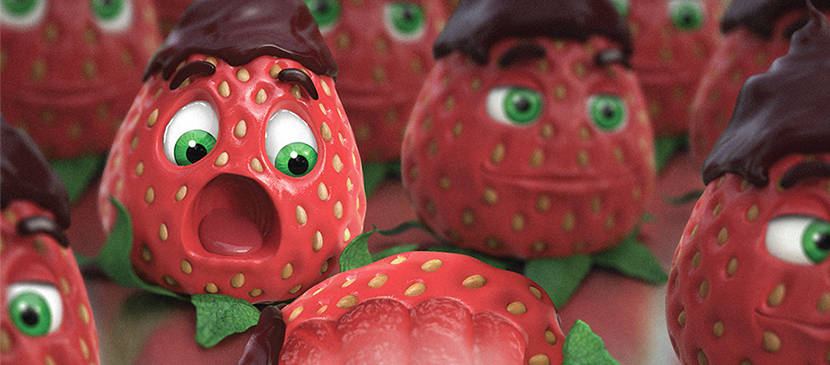 In this tutorial, we will continue to develop a character concept from a tutorial and show you how to create a print ad by combining photo manipulation techniques with some renders from another tutorial.
Drawing icy cubes is like drawing other 3D objects which requires you to prepare a sketch and then work on reflection and shadow. Melting ice is even more difficult as they can have different melting stages and shapes. Here is a good samples to show you different shapes of ice to be formed together.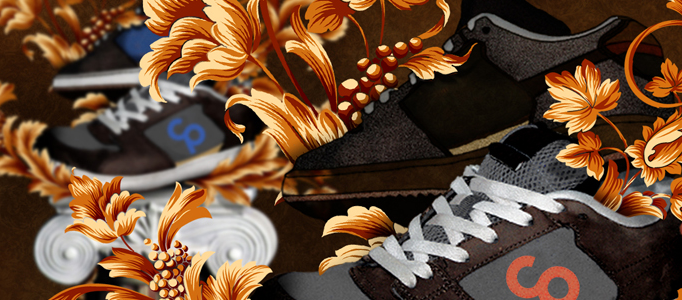 In this tutorial, it shows you how to create an advertisement poster for your personal shoes. When working on an advertisement you must pay attention to all the details as you publish your poster and prepare it for the whole world to see.