Your Favourite Photoshop Tutorials in One Place
Drawing Nice Trees in a Quick Way

- Photoshop is recommended for this tutorial -
There are many ways to create trees. Painting trees is useful as trees are common objects. You can decide your trees in your own style e.g. quantity of branches, leaves or size of trunk. You can design your trees in a quick way to save your process time with reference to this tutorial.
The tutorial is initiated with the scanned art. This tutorial will show you how to paint an art and make it like a 3D cartoon. The process is complicate, as it is related to add the shadow and a lot of art works. You will be familiar with the photoshop brush after finishing this tutorial. Since you need to frequently use the brush to process this.
Photoshop can allow you to make anything extraordinary. This tutorial will show you to make a spaceship destroying the city scene using the brushes plus photo manipulation skills. You can form any different photos combination you like to achieve a fantastic result.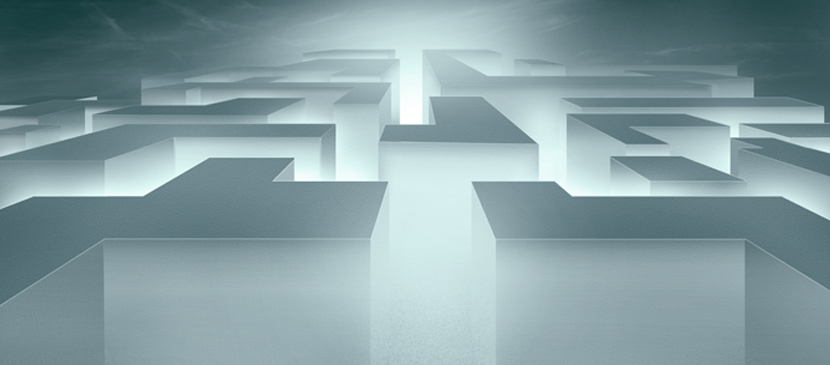 If you love creating abstract, visually awesome work in Photoshop, then this tutorial is for you. Learn how to create a surreal scene featuring a giant maze, constructed by 3D blocks. You'll learn all kinds of techniques, such as working with perspective, applying texture and lighting and much more.
You will learn how to turn thumbnails into sketches, develop perspectives for each panel, evolve your characters and create a hand-drawn feel to your work. Here will show you step-by-step through how to turn out a piece with a pencil-drawn look. The techniques you'll learn will get results whether you've drawn the original piece in Painter or Photoshop, or scanned in a page of your own comic art.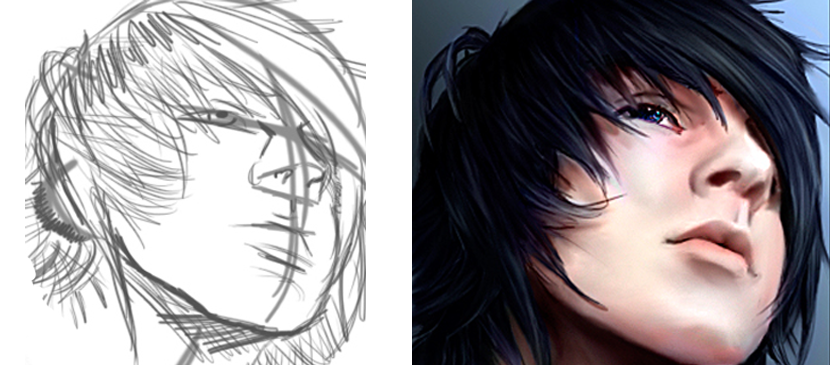 This tutorial is going to show you step by step for drawing the human portrait. There are some painting techniques will be shared in this. You will see how a draft portrait to be painted layer by layer.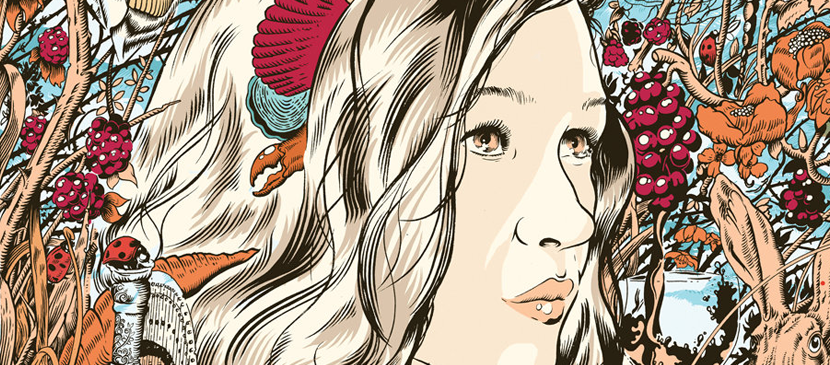 Throughout the tutorial, you will be touching on colour palettes, shadow work and how to avoid the temptation to overwork an image. It's important to remember that these tips can be used on all sorts of linework, no matter how complicated or simple.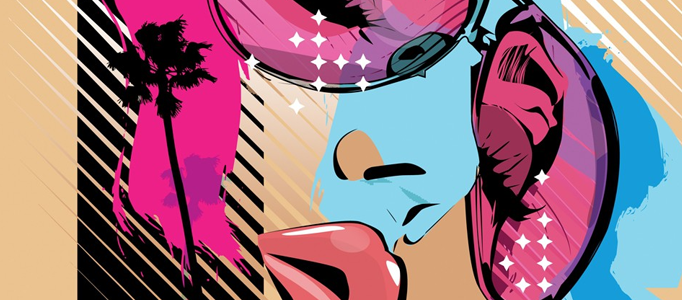 Making a nice style art can be difficult. To initiate, you have to prepare a draft and plan color to suit for. In this draft, the lady image is inclined plus adding simple stars as background to stand out the object.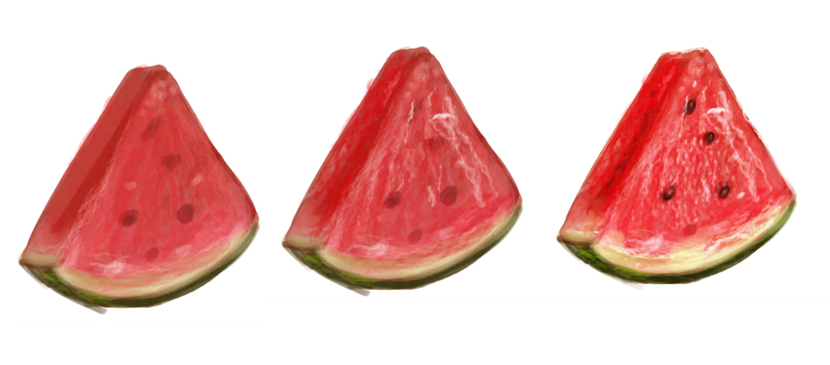 Many designers would use fruits as their drawing objects as a start of learning design and drawing. Here will show you to draw pieces of watermelon step by step. Then you will see how the light and shadow to be added.