Your Favourite Photoshop Tutorials in One Place
Drawing Eyes for Cartoon Character

- Photoshop is recommended for this tutorial -
There are no standard way for drawing eyes. Different designers can have different ways to work on their design. Based on this method, you will be able to drawing different color and styles of eye easily.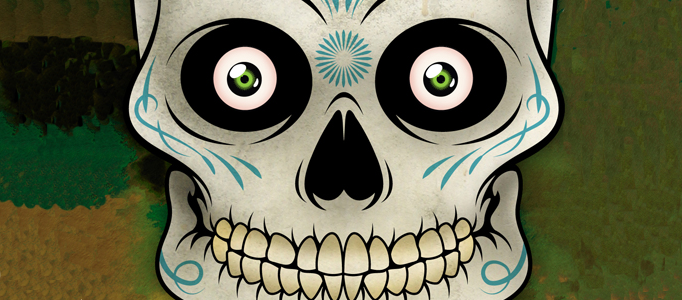 In this tutorial, it will show you how to create a pseudo-sugar skull. It is more or less like our previous painting tutorials. Firstly, you need to scan the drawing, then start the painting process.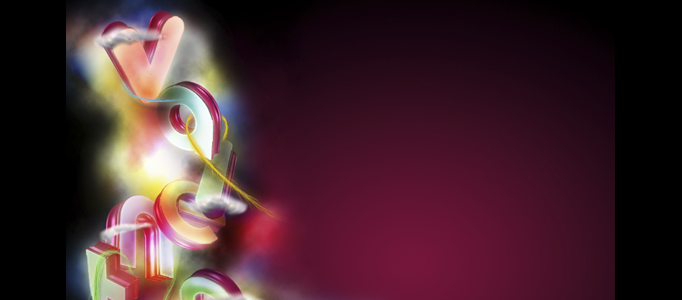 I will teach you some nice techniques that could improve your experience and also help you make a great gift. In the end you can add some more clouds or change the background with a nice texture or other color.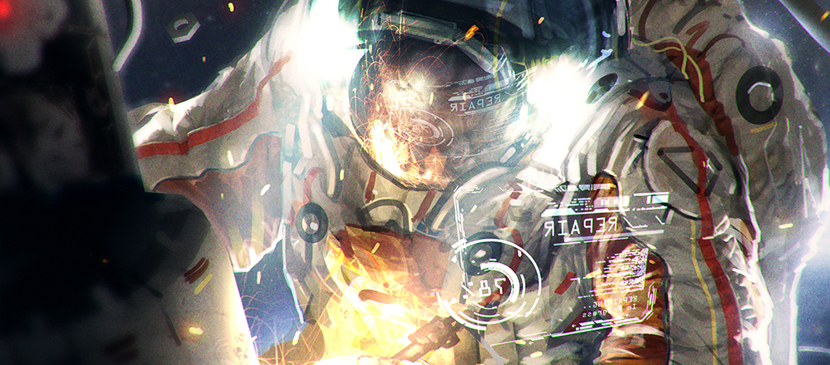 In this tutorial, we will show you how to create sci-fi concept art by illustrating an astronaut that is performing maintenance during a space walk. Let's get started.
In this tutorial, it is going to try to make a step-by-step guide covering how to create a conceptual art for an alien. It is a very large process, so this tutorial cannot go into as much detail as you want. But you will have some ideas of the artwork making.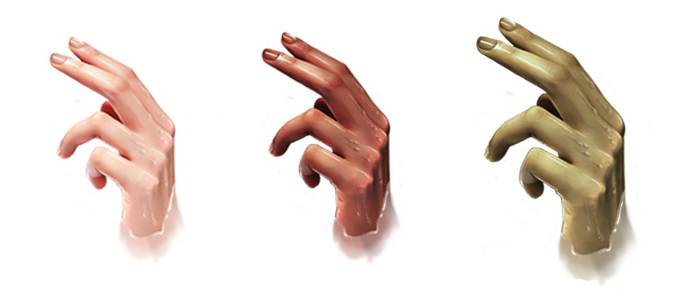 To draw different part of human, different skills are required. It is noted that not many Photoshop tutorials cover how to draw a human hand. In this time, the tutorial will demonstrate a bit of tactics for painting the human hands. To suit for different nations, the skill to change the skin color are also covered.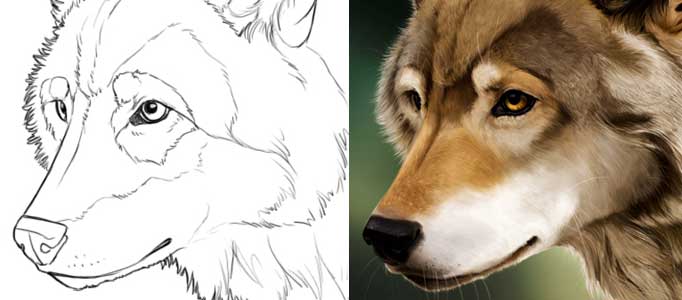 Lots of painting works are really time consuming, if you would like to undo your painting steps, it will take a lot of works to redo this. Using Photoshop to paint your artwork, it could save some time for fine tuning your art and processing it in a detailed way.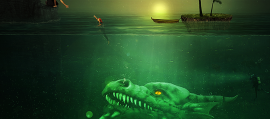 A monster in the mysterious underwater atmosphere is a common useful scene. This tutorial is about the classic underwater-above water photoshop manipulation with a monster lurking in the mysterious depths while unaware characters swim above. The point is the scene's deep green further increases the terrible-strange underwater monster looks.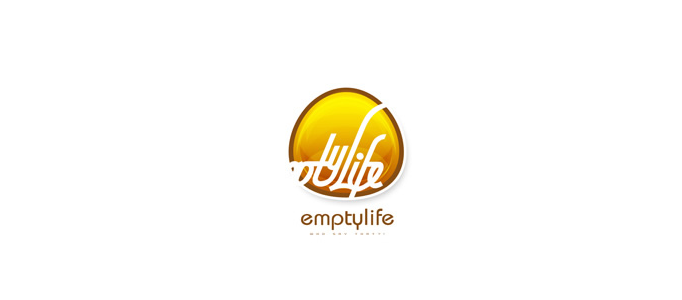 This time, the tutorial will show you how to create a fantastic Jelly symbol. The jelly can be adjusted to whatever colour you like and applied to anywhere as long as you change an appropriate shape.