Your Favourite Photoshop Tutorials in One Place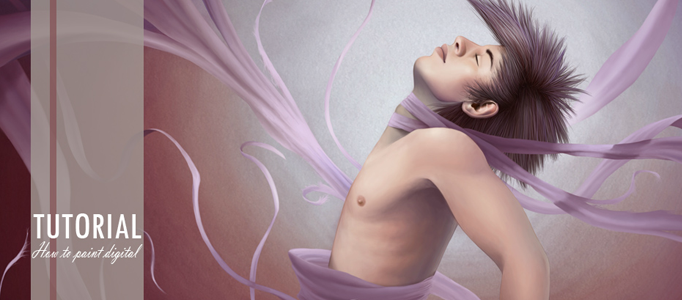 Drawing an Extraordinary Cartoon Character
- Photoshop is recommended for this tutorial -

Drawing a high quality of cartoon character is not easy. A lot of Photoshop brush skills are required. Hair, face and body need different color adjustment. Here will show you each step to carry out.
It is always very difficult to create the human portrait by hand sketch. Even you are willing to spend ages, you may not able to create a proper portrait. However, this tutorial will lead you to do it in a special way in Photoshop. The idea is like a photo transformation. Based on this, you will be able to create a high level human portrait quickly.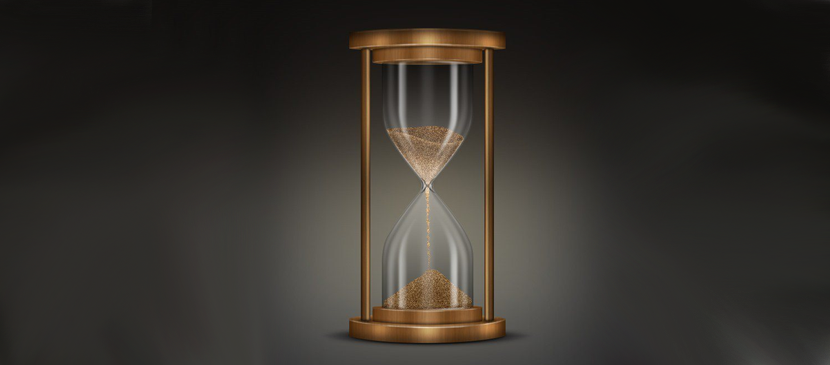 This is to show you how to create a realistic hourglass with Photoshop. In this tutorial, you learn how to create your own hourglass, add realistic shadows and lighting, then complete it with custom sand and wood texture. Throughout the tutorial, you will learn techniques that will help you create more realistic artworks in Photoshop.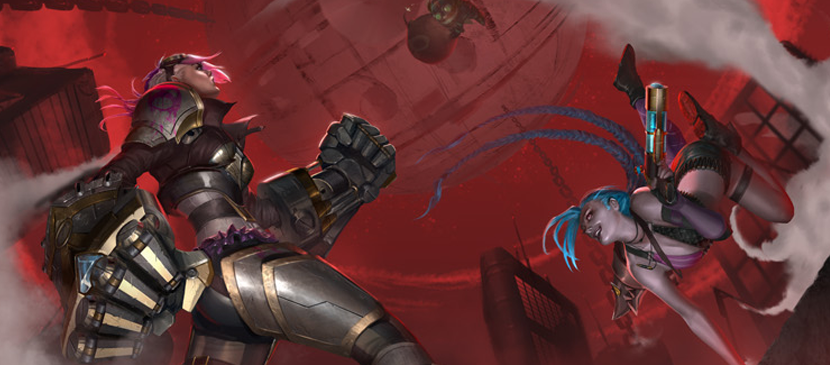 Some of you may be comic lover. This tutorial will give you a simple idea of how a comic is developed. You will see how the comic is painted layer by layer and finally end up with a nice result. You can take a look on this and design your own one.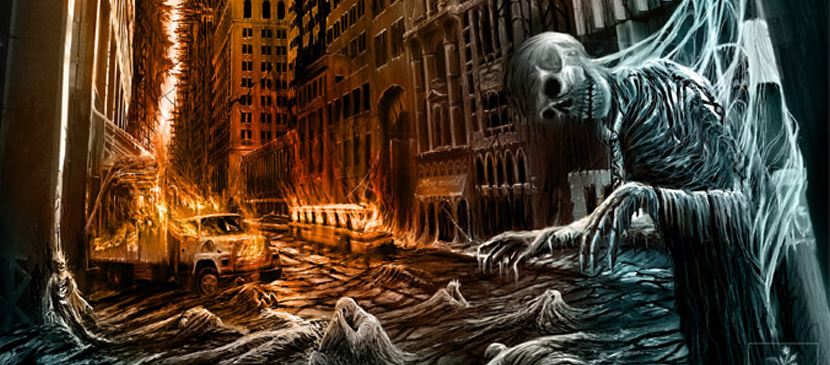 If you are confident to make any objects, you can then move to next stage to make a great scenery such as a dead city. In this tutorial, you will have a chance to look at how to build up a proper scene and turn it into a dead city afterwards.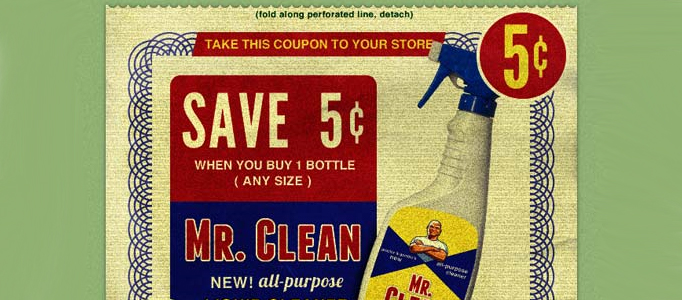 In this tutorial I will lead you through the process of creating vintage coupon in Photoshop. We combine basic shapes, textures, filters and stock images to achieve the final design. Read on to see how to make this vintage coupon from scratch.
To develop a nice portrait, you have to spend quite a while to try and error to develop a great painting. You can create quite a few of painting with one sketch, then you do not have to repeat your sketch again.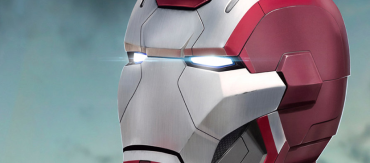 This is the work through to paint a Iron man. You will see how this artwork to be made step by step. The artwork is created layer by layer. You may be able to use similar method to paint your artwork.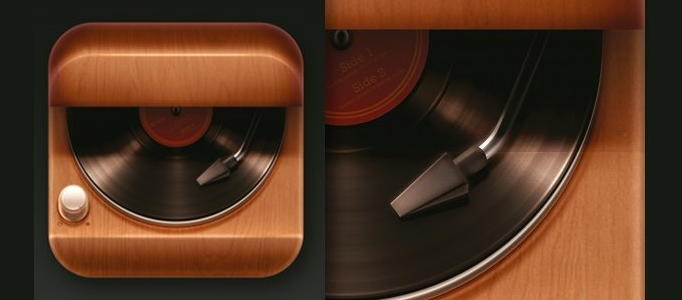 Designing a realistic disc player is like making other realistic objects. You need to apply great shadow and reflection effects. To start with, you can draft up the player first, then carry out your painting.